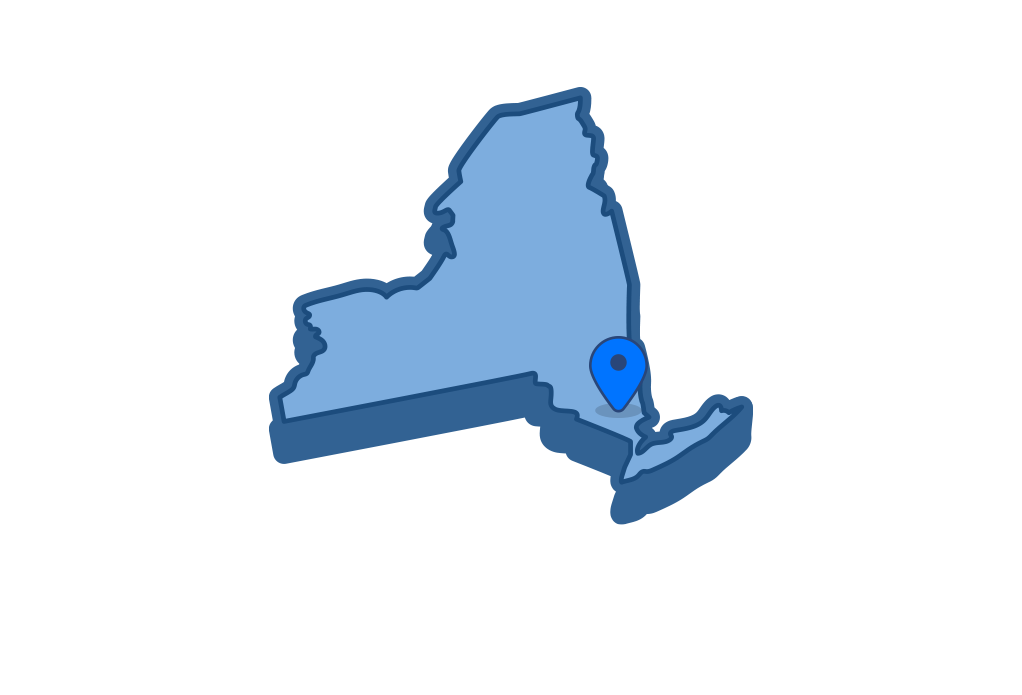 Amenia, New York Movers
Triangle Movers Inc. is a full-service professional moving & storage company serving Amenia, New York.
We offer:
Local Moves
Long-Distance Moves, as an agent of Stevens Worldwide Van Lines
International Moves, as an agent of Stevens International
Packing Services
Moving Supplies
If you're looking for moving services in Amenia, New York, give us a call at (845) 566-0288 or fill out this form to get started with a free moving estimate.
Triangle Moving & Storage has been in the moving industry for over 35 years!
Making a move, whether it's local or long distance, can be a big task to handle on your own. For help with your move to or from Amenia, NY, rely on local movers with over 35 years of experience: Triangle Movers Inc.
We provide families and businesses with professional local, long-distance, and international moving services. Our expert movers have the skills and knowledge to help with your move, so you don't have to worry. We will create a custom move plan for your residential or office relocation that fits your specific needs and gets you to your destination with little downtime.
Get your move to Amenia started with Triangle Movers so you have more time to explore your new town!

Moving to Amenia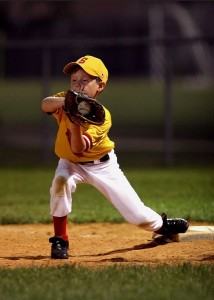 Nestled on the east border of Dutchess County, New York, Amenia is a small town boasting beautiful landscape views and recreational parks. The city was named Amenia in the 1700s after a Latin word meaning "pleasant to the eye."
You'll understand why Amenia was given this name soon after moving here. The parks in this town have a lot to offer to those who love fishing, hiking, biking or simply relaxing outdoors. Visit one of these parks in and around Amenia to enjoy various activities and reconnect with nature.
Fred Beekman Park – This small local park located on U.S. Route 44 features three baseball and softball fields that host several games for local teams throughout the year.
 Harlem Valley Rail Trail – Travel along the 15-mile paved trail by foot or bike and take in the breathtaking surroundings. Go on an adventure on your own or join an event held on the trails to enjoy the stretch of wilderness with others.
 Sharon Audobon Center – This wildlife sanctuary features trails and exhibits to explore. You can take a hike, engage in a nature learning program, meet resident animals, and shop the nature store all in one day!
 Kent Falls State Park – Though not technically in Amenia, this park allows you to take a short getaway across state lines to a serene spot in Connecticut. A drive under 30 minutes will get you to this park where you can fish, hike and feel the mist of the cascading waterfalls.
If you're moving to Amenia, NY, get involved in community events and get to know the locals around you. Families can take part in the yearly Easter egg hunt held at the Amenia Town Hall. You'll also want to make it out for the Spring Fling Lunch and Craft Fair. Enjoy local eats, crafts from numerous vendors and activities for the kids.

Amenia, NY Moving and Storage Company
Triangle Movers is here to provide you with a stress-free move so that you have more time to enjoy your new home. We offer a full range of moving services as well as short and long-term storage options, all at an affordable price.
At Triangle, we are dedicated to customer service, and you can trust our highly-trained movers to handle your belongings with the utmost care and attention to detail. Get the help of the professionals at Triangle Movers for your next residential or commercial move in the Amenia, NY area. Give us a call at (845) 566-0288 or fill out our online form for a free estimate today.