Movers in Orange County, Dutchess County, and Westchester County, New York
If you are planning a move in Newburgh, Middletown or anywhere in the Hudson Valley, call your trusted moving and storage company: Triangle Movers. We have been proudly serving families and businesses in the Hudson Valley for more than 35 years, offering complete and affordable services designed to meet all of your moving needs. Whether your move is local, out-of-state or international, Triangle Movers has the knowledge, experience and resources to carry out your move smoothly and on schedule.
Full-Service Movers
Based in Newburgh, NY, Triangle Movers is a family-owned moving company that strives to set the standard for customer care with every move. When you move with Triangle Movers, you can rest assured that your move will be completed on-time, there will never be any hidden costs and our dedicated staff will work to accommodate you in any way they can throughout the move.
Packing & Warehouse Storage
If you need to store some of your belongings at any point during your relocation, Triangle Movers has safe and secure warehouse storage options in a clean and climate-controlled facility. Need help with packing? Triangle Movers also offers professional packing and crating services to all of our customers.
White Glove Service
Triangle Movers is a fully-licensed moving and storage company and an agent of Stevens Worldwide Van Lines. As such, we have made it our mission to deliver the same excellence the Stevens team has been known for over the last 100 years. Whether you're moving from Wappingers Falls to West Point or Fishkill to Miami, we will ensure that all of your belongings arrive at your new destination safely and undamaged.
If you are planning a residential or office move in the Hudson Valley or anywhere in New York, be sure to choose a reputable moving company that knows the area and can give you the resources of a larger national van line, but with the care and personal touch of a local Hudson Valley mover. That's Triangle Movers.
Free Moving Quote
For more information on any of our services and to get your next move started, call Triangle Movers today or fill out the form on this page to get a free quote!
Why Choose Us?
Over 35 years of experience
Flat rates, no surprises
Free estimates
On-site estimates available
Same-day service available
Free disassembly and reassembly of furniture
A+ rating by the BBB
Extra padding and protection included
Emergency moving services
Family owned and operated
Senior citizens specials
Leave a Review
---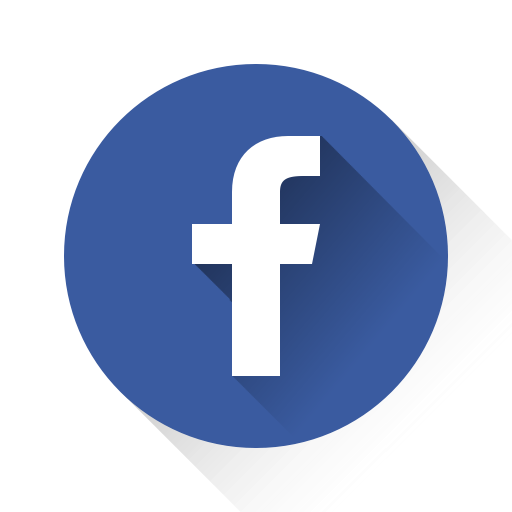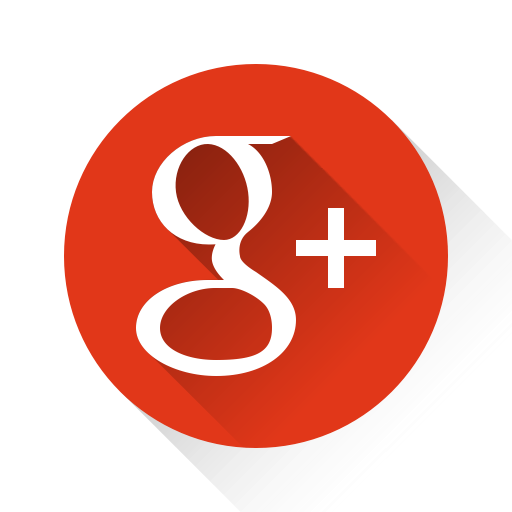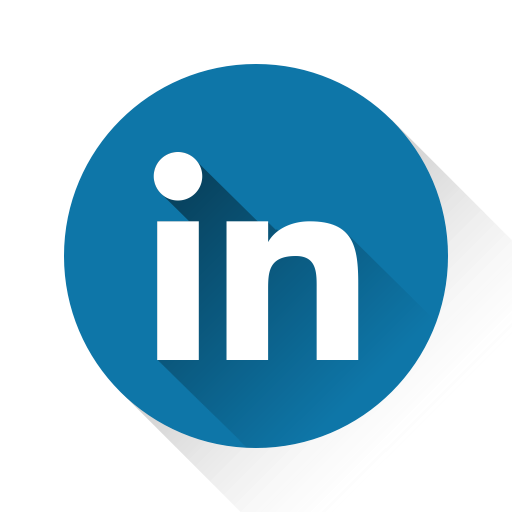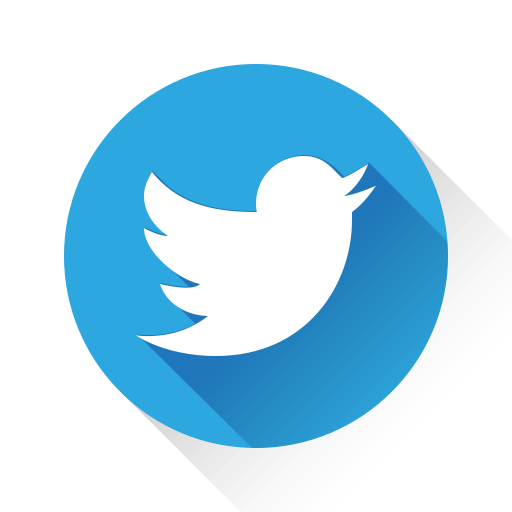 ---
We accept the following payment methods:
Cash
Check
Visa
MasterCard
---
Ask Us About Our Specials!
Call now for the best deal in town! Call us Today:
1-888-875-6683
---
Ronald Minner
22:43 26 Nov 17
Experienced a first rate move by the folks from Triangle Movers, Inc. It was a difficult job involving packing and

moving from two separate addresses in NY and moving a thousand miles away to Nashville, TN. Can't say enough about the professionalism of Jack, Kathy, and the crew of Wayne, Randy, and Steven . Not one item was lost, broken, or messed up. I had a 3 manual organ, a grandfather clock, and a large leather reclining sofa which made the job more difficult, but everything came through in great condition. Triangle also picked up an order of new furniture and delivered it at the same time. Thanks for making my move much easier than I expected. Great job!

read more
Michael Palmieri
11:13 05 Sep 17
We moved from Orange County NY to Leland NC end of July 2017 and Cant say enough good things about Triangle Movers,

from beginning to end a friendly, professional and concerned group of people. we all know that moving is a very stressful experience well Jack, Kathy and crew took away a lot of the stress and made this as painless as possible. I have heard all the horror stories about moving companies and the tactics they use to drain your wallet so if you get a price that's to good to be true it IS, especially if your quote is done over the phone. Jack came to our home to give an accurate honest quote and stuck to it. The crew that loaded the move showed up on time (actually early) kept us informed and wrapped and loaded all items quickly and safely. We were delayed with closing and had to push delivery off about a week no problem no extra storage fees just a concern to get us our furniture when we needed it and they did. The delivery showed up on time and we were kept informed for a couple of days before on when it would arrive. Delivery was as professional as the load up. It was a pleasure to deal with Triangle movers. In this day an age of quick buck unconcerned companies Triangle has old school values of giving the customer what was promised at the agreed upon price. They should be proud.

read more
Tara Romero
01:26 06 Jul 17
Moved from New York to Florida not one negative from the day of our move to arrival everyone was wonderful would like

to say Thankyou to Kyle he went over all the paper work and contract with us ... Highly Recommend this company

read more
John Barrack
13:32 19 Jun 17
I moved this weekend locally and hired Triangle to move all our furniture --- I had an all around perfect experience.

Start to finish professionals. First, Jack came to asses my move a few weeks ago. He did a simple walk though and took notes to give me a guaranteed price. Once We agreed over email to everything I got a phone call from my moving manager to see if I had any questions and confirm dates. The movers arrived ahead of schedule, fresh and ready to go. They were incredibly professional, friendly and a lot of fun --- willing to help out anyway they could with the move. They disassembled all the furniture and put everything back together exactly where we wanted it in the new house. They covered all the floors and doors for protection. Packed up and left. Very hard working guys. For what we paid to move, it was money very spent and personally I think a bargain. I would highly recommend Triangle Mover to anyone moving within their service area. You cant't find much better.

read more
Diane Whitcomb
18:42 22 May 17
Based on the recommendation of a friend, I hired Triangle Movers to move our furniture into their storage, pending our

move to a new house. They were great. From Jack (the owner) who did my estimate, to Cathy (the move coordinator), to Danny and Randy who performed the move, everything went perfectly. Moving is a very stressful event. Jack promised me they would take care of everything -- and they did! I'm very happy I chose Triangle Movers and would recommend them to anyone looking for a high-quality, reliable moving company. This electronic communication and any files transmitted with it, or attached to it, are confidential and are intended solely for the use of the individual or entity to whom it is addressed and may contain information that is confidential, legally privileged, protected by privacy laws, or otherwise restricted from disclosure to anyone else. If you are not the intended recipient or the person responsible for delivering the e-mail to the intended recipient, you are hereby notified that any use, dissemination, forwarding, printing, or copying of this e-mail is strictly prohibited. If you received this e-mail in error, please return the e-mail to the sender, delete it from your computer and destroy any printed copy of it.

read more
Phil Boily
14:41 15 Jan 17
Well it took me three years (Yes, three years!) to finally write this review! Triangle only moved me a mile or so from

my original residence but did an incredible job! The reason I took so long to write this is , well, lets be honest here! I'm just lazy and the worlds biggest procrastinator but, the fact is I'm getting ready to move again and I didn't give it a second thought about who was going to do the move for me! I'm not even looking for better prices! They were just great! Packed as agreed, put stuff where I wanted it. Nothing was broken! And the crew I had, just seemed to enjoy working together! The price also seemed more than reasonable! I regret only being able to leave 5 stars!

read more
Patricia Bettinger
17:05 24 Jun 16
Last week, Triangle movers helped us move our mom and they were amazing. Shaun was the lead mover and he and his team

treated us and my mom's antiques with the utmost respect. I love that we were able to use a local company! Thanks for a job well done!

read more
James Papacena
23:03 02 Apr 16
Had the pleasure of dealing with Shawn, Bobby and Stevie when we moved from Harriman to Warwick back in January (sorry,

been busy would've wrote the review sooner) . These guys were top notch, quick and most importantly careful with our belongings. They treated my property like their own by putting cardboard/ drop clothes on my hardwood floors. Something as small as that means a lot. They took apart the beds and put them back together with no issues. I highly recommend this company and ask for these 3 guys if you want it done the right way. Thanks!!!

read more
Cathy DelRosso
01:32 19 Feb 16
Jack came to my home and gave me an estimate after the walk through. Another company gave me a quote over the phone,

not even seeing what I had. Triangle stuck to the estimate, no surprises. The move team led by Shawn included Kyle, Bobby, Randy and Wayne were so great. Professional and polite. Bunch of hard working guys. THANKS AGAIN

read more
Natalie Bush
02:40 29 Sep 15
I was searching for high quality movers In the Hudson Valley. Jack came to our home to give us a quote for moving our

household items. The price was great and Jack was so kind putting us at ease about the move. My husband was called away for business a few days before the move, so it was especially important to me to have professional and efficient movers. On the morning of the move, Shawn, Kyle, Randy, and Bill were at our house early and ready to work. They put me at ease with their professionalism, cheerfulness, and efficiency. They were so helpful and worked hard to get our packed boxes and furniture, and my husband's gym equipment into their truck. We've moved eight times and the Triangle Movers team was WAY better than anyone else who has moved us. We give them the highest possible recommendation.

read more
Next Reviews