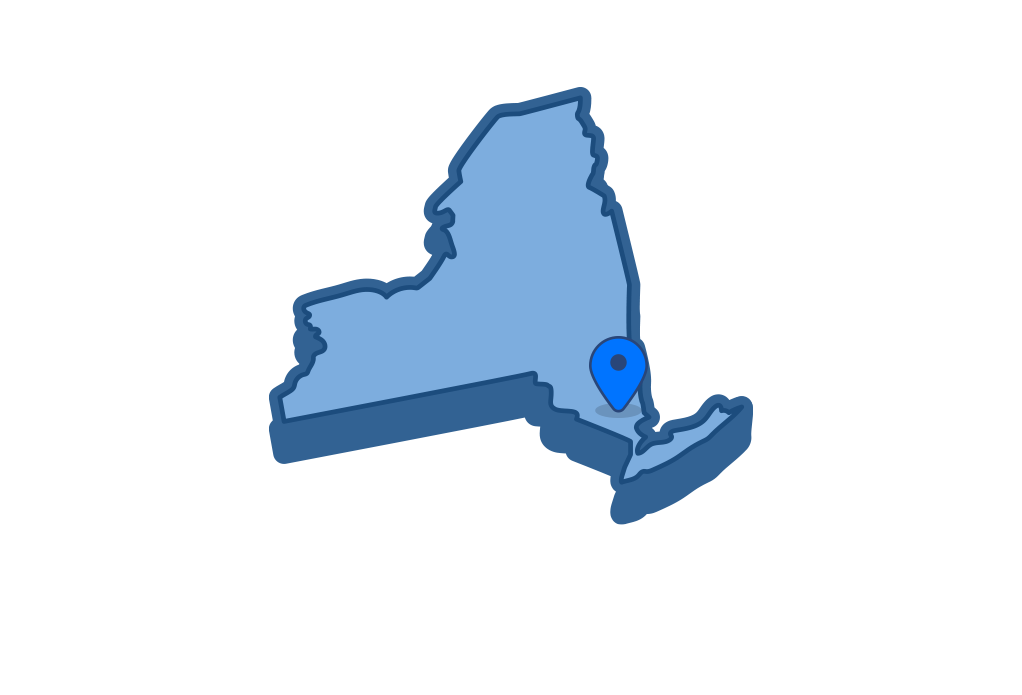 Bullville, NY Movers
Whether you are planning a local move or a long-distance move, to or from Bullville, NY, you will want to hire a professional moving company to perform the move. Hiring professional movers is the smart choice if you are moving your family out of state or planning an office relocation across town. If you are planning any type of move to or from the Bullville, NY area, look no further than the helpful men and women of Triangle Movers. Triangle Movers have been a top-flight moving and storage company in Orange County, Dutchess County, Westchester County and New York City for over 35 years. Triangle Movers are professional full-service movers who are committed to delivering a completely hassle-free moving experience for every one of our customers.
Triangle Moving & Storage has been in the moving industry for over 35 years!
Our experienced movers are proud of the quality work they do each and every day and it shows. We have many repeat customers over the years due to our highly satisfied moving customers. Not only do we offer moving services, we also can offer storage solutions as part of our complete moving experience. When you hire a full-service mover, you will be amazed at how streamlined and efficient your moving experience will be. Being able to offer a long-term or short-term storage solution means your house will sell easier because it isn't full of your family's belongings. Your transition into your new place will be that much easier when you have your items in storage during your packing process.

Moving to Bullville, NY
Bullville, New York is a hamlet located in the Town of Crawford, which is in Orange County, New York. Bullville is 20 miles west of Newburgh and is where NY-17K and NY-302 meet. Bullville is a delightful hamlet in Orange County, NY where residents can enjoy a slower pace and a welcome retreat from the constant commotion of the big city.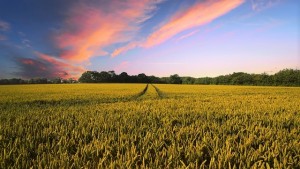 For horse lovers in Bullville there is a local gem known as Juckas Stables where the whole family can enjoy horseback riding tours on trails and through the woods. Here you can learn how to ride horses and enjoy your natural surroundings during any season of the year.
A great place to stop in and peruse the selection is Stonehenge Farm Market. This local market has Christmas trees, flowers, farm-fresh vegetables, hot cider, donuts, honey, fruit pies, plus much more to discover. If you are feeling hungry, Bullville has one of the best pizzerias in upstate New York called Villa Gaudio of Bullville. When you come here, you will find the best pizza outside of New York City, with the warm and welcoming small-town atmosphere.

Bullville, NY Moving and Storage
Bullville is a charming hamlet in Orange County that belongs to the Town of Crawford where residents enjoy nature and the local hospitality. When you plan to move to or from an excellent place, Triangle Movers are a professional mover that knows the area like the back of their hand. Having been a full service mover in the Hudson Valley, New York area for over 35 years makes us the obvious choice for local, and long-distance moves. Triangle Movers provide moving services as well as storage solutions to our customers. We are professionals who move to and from Orange County, Dutchess County, and Westchester County, NY. Call or fill out our free moving estimate form online, and save yourself the headaches and backaches from moving yourself.