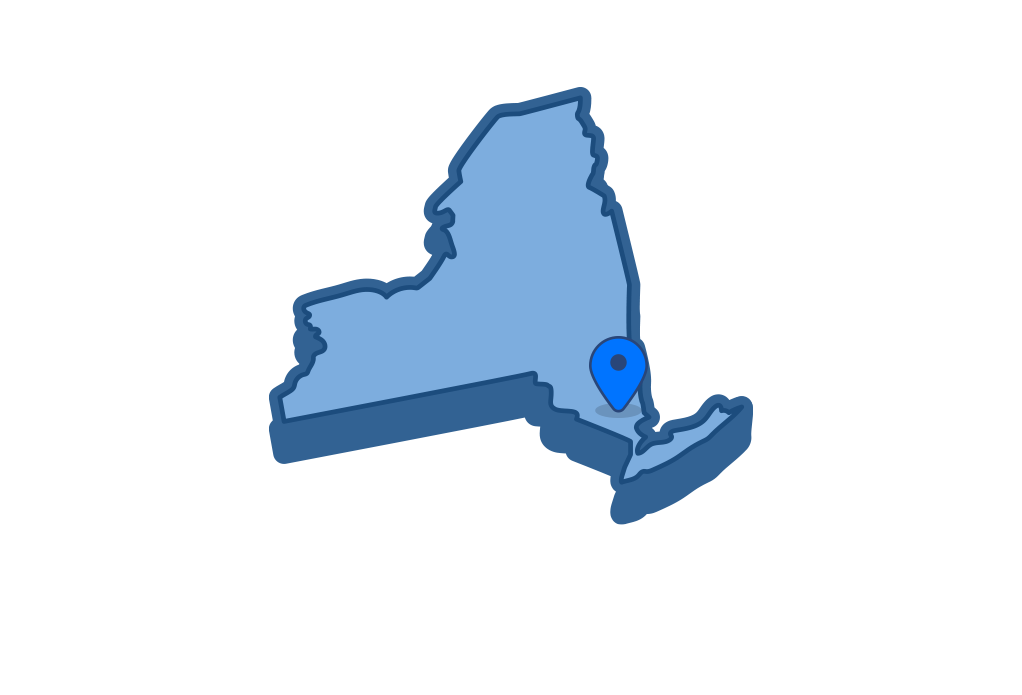 Clinton, NY Movers
When you are planning a move to or from the Town of Clinton, New York, Triangle Movers is the most trusted choice for your relocation needs.
We are a family-owned and operated moving company serving Clinton with more than three decades of experience helping businesses, individuals and families relocate.
Our mission is to provide the highest quality customer service with a personalized approach to meet your individual moving needs. We are an interstate agent of Stevens Worldwide Van Lines, so we belong to a network of the finest moving companies nationwide that can perform every size and distance of move.
Triangle Moving & Storage has been in the moving industry for over 35 years!
In addition to our online estimates, we also offer on-site moving estimates to ensure accuracy, and same-day service when you need to move in a hurry. Contact a dedicated customer service representative to reserve your moving day with Triangle Movers.
What to Know When Moving to the Town of Clinton, NY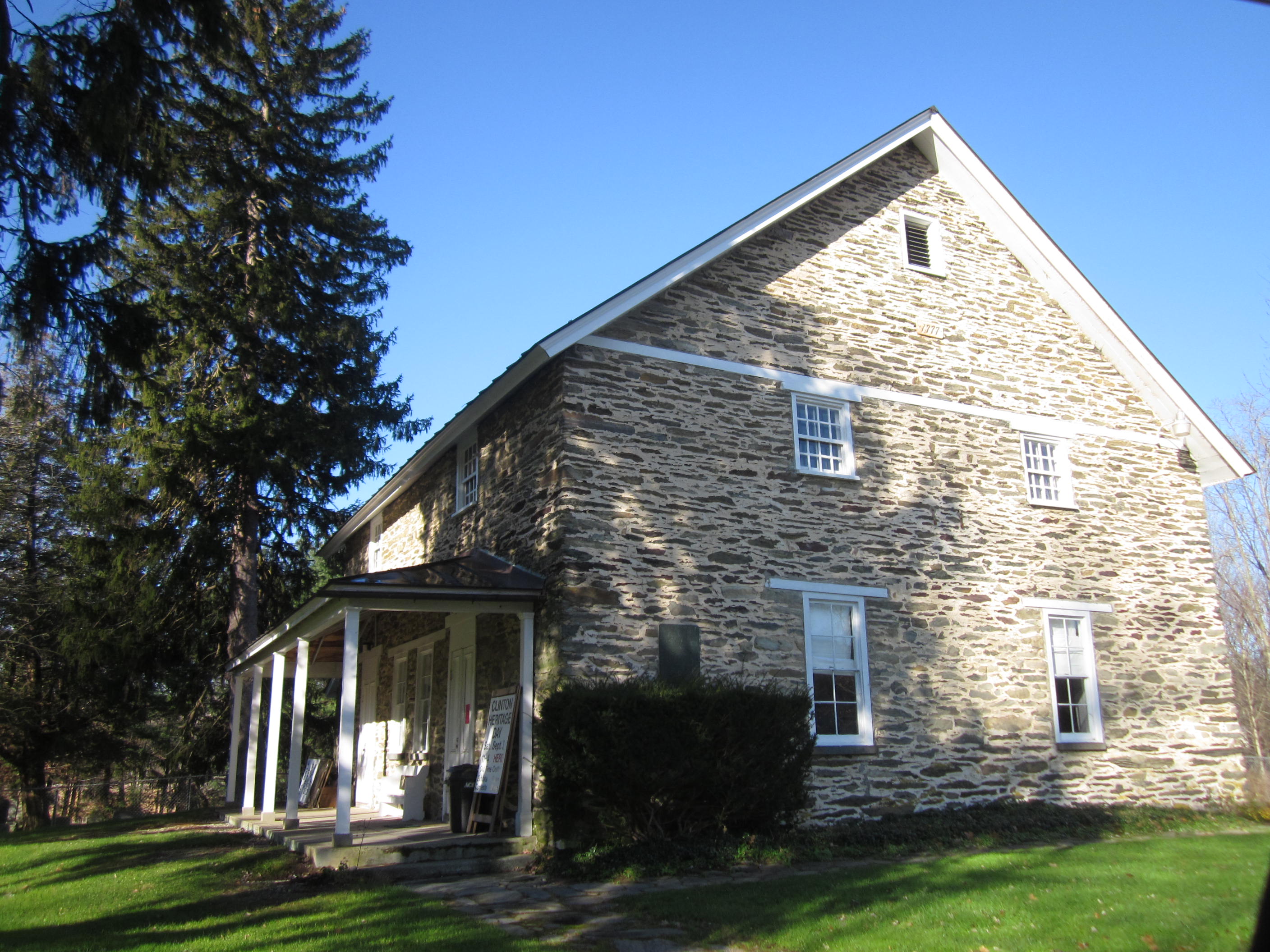 The Town of Clinton is a quaint and scenic town comprised of 38 square miles in the rural west central part of Dutchess County, NY. Seven historic hamlets make up this small town including Clinton Corners, Clinton Hollow, Frost Mills, Schultzville, Pleasant Plains, Hibernia and Bulls Head.
Within its landscape are four buildings on the National Register of Historic Places, one of which is Upton Lake Grange. The town was named after George Clinton, governor of New York during the Revolutionary War.
The Town of Clinton offers breathtaking views, friendly rural communities and prosperous farmlands. In fact, the Town of Clinton is currently engaged in a town-wide habitat mapping project. The goal of this community project is to help land owners and town agencies better understand their biological resources and carefully plan development strategies that would protect the most ecologically important areas.
Agriculture and preservation of natural resources are paramount to the four thousand plus residents of Clinton.

Town of Clinton Moving and Storage
Triangle Movers can help make any move — no matter the distance — a simple process for you and your loved ones.
Every customer of ours is important and will be handled in a professional and personalized manner. We are dedicated to handling your belongings as if they were our own and always include extra padding and protection.
At Triangle Movers, a full suite of moving services and storage options are available at affordable prices, so you can have an efficient moving experience on budget.
Give us a call at (888) 875-6683 or fill out our online form for a free moving estimate today.