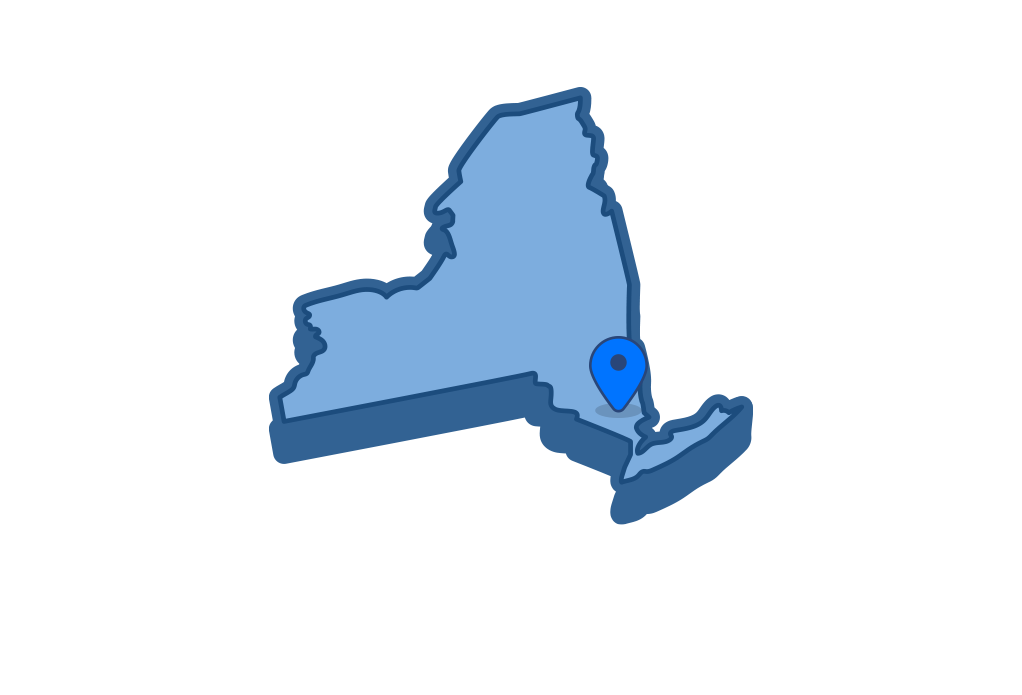 Croton-on-Hudson Movers
Are you moving to a new apartment in Croton-on-Hudson? Are you relocating to or from Westchester County? With more than 35 years of local, out-of-state, and international moving experience, think of Triangle Movers as your go-to mover. We bring with us the knowledge, experience, and highly-trained staff to make your residential or commercial move in Croton-on-Hudson smooth and stress-free. We even offer a personalized moving and storage package that is tailored just for you.
Triangle Moving & Storage has been in the moving industry for over 35 years!
Culture of Croton-on-Hudson
Approximately 8,100 residents call Croton-on-Hudson home, and it is a village in Westchester County. The city is a hotspot for film studios. Croton-on-Hudson serves as a backdrop for many films such as Reds, War of the Worlds, The Toxic Avenger and television series 30 Rock to name a few.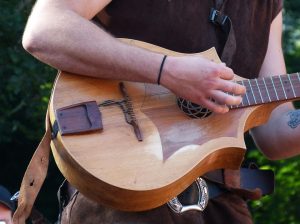 Croton-on-Hudson has a great deal of parks to choose from. One notable park is Croton Point Park, which plays host to Clearwater's "Great Hudson River Revival," an annual art and environmental folk music festival.
Every year, Croton-on-Hudson hosts "Summerfest." The central business district closes down for food, fundraisers, music and local artists to show and sell their latest creations.
Local, and independent businesses make up a large portion of Croton-on-Hudson. Universe Comics, Computer Configurations, the Blue Pig and Black Cow Coffee Company are just a few names that make up the independence and success of the village's business scene.
Moving to or from Croton-on-Hudson?
Croton-on-Hudson is a fun and self-reliant village, and at Triangle Movers we are privileged to service the residents and future residents of Croton-on-Hudson. We know how moving can be a strenuous time, so you'll want to choose a company that prides itself on delivering excellent customer service. Please fill out the form on this page and get a free estimate. We look forward to servicing your Croton-on-Hudson moving and storage needs.