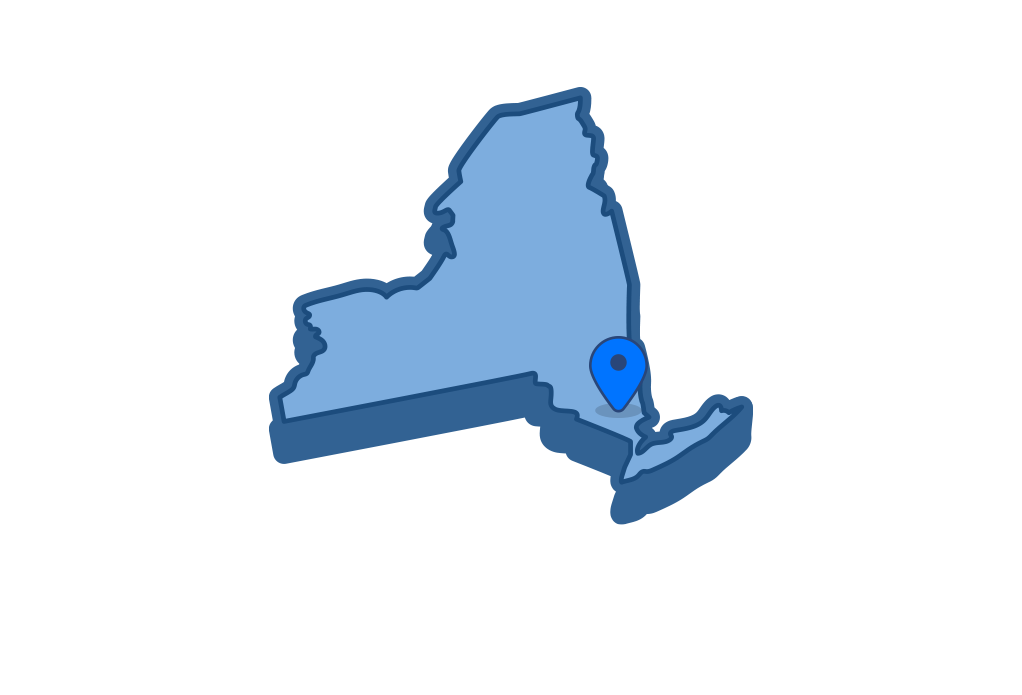 Movers In Goshen, New York
Are you moving to or from Goshen? Are you planning on relocating to a new house in Orange County? Let Triangle Movers help guide you. We have more than 35 years of experience in the moving and storage industry, and with that experience comes the knowledge and know-how to get you to your new home safely and efficiently. We will create a customized package of services that suites your moving and storage needs. So put up your feet and relax and we'll take it from here. We proudly serve the Goshen area.
Triangle Moving & Storage has been in the moving industry for over 35 years!
Move to Goshen, New York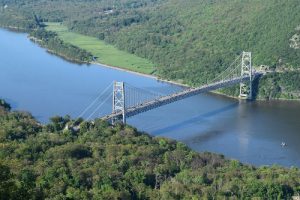 Goshen is a town in Orange County, and has approximately 13,700 residents. There are plenty of exciting activities in and around Goshen, one being the Bear Mountain Bridge & Anthony's Nose, which is on the Appalachian Trail. The Appalachian Trail offers great views of the Hudson River and was a hotspot during the American Revolution and colonial exploration. Extending more than 6 miles, the trail leads you to "Anthony's Nose" and through the zoo. There are many features to see, both historical and social. The trail will reveal Hessian Lake, Hudson Highlands and Hudson River crossing.
When you're finished taking in the awe-inspiring and breathless views, you can visit the Bear Mountain Trailside Museum, the zoo, the Bear Mountain Suspension Bridge or even the old military road to Anthony's Nose. There is no shortage of activities and fun for the entire family.
Goshen, NY Moving Services
Here at Triangle Movers, we pride ourselves on our reputation and friendly; professional staff. Our expertise and highly-trained movers in Orange County will provide you with a stress-free and smooth move from start to finish. Whether your move is local, out-of-state or international, we are a one stop shop that can handle every one of your moving and storage needs. We look forward to assisting you on your next Goshen-based move. For more information please fill out the form on this page and get a free estimate.