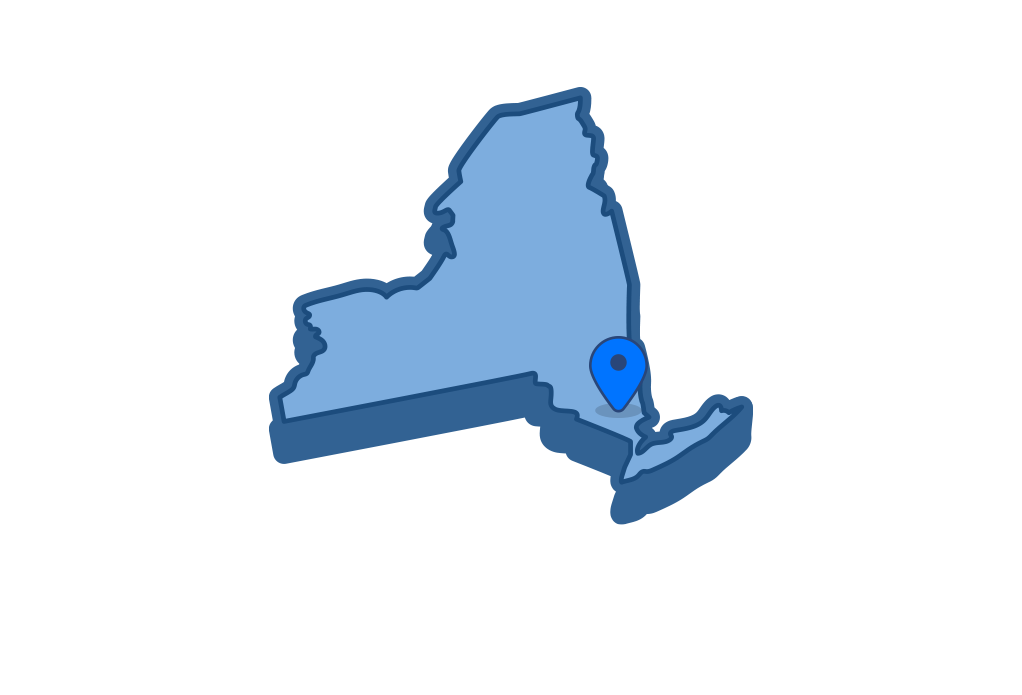 Movers in Highland Mills, New York
Are you in need of some assistance with a move to or from Highland Mills? If so, let Triangle Movers take care of everything. We can create a personal moving and storage plan, specifically for you, that will make moving a breeze. With over 35 years of experience, we have the knowledge and ability to make sure that your next move is your easiest move.
Triangle Moving & Storage has been in the moving industry for over 35 years!
Highland Mills, New York
Located within the Town of Woodbury, Highland Mills is small but extremely comfortable and full of charm. This 1.7 square-mile town has approximately 3,500 people that take pride in keeping Highland Mills clean and safe. Highland Mills gives residents an ability to enjoy a number of fantastic outdoor parks, trails, and year-round fun for the whole family.
Stress-Free Moves to or from Highland Mills, NY
So you go enjoy your life and let our highly-trained, organized, courteous and professional staff do all the work for you. We offer the best service at affordable rates to make sure that your next local, long distance, or international move is as easy as possible. For more information on how Triangle Movers can help with your next Highland Mills area move, please fill out the form on this page and get a free estimate!