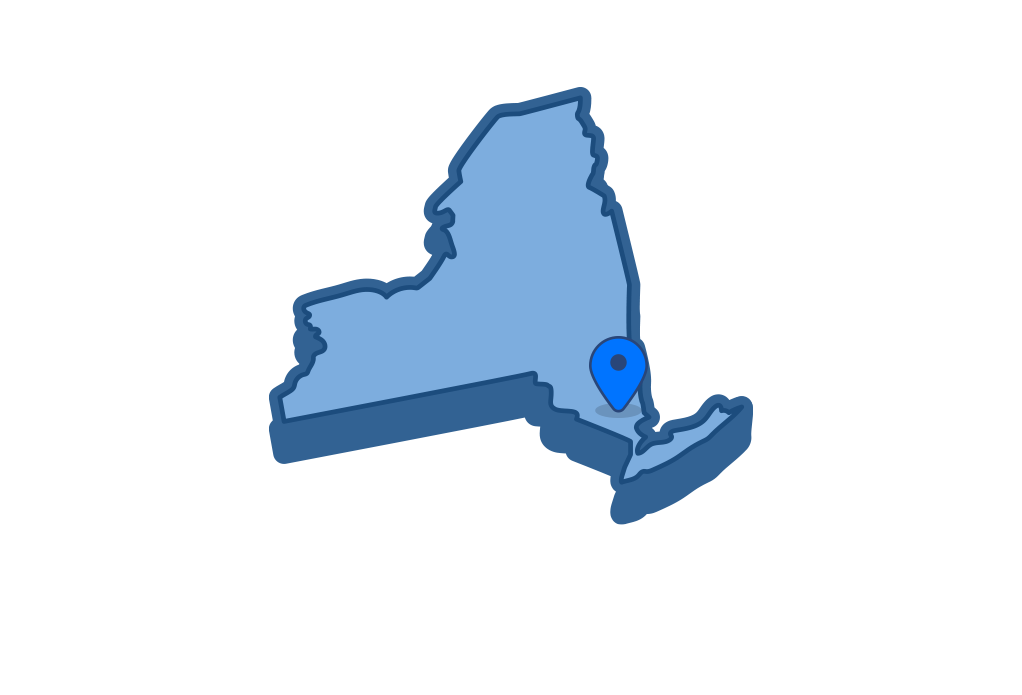 Movers in Monroe, New York
Are you relocating to or from the Monroe area? If so, consider Triangle Movers your go-to relocation expert for Orange County and the entire Hudson Valley. Triangle Movers has perfected the art of local, out-of-state and international moving, and we have been serving residents and businesses of the Monroe area for over 35 years. We can provide the support and knowledge of a true moving expert. We will create custom moving and storage packages to ensure that this is move is performed with professionalism and efficiency.
Triangle Moving & Storage has been in the moving industry for over 35 years!
Get to Know Monroe, New York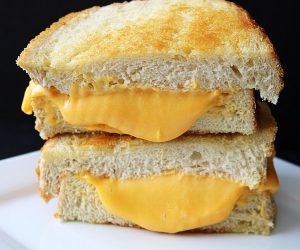 Located in Orange County, Monroe is a town of approximately 40,000 people and was named after President James Monroe. One of the defining landmarks in Monroe is the original Velveeta Cheese factory, which is where the nationally- prominent brand got its start in 1918. In addition to Velveeta, Monroe also gave birth to Liederkranz cheese, which was reintroduced to the market in 2010 after a 25-year absence. Monroe hosts a cheese festival every year to pay homage to this heritage, and special events include a cheesecake eating contest, a grilled cheese cooking contest a magic show and various live music acts.
Fast, Easy Moves to or from Monroe
Allow Triangle Movers to help you with your next move to or from Monroe. With our professional, courteous and highly-trained staff, we can assure you our customer service is second-to-none and our affordable rates make it easy for anyone to plan and organize a move. For more information on how Triangle Movers can help with your next relocation in the Monroe area, please fill out the form on this page and get a free estimate!