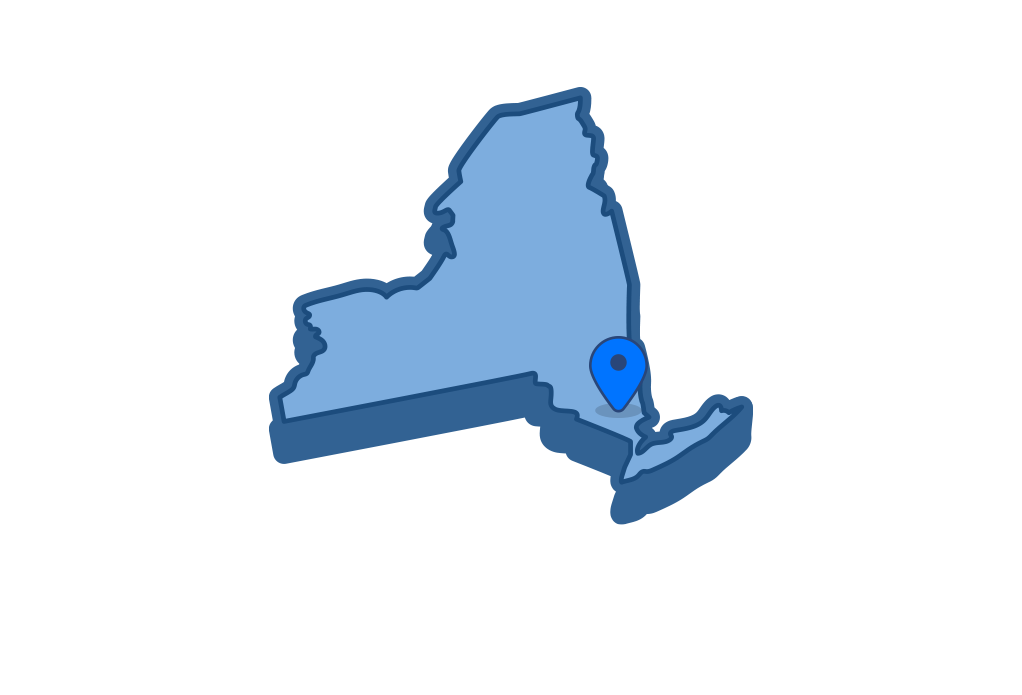 Montrose, NY Movers
Are you looking to move closer to the city for a new job? Are you moving your family out of New York to Colorado? Maybe you're venturing overseas for adventure and new opportunities. Whatever your situation may be, Triangle Movers can take care of all your moving needs. With over 35 years of experience in the moving and storage industry, we know what it takes to complete a successful, stress-free move. Our highly-trained movers have the knowledge and skills to handle all your belongings with the utmost care and get them to your destination safely and damage-free.
Triangle Moving & Storage has been in the moving industry for over 35 years!
From families moving to the next town over, to businesses moving cross-country, we've seen it all. We can be your local moving company, your out of state movers, your office moving specialists, your storage experts and more! When we conduct a move, our customers' moving and storage needs come first and foremost above all. We offer comprehensive moving services as well as long or short-term storage in our climate-controlled storage warehouse for you to conveniently set aside your belongings during your move. Triangle Movers has been one of the most trusted names among Westchester County moving companies for decades, and you'll be glad you chose our professional movers for your upcoming relocation to or from Montrose, NY.
Moving to Montrose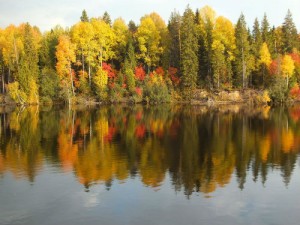 Located in the northwestern corner of Westchester County, New York, the quaint hamlet of Montrose is a nature lover's paradise. The over 2,700 residents that call Montrose home get to enjoy a lifestyle that includes fresh air, beautiful views of the Hudson, and a few parks with plenty of open space to enjoy. If you're moving to Montrose, you'll most likely be spending much of your time outdoors at either George's Island Park or Sunset Park and Playground. George's Island Park sits on the riverside and offers a day full of activities on its 208 acres. If overlooking the breathtaking Hudson River isn't enough to get you to visit, you can also enjoy boating, hiking trails, fishing, baseball, picnicking and much more! Sunset Park and Playground is perfect for families looking for leisurely fun after school or on the weekends. The park includes a playground and a baseball field hosts several baseball games and baseball camps for the local children.
If you're looking for eatery hot spots after your move to Montrose, you're in for a treat! For a small hamlet, Montrose surprisingly offers a variety of cuisines. Local favorites include Avellino's, Fulgrum's Restaurant and Bar, Two Brothers Trattoria Pizza & Pasta, La India Bonita, and the famed Cole's Market. Cole's Market, awarded "Best Butcher" in Best of Westchester 2007, is a family-owned market that has been in business for over a century. A quick drive down the road to neighboring cities of Peekskill or Croton-on-Hudson will broaden your options, especially for a night out.

Moving and Storage Company in Montrose
From start to finish, Triangle Movers will go to lengths to ensure your moving and storage needs are taken care of. We will take care of packing and unpacking, loading and unloading, disassembly and reassembly, packing supplies, padding, protection and more! Whatever your moving needs may be, we will arrive prepared and ready to move your belongings safely without missing a beat. We even provide moving services for specialty items including antiques and collectibles, pianos, hot tubs, and gun safes. We conduct senior moving services as well as military moves for the men and women in the Armed Forces. There's nothing we can't handle when it comes to performing a move. Our expert movers at Triangle are ready to get your move to or from the Montrose area started. Let us be the moving and storage solution to your local, long distance, international or commercial move. Contact us or fill out our online form for a free estimate today!