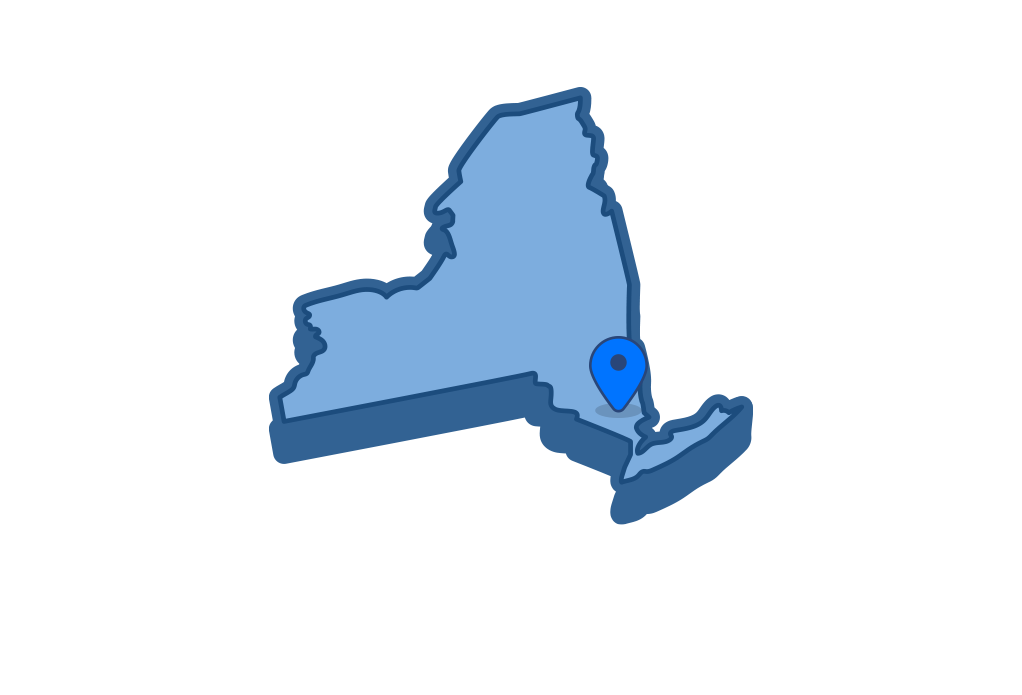 New York City Movers
Do you work in New York City but are planning a move to or from Orange, Dutchess or Westchester counties? Call one of the most trusted names in moving and storage in the Hudson Valley; Triangle Movers. Based in New Windsor, Triangle Movers has more than 35 years of experience in the moving and storage industry and will deliver a customized plan of moving services designed to meet your every need. Moving can be a hectic and complex ordeal, but our expert moving crews in New York will work with you every step of the way to ensure you get a smooth, efficient and stress-free move.
Triangle Moving & Storage has been in the moving industry for over 35 years!
Life in New York City
New York City is a place that needs no introduction. The city is a global powerhouse in virtually every aspect of culture, ranging from art, entertainment, cuisine, fashion, music, business, technology and the list goes on. New York City has often been described as the cultural capital of the world. One of the most eclectic and diverse cities anywhere around the globe, New York has every type of attraction you can think of. The city is littered with famous buildings, world-renowned restaurants, gorgeous parks, and some of the best shopping in the world.
Many of the most internationally famous tourist destinations are located in New York as well. Locals and tourists from the U.S and abroad are drawn to such locales as the Statue of Liberty, Ellis Island, Times Square, the Empire State Building and the city's Broadway productions, which are considered the best in the world. Many prominent musicians have originated from New York, and in fact several musical genres such as hip-hop got their start in "The Big Apple".
New York City Moving Services
Many people each year are drawn to New York City by job opportunities, whether it's from upstate or across the country. If you work in New York but are interested in a move around the Hudson Valley, Triangle Movers is your go-to mover for the residents of Orange, Dutchess and Westchester counties. You can have peace of mind knowing that when you choose Triangle Movers for your moving needs in the Hudson Valley, our skilled staff will ensure nothing gets lost or damaged along the way. For more information on our moving and storage services for those who work in New York, fill out the form on this page and receive a free estimate.