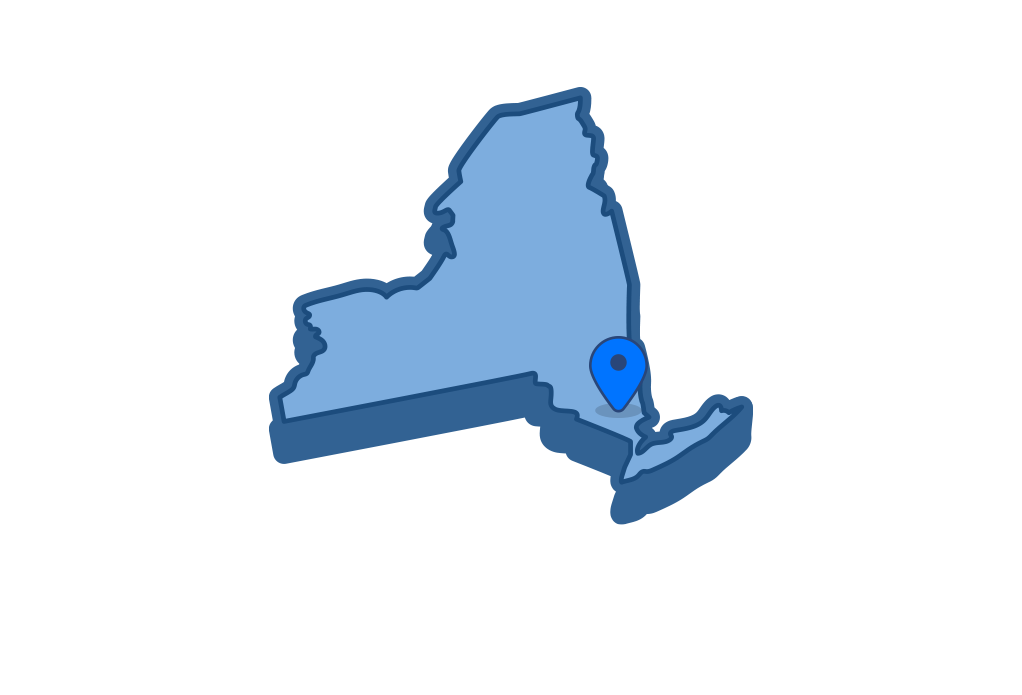 Trusted for 35 years, Triangle mover is the best choice for every type of move in the Orange County area. We make sure every project is done perfectly by offering services that encompass every possibility while being tailorable enough to perfectly fit your needs.
For your Orange County move, we offer:
Local, Long-Distance, and International Moving Services
Residential and Commercial Moves
Climate-Controlled Warehouse Storage
Professional Packing Services
Get your free estimate today from Triangle Movers. Reach out to us at (845) 566-0288 for any questions that you have or to learn more information.
Triangle Moving & Storage has been in the moving industry for over 35 years!
Triangle Movers is your professional moving solution for your Orange County move. Whether you're moving to Orange County, out of Orange County, or within Orange County, Triangle can be trusted to deliver a seamless move.

Orange County Moving Services
Triangle is proud to serve Orange County by providing a wide-variety of offerings that are built to make your move simple. As a full-service moving company we are dedicated to providing you with everything you need for a stress-free move, including:
We offer these services with the goal of being there for your Orange County move, no matter what it entails. With Triangle Movers, you know that your move is in safe hands.
What To Do In Orange County
Orange County is an incredibly unique area. Whether you're moving to Orange County and looking forward to what you can do or you're moving away from Orange County and want to make sure that you've checked everything out before you leave, be sure to take a look at our list of the best places to experience in Orange County.
There's no shortage of things to do and places to see in Orange County. From checking out fascinating history to exploring beautiful nature, all while grabbing a great bite, Orange County truly has it all.

Get Your Orange County Moving Estimate
Triangle Movers is the Orange County moving company that you can trust. With over 35 years of experience, we have learned how to handle moves effectively and with a delicate touch. Go with Triangle for a high-quality and stress-free move in the Orange County area.
If you have any questions or just simply want to learn more, please reach out to us at (845) 566-0288. To start your Orange County move with Triangle, get your free estimate.