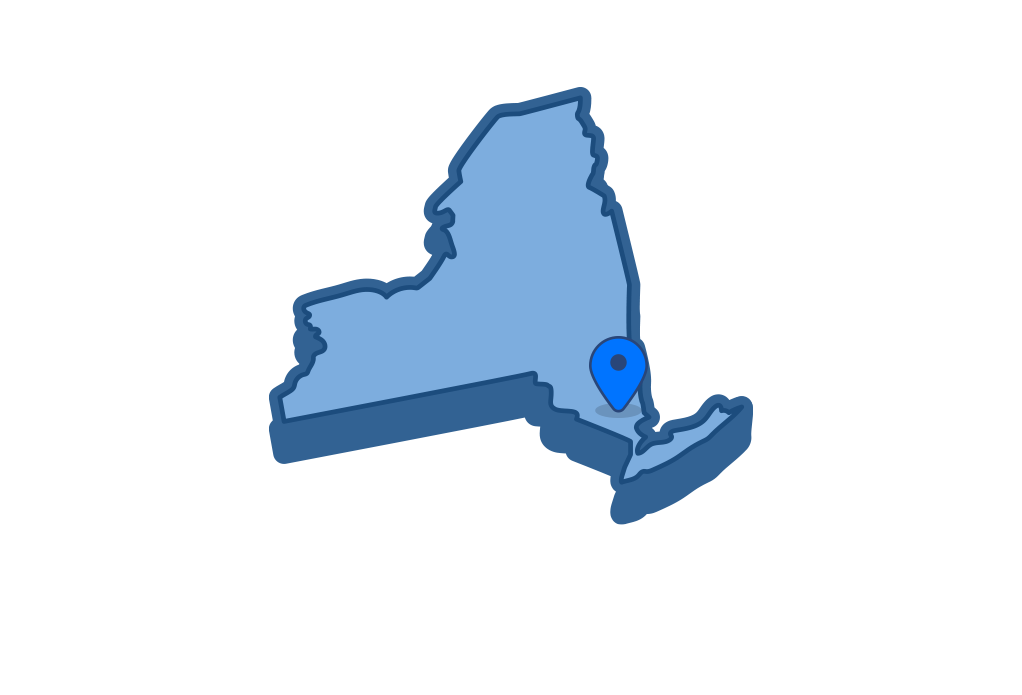 Somers, NY Movers
Are you planning a residential or office move to or from the Somers area? Do you need your furniture disassembled and put back together after moving? Do you need storage for your household items while you sell your home? Triangle Movers is a family-owned and operated company with more than 30 years in the moving and storage industry. From professionals to retirees, we can handle your unique moving needs with personalized customer service and care. As an interstate agent of Stevens Worldwide Van Lines, we are among a network of top-notch moving companies that can expertly perform long distance moves across the country. Triangle Movers offers flat rates and free estimates so there are never any surprises on costs. We are a full-service mover that performs local moves across town as well as international moves across the globe. Contact one of our friendly customer service representatives to reserve your moving day with Triangle Movers.
Triangle Moving & Storage has been in the moving industry for over 35 years!
What to Know When Moving to Somers, NY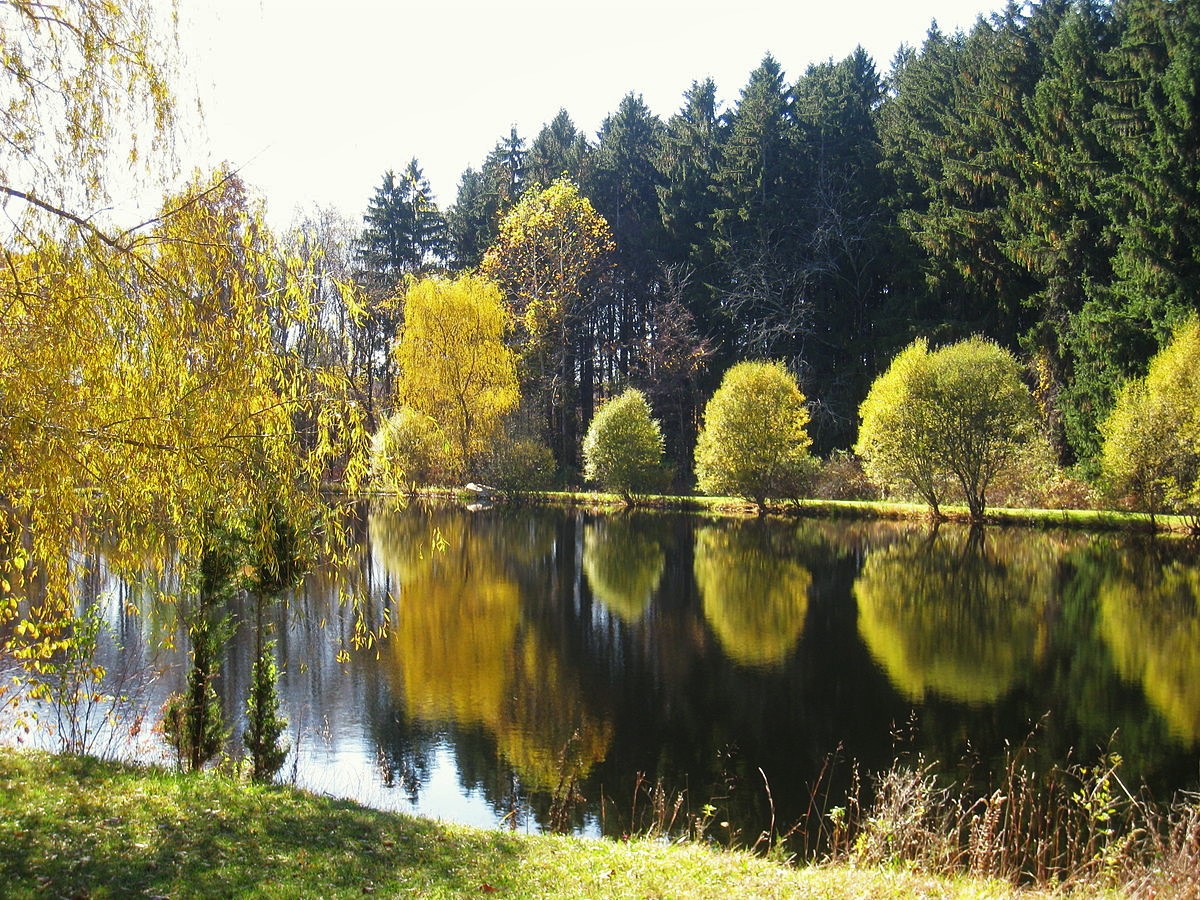 The town of Somers occupies 33 square miles in northeastern Westchester County, New York. It is home to a wealth of natural areas and lake communities, including Lake Purdys, Shenorock and Lincolndale. Residents often enjoy outdoor recreational activities in both town and county-owned parks such as Reis, Muscoot, Koegel and Lasdon Parks. Contained within Somers land trust is Angle fly reserve; a 654 acre sanctuary of wildlife great for bird watching, hiking, hunting and fishing.
In addition to its natural beauty, Somers hamlet is on the National Register of Historic Places. Located in eastern Somers, its 56-acres includes Ivandell Cemetary, Bailey Park and the Elephant Hotel, which also serves as a seat to the Somer's town government and has been distinctly named National Historic Landmarks in 2005. Somers is also known for being the "cradle of the American circus" after an African elephant named "Old Bet" and other exotic animals were toured around during the 1830's to help form today's modern circus. The elephant remains a symbol of the town today.
Rural lifestyle, historic charm and plenty of access to natural resources is why more than twenty thousand residents call Somers, NY home.
Somers, NY Moving and Storage
Whether your move is a house or apartment, local or long-distance, business or residential, trust in the professionals at Triangle Movers. Our unmatched level of personalized service and extensive experience in the moving and storage industry makes us a smart choice for moving to or from the Somers, NY area. Triangle Movers perform local and long-distance moves to and from Hudson Valley, Orange County, Dutchess County, Westchester County, even New York City. Our movers are expertly trained, so they know how to transport your belongings and valuables in a professional and timely manner. At Triangle Movers, we know how important your budget is to your entire moving experience, that's why we offer potential customers in-home estimates to help determine the most accurate moving estimate possible.
Years of moving experience has taught us that families and businesses often require short-term or long-term storage because of their moving plans. By providing moving and storage services, we are a one stop shop for our customers moving needs. There are many benefits to using storage throughout the moving process. Storage is a great way to empty your home during the sale process, store household belongings while you transition or downsize, even storing items while you are packing your home can help a great deal. Triangle Movers offers a full suite of moving services and storage options at affordable prices. Give us a call at (888) 875-6683 or fill out our online form for a free moving estimate today.