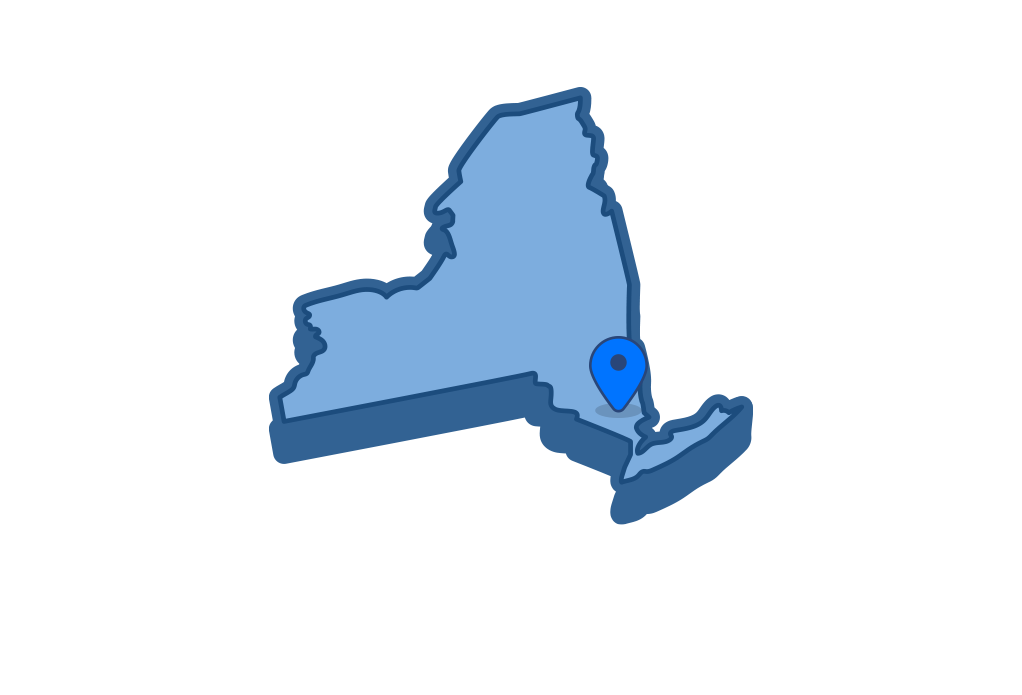 Movers in Southfields, New York
Planning a local move to Southfields, New York or considering a long-distance move out of the state? Triangle Movers Inc. can help you prepare and successfully carry out any move you may have in mind. Our professional full service movers will work with you to develop a unique itinerary for your move, but we don't stop there. Your satisfaction is our satisfaction, which is why we align ourselves with your schedule. Whether it's before, during or after the move, our reputable movers will help you tackle any objective. We treat your valuables as if they are our own and spare no expense to provide you with superior moving materials to guarantee their safety. Come moving day you can rest assured that your precious belongings will find their way to your new place of residence intact and unscathed. Moving should be a time of anticipation and excitement, not worry and despair. At Triangle Movers Inc. we do the heavy lifting so you won't have to. You can trust our reliable movers and embrace the new change coming your way.
Triangle Moving & Storage has been in the moving industry for over 35 years!
Moving to Southfields, New York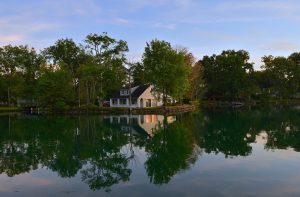 Located right on New York State Route 17, Southfields, New York, is a bustling tourist town with an abundance of sites and pleasures. Packed with a seemingly endless amount of lakes and waterfront, Southfields has become known for its unfiltered glimpses of nature. Residents of the city soak in the views provided by prevalent locations like Harriman State Park, Lake Sebago, Lake Tiorati, Lake Kanawauke and Mombasha High Point. If staying inside is more of your thing, Southfields has a vibrant array of activities for the indoors. Catch some laughs at the West Nyack Levity Live Comedy Club after work, or take your kids to Sky Zone Trampoline Park to expend some excess energy.  Southfields' proximity to the New York State Route 17 allows residents to explore the rest of the state with relative ease. Whether you're relocating to Southfields to take a step back and enjoy nature and life, or just for a more scenic view on your work commute, you'll enjoy the benefits of this friendly community.

Southfields, New York Moving Services
Moving should be a memorable experience and that is exactly what you will get when you enlist the help of Triangle Movers Inc. Our professional full-service options are catered specifically to your individual needs. We take the time to organize a uniquely tailored schedule for each move and stop at nothing to deliver the superior customer service we are known for. Your satisfaction is our satisfaction. We pay attention to even the minutest of details all while adhering to a strict schedule to ensure your move will be executed with precision and timeliness.

Southfields is a new start for you and we want to make the transition into this opportunity as seamless as possible. Along with our local moves and long-distance relocation options, Triangle Movers Inc. handles office, government and military moves as well. If the need arises, we can also continue caring for your belongings after you've settled in. Our certified climate-controlled storage warehouses protect your items whether they are there for a week or years. The integrity of your possessions will remain the same as the day you entrusted them to us. We don't just place belongings in a crate and forget about them. When you house your items in our facilities you get comprehensive care. Each item will be protected with quality packaging materials and stored in specially designed containers. If you're mulling over a move to Southfields, New York, then give us a call at (888) 875-6683 or fill out our
free online estimate
to get started today!