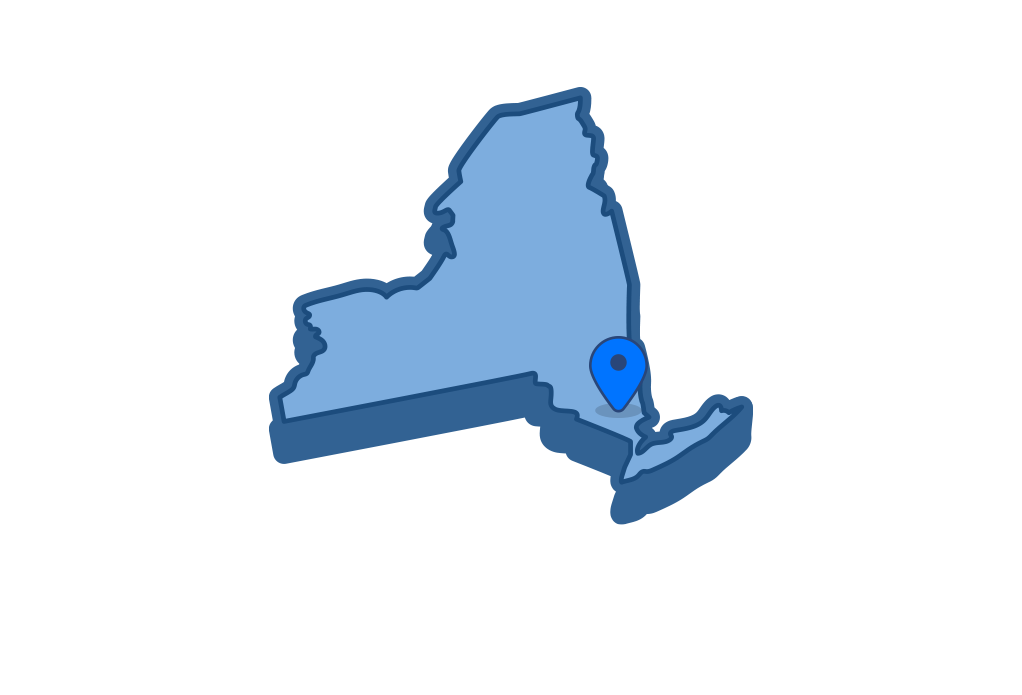 West Point Movers
If you are looking for a local, out-of-state or international mover in the West Point area, contact Triangle Movers today. Whether your move is residential or an office move, we have solutions to your moving and storage needs. We are a family-owned and operated company with more than 35 years of experience in the moving and storage industry, and as a Newburgh-based mover, we proudly serve the residents and businesses of Orange, Dutchess and Westchester counties.
Our highly-skilled moving professionals in the West Point area will ensure your move is completed with exceptional attention to detail and customer service. West Point is an institution of the United States Military, and Triangle Movers is an approved relocation expert for the men and women of our Armed Forces, offering comprehensive services for all military moves.
Triangle Moving & Storage has been in the moving industry for over 35 years!
Points of Interest in West Point, NY
Synonymous with the United States Armed Forces, West Point is home to the United States Military Academy, also called West Point. The United States Military Academy at West Point was established in 1802 and the entire campus is considered a prominent landmark, as it is littered with various historic monuments and sites.
More than 6,700 call West Point home, and many more visit the reservation as tourists. The Point is complete with fascinating neogothic architecture throughout the campus, the oldest museum in the United States Army and a large visitor center. Amongst some of the treasures at the West Point Museum are George Washington's pistols, Napolean's sword and a silver-plated book signed by Charles Lindbergh and Herbert Hoover.
West Point Moving Services
West Point is a place steeped in tradition and integrity, and at Triangle Movers we have a tremendous respect for the hard work and dedication put forth by the cadets and staff at the academy. When it comes to your moving and storage needs in the West Point area, choose a moving company that deliver on the level of excellence and service that you expect when it comes to transporting your valuable belongings; that's Triangle Movers. For more information on our moving services in the West Point area, fill out the form on this page and get a free estimate.