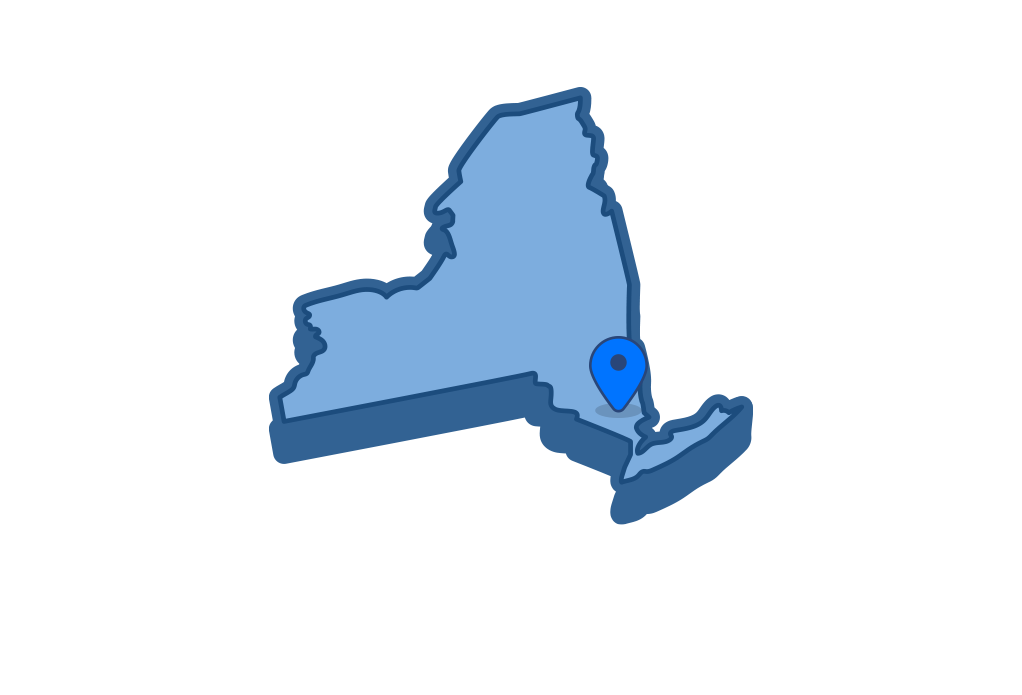 Westtown Movers
Are you a Westtown resident looking to relocate to the next town over? Are you looking to expand your business and move it over to Westtown? Whatever the case may be, the professionals and Triangle Movers are here to make your relocation process smooth and stress-free. We have been a family-owned and operated business for over 35 years serving the families and businesses in the community. We have a depth of knowledge and experience in all types of moves including local and long distance moves, commercial office moves and military moves. We'll even be your gun safe movers, piano movers and antique movers. If you need decluttering services or packing services during your move, we've got you covered in those areas, too. Triangle Movers is a full-service moving company so you can rest assured knowing you are taken care of in every aspect of your move. We aim to make your transition efficient and affordable so that you are able to settle in and enjoy your new city as soon as possible.
Triangle Moving & Storage has been in the moving industry for over 35 years!
Moving to Westtown, NY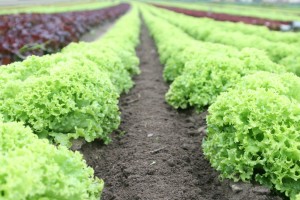 With a population of about 3,600, Westtown has a small town feel within Orange County, New York. Parents moving to Westtown can enroll their kids in Minisink Valley Central District which consists of one high school, middle school and three elementary schools. Within the Westtown community, you'll find a couple local hotspots including Westtown Fare Restaurant which features a farm to table menu and Westtown Brew Works serving locally handcrafted beers. For a fun day out after moving to Westtown, you'll want to make a visit to Lainway Farms. Lainway Farms hosts various seasonal activities, The Big Maze on their 5-acre farm being one of their highlights. Other attractions at Lainway Farms include a Zombie Paintball course, a petting zoo, hayrides and more.

Moving and Storage in Westtown
Get your move started with Triangle Movers. Our moving company offers a full range of services including packing, loading, disassembly and reassembly of furniture, and more. We even provide short and long-term storage options for your convenience. Our expert team of movers is dedicated to providing you sterling service and making sure all your moving needs are met from start to finish. You can trust that your belongings are given the greatest care and attention to detail when being handled during relocation. Whether your move to or from Westtown, NY is local, long distance or international, we treat each and every move as if it were our own. To start the moving process today, contact us or fill out our online form for a free estimate.