Local Movers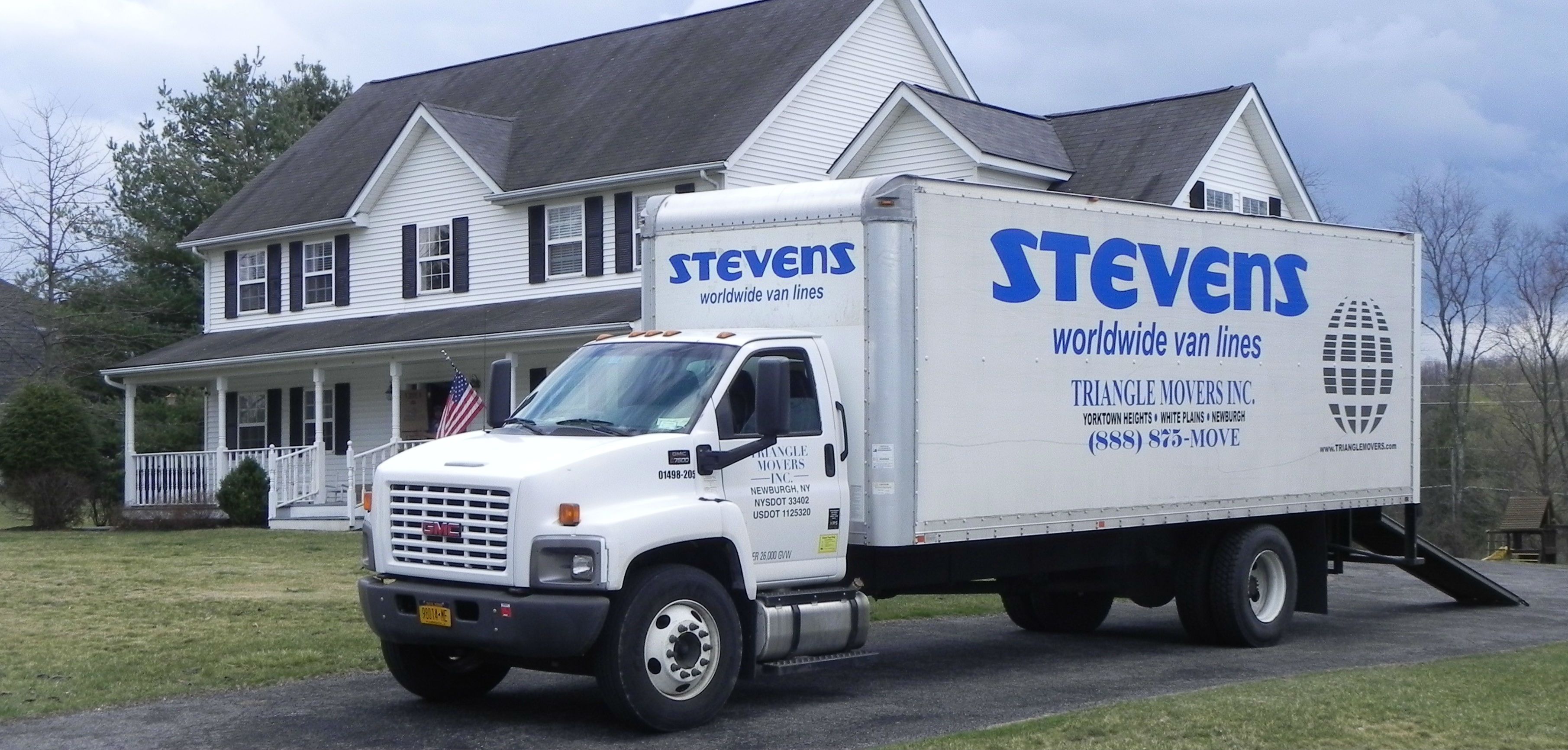 Triangle Movers is the trusted local moving company serving the entire Hudson Valley region.
If you are planning a move in Westchester, Dutchess, Orange County or anywhere in the Hudson Valley region, you need the professional movers at Triangle Movers.
Triangle Movers has been a a leader in the moving industry for over 30 years.
With our moving experience, we know what makes a moving company great. We are a New York family owned and operated moving company.
When you hire movers, the last thing you should have to worry about is the legitimacy of the company or if your belongings are in safe hands. That is why our local moving teams are professionally trained to handle everything from household goods to office equipment.
With Triangle, we take the stress out of moving! We have the expertise, moving equipment and resources available to ensure you a stress-free experience on your moving day.
Local Moving Services in Orange, Westchester and Dutchess County
As a full-service mover, Triangle Movers is dedicated to providing customers with what they need!
As a full-service moving company, we offer a range of extra moving services along with your local move in order to maximize your moving process. Ask your moving representative today about the other moving services we can provide for you:
Hudson Valley Local Moving Company
Get a free local moving quote for your next move in the Hudson Valley.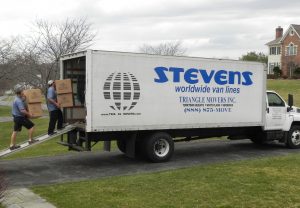 When searching for local moving companies in the Hudson Valley, the choice is clear. Triangle Movers offers the best local moving services that will exceed your expectations. When you choose Triangle Movers, you can rest assured knowing that you will be receiving premier services from a local moving company whose goal is to provide complete customer satisfaction.
Our moving representatives work with our customers in assembling a local moving plan that best fits their needs and budget. We will successfully complete your move all while staying on your schedule and within your budget. We guarantee flat rates with no surprises.
For more information on the local moving services we can provide for you, contact us today at (845) 566-0288. To begin planning your next local move in Westchester, Dutchess or Orange County today, fill out our online form and receive a free local moving quote. Our local household movers are standing by ready to help you with your next move!