Movers Peekskill, NY
Quick Read
Looking to move in or out of Peekskill, NY? Triangle Movers is a trusted and reliable full-service moving company serving Peekskill and the surrounding areas that is ready to help you with every aspect of your move. As full-service movers, we can help you with your entire moving process, from start to finish.
Our moving and storage services include:
Local and Long-Distance Moving
Apartment Moving
Office Moving
Senior Moving
Partial or Full Packing and Unpacking Services
Short and Long-Term Warehouse Storage Options
You can trust us as your professional full-service moving company in Peekskill because we are:
Fully-Licensed: USDOT 1125320 / NYSDOT 33402 / Stevens Worldwide Van Lines DOT 070719
Fully-Insured: General Liability and Workers Comp
Trusted for Over 35 Years
A+ Rated by the BBB
Go with the movers who will get the job done right. Triangle Movers has over 35 years of experience in the moving industry serving Peekskill and the entire Hudson Valley area, and we want to provide the same professional, quality services to you. Get in touch with one of our representatives by giving us a call today at (845) 566-0288 or by filling out our easy online form to request a free moving estimate.
Moving to Peekskill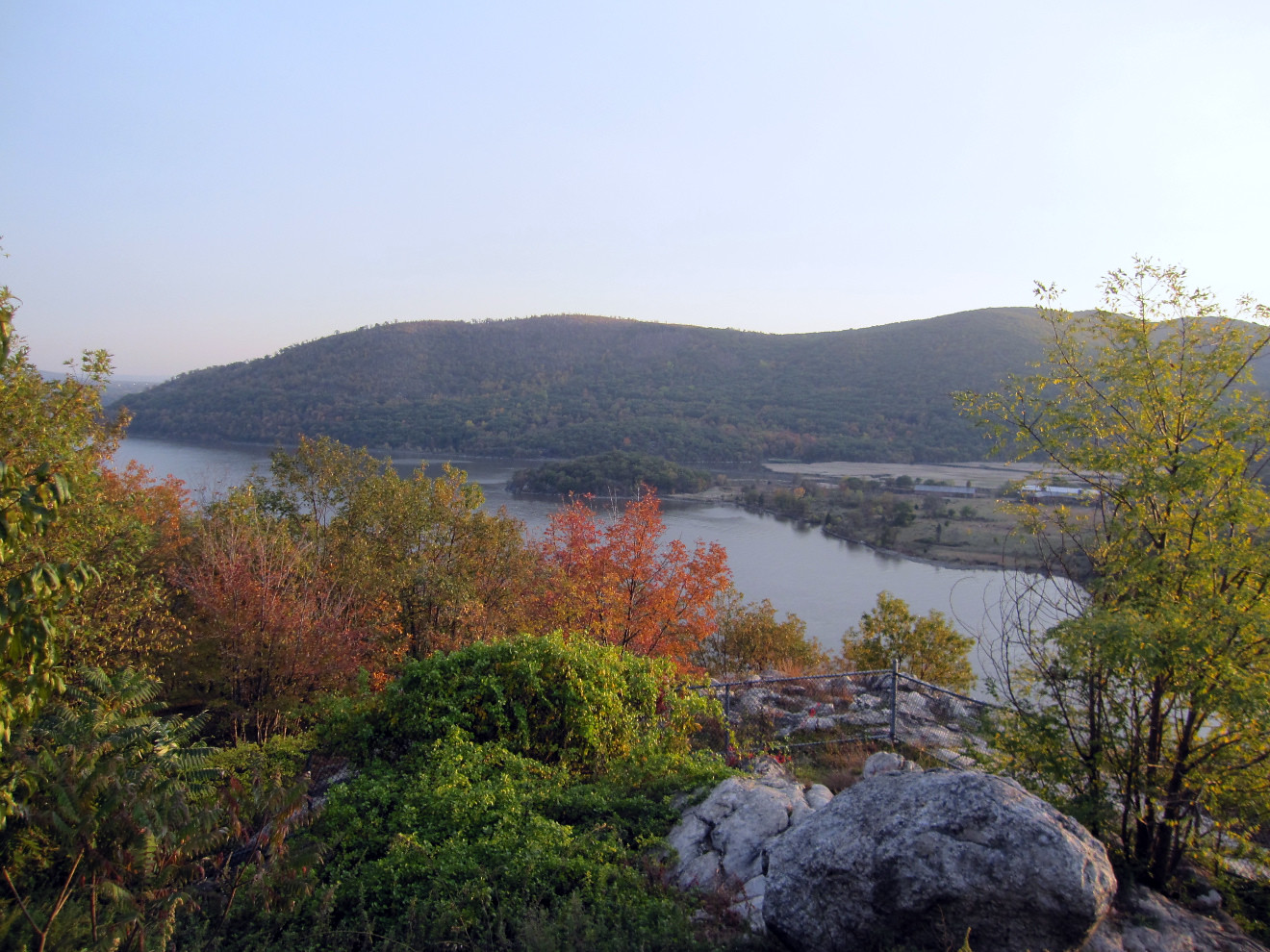 Located in the Northwestern part of Westchester County, Peekskill is about 50 miles from New York City. The city has a long history having been established as a village in 1816, only to be later incorporated as a city in 1940. It offers residents breathtaking views being nestled along the east side of the Hudson River and there are plenty of things to do here.
Here are three places we recommend you visit in and around Peekskill, New York:
Blue Mountain Reservation: This park is just over 1,500 acres and offers visitors plenty of trails for hiking, biking or just strolling. Those looking for a challenge can take on one of the hiking trails leading to either of the two large peaks, Mt. Spitzenberg and Blue Mountain. Here you can also find the Sportsman center that offers target ranges and the Blue Mountain Trail Lodge which is available to rent and stay in.
Homestyle Desserts Bakery: Established in 1984 after a successful business of making donuts and cheesecakes, Rose, creator of Homestyle Desserts Bakery, opened her business in Peekskill. The bakery is now a wholesale and retail store specializing in Viennese desserts, pies, cheesecakes, cookies, cupcakes and much more.
Spins Hudson: Known for being the largest entertainment venue on the Hudson, with over 40,000 square feet of intense adventure courses, this place is full of fun for the whole family. From aerial ropes courses to axe throwing to a two-story laser tag arena and so much more. Spins Hudson overlooks Charles Point Marina and offers dining, event spaces and a satellite brewery.
Peekskill Moving Company
As a professional moving company in Peekskill, we strive to provide top-quality customer service. Our goal is to provide you with a stress-free moving experience which is why we custom tailor our services to best fit your needs during your move.
Our moving and storage services in and around the Peekskill area include:
Local and Long-Distance Moving: We provide professional moving services for intrastate and interstate moves. Being an interstate agent for Stevens Worldwide Van Lines means we have access to a network of over 450 top-rated agents across the country to get you moved wherever your new home may be.
Apartment Moving: Here at Triangle Movers, we understand that moving in or out of an apartment comes with its own set of challenges. Our moving team has the experience and expertise to handle any obstacles that may come in our way during the move. From maneuvering around tight corners to moving heavy items up or down stairs, we can take care of it all for you and get you moved quickly and easily.
Office Moving: When you are moving into a new office space, you want to avoid as many disruptions to your business as possible. We offer weekend and evening hours to accommodate your schedule and work with you to minimize downtime during your move so you can keep day-to-day operations running.
Senior Moving: We understand that as you get older, the process of moving and packing heavy boxes can become more difficult. Let our team take care of everything for you during your move, from start to finish, saving you time and all the heavy lifting.
Packing Services: Save yourself the time and stress of having to pack your belongings yourself, our team of professional packers will use professional-grade packing materials to pack your items and ensure no damage is done during transport. We also offer unpacking services where we can unpack your items exactly where you need them in your new space.
Warehouse Storage: Our services go beyond just moving. If you need a place to store a few items or even your entire home as you try to find a new place, we can keep your items safe in our secure, climate-controlled warehouse storage facility.
Our team of professional movers and packers is here to help with anything you might need done during your move. We will get your items packed, loaded, moved and unloaded in a quick and efficient manner.
Request a Free Moving Estimate Today
Triangle Movers is ready to help with whatever you may need done during your move. If you are interested in working with us or would like more information about our services, you can get in touch with one of our representatives who would be more than happy to help you with any of your questions.
Get in touch by giving us a call today at (845) 566-0288 or by filling out our easy online form to request a free moving estimate.