Office Movers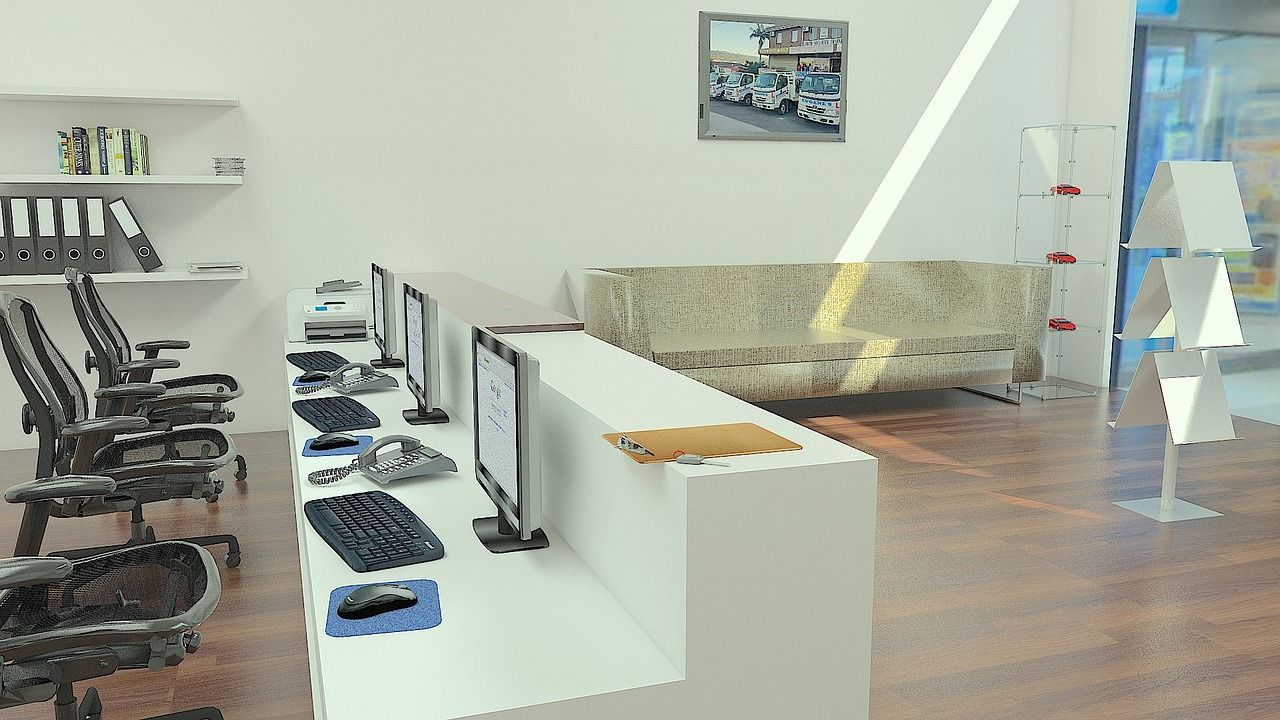 Moving your office entails a lot more work than a typical residential move. It is a big undertaking because of the different challenges you will face during the process. Choosing a commercial moving company should not be one of those problems!
When looking for office moving companies in Westchester, Dutchess, Orange County or anywhere throughout the Hudson Valley, go with the trusted movers at Triangle Movers. Based out of Newburgh, NY, Triangle Movers is a family-owned and operated business that has been providing office relocation services throughout the three counties. Hence our name: Triangle.
Hudson Valley Office Moving Services with Minimal Downtime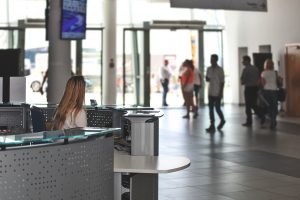 At Triangle Movers, we can provide you with complete and efficient office moving services. As a commercial moving company, we know the last thing you want when moving your business is to have a disruption to your office's day to day routines. That is why we accommodate our services to your schedule. We will even work evenings and weekends so you can rest assured knowing there will be little to no disturbance to your business' day to day routine.
Our business movers can complete your office relocation with minimal downtime, ensuring no time is lost during your business hours. We offer the following, but not limited to, office moving services:
Customized office moving plans
Office furniture transportation
IT equipment transportation
File relocation
Hospital and healthcare facility moving
Library and laboratory moving
Project management
Access to nationwide storage
Nationwide Office Movers
Even if you are planning an out of state office relocation, we can still provide you with exceptional business relocation services.
Through our partnership with Stevens Worldwide Van Lines, when you plan an out-of-state office relocation with Triangle Movers, you get the personal touch and hometown feel of a local moving company, but with the resources and expertise that come from a larger van line.
No matter the distance, Triangle Movers has the connections and resources available to ensure you a successful office move. Our professional office movers have the special equipment to safely transport all of your office and IT equipment.
Office Moving Tips to Help with Your Commercial Relocation
At Triangle Movers we want to help all our customers have a successful commercial relocation. Follow these simple office moving tips to get a head start on the moving process.
Create an office moving checklist to stay on task and keep track of what has been done, and what needs to be done.


Notify your IT department ASAP to ensure they have enough time to prepare and update all technical equipment for the move. You don't want to settle into your new office space without having your IT equipment prepared.


Review your current and prospective building rules for moving. Most office complexes have rules and guidelines for moving in and out of your office space. Take some time to look those documents over.


Update your business address on any office documents and with entities that have your address on them. This includes your business cards, letterheads and websites.


Professional Office Relocation in Westchester, Dutchess, Orange County and the Entire Hudson Valley
As professional commercial movers we know the proper methods for safely and securely transporting your office's assets. We pride ourselves on the customer service we provide. We are transparent with all our customers ensuring that you know every aspect of your moving plan. At triangle Movers, we want to exceed your moving experience expectations. We are New York owned and the owner is always on-site, so you can move with confidence.
For more information on our office moving service, please give us a call. To begin your next office move to or from Westchester, Dutchess, Orange County or anywhere in Hudson Valley today, fill out our online form to receive a free quote for your office relocation.