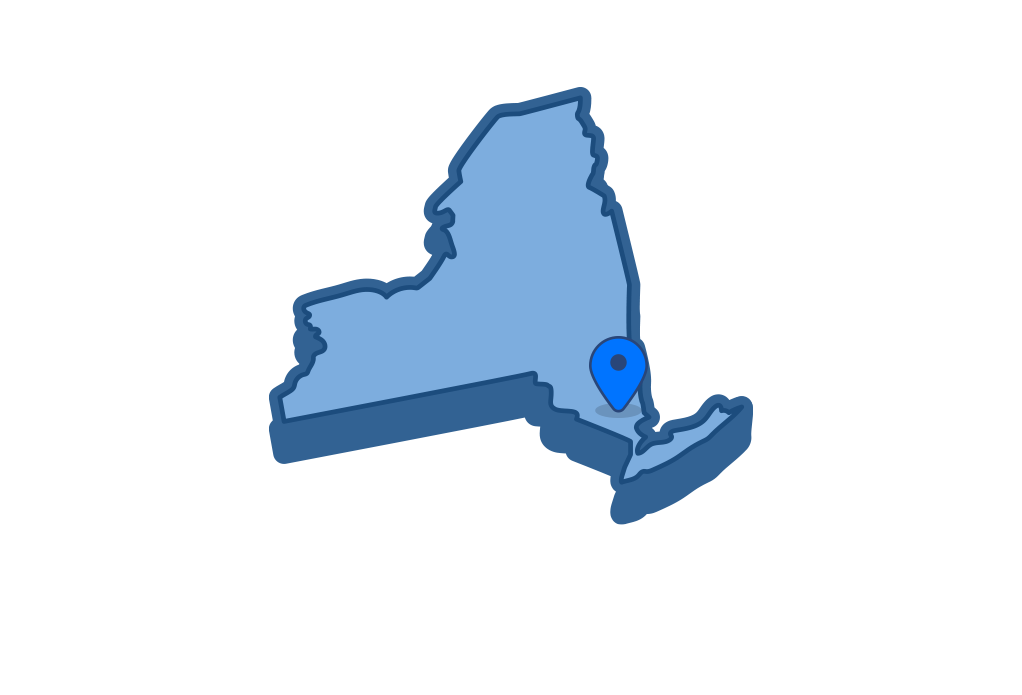 Movers Serving New Windsor, New York
Do you plan on moving to or from the New Windsor area? Located only two hours north of New York City, New Windsor is a perfect place to settle down and escape the hectic city life.
If you're looking for New Windsor movers, give Triangle Movers a call!
Triangle Movers are the movers New Windsor, NY has counted on for more than 35 years. With our decades of local and international moving experience. We will accommodate all your moving and storage needs.
Our family owned, and operated services offer free estimates and ensure flat rates with no surprises.
With our expertise, we will make sure your move is a simple one. We are proud to serve the city of New Windsor and Orange County.
Triangle Moving & Storage has been in the moving industry for over 35 years!
Moving to New Windsor, NY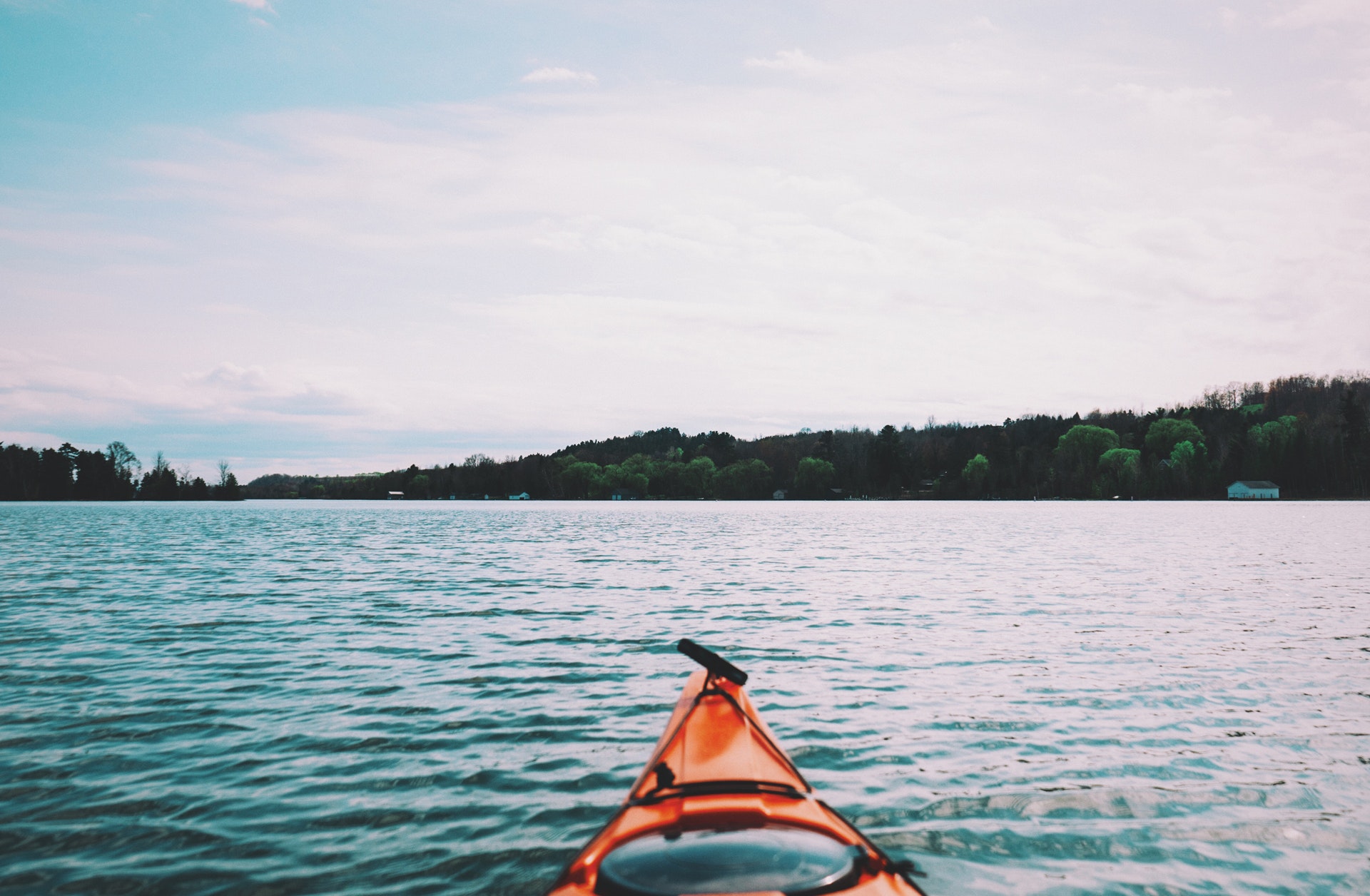 Located in Orange County, New Windsor is a town with an estimated 25,000 people. It borders Newburgh, the hometown of Triangle Movers.
East of the Hudson River, New Windsor offers many river activities. Those who like relaxing and swimming can spend the day at one of the many Orange County parks that have sandy beaches and beautiful views. New Windsor is also a great place for adventure seekers.
Here are some of our favorite things to do in New Windsor:
Just a kayak trip away, you can travel to Pollepel Island and explore Bannerman's Castle, while the Stewart State Forest welcomes all hikers and mountain bikers.
New Windsor also has a historic past. History lovers can visit many Revolutionary War landmarks and monuments, including the Edmonston House, Knox's Headquarters and the Temple of Virtue.
In autumn, the best thing to do is visit the Storm King Art Center. Positioned throughout 500 acres of land, it is the perfect combination of nature and beautiful art.
Planning Your Move To New Windsor
If you're planning a move to New Windsor — or any nearby town — Triangle Movers can put our decades of experience to work for you. However, a lot of the work that goes into moving takes place in the months leading up to moving day.
Here are some moving and packing tips from our partners at Stevens Worldwide Van Lines.
Start planning early. If you have the luxury of time, don't let it slip away from you. About two months ahead of time is a good window to begin. Start doing research.
Everyone wants to save money on a move. However, be careful about the types of cuts you make. For example, moving a swing set may cost $275, but buying a new swing set may cost less than that. Reusing cardboard boxes may seem like a good idea, but if those are cheap cardboard boxes or if they're structurally deficient, they may not protect your items as well. Triangle Movers sells moving boxes, bubble wrap and packing materials.
You've heard it before, and it sounds like a chore. But decluttering is a good thing. You want to reduce the weight of your belongings, and you don't want to bring old clutter into your new home. Read our comprehensive guide to decluttering.
Create a checklist. Checklists help you avoid missing a key element of your move. You'll need to add the following items: change of address form, inventory of your items, turn off utilities, notifying schools, research doctors in your new location, dispose of hazardous materials, such as gasoline, bleach and weed killers. These are among the items that movers cannot transport.
Keep one box or suitcase with you that includes a change of clothes, toiletries, medication, important paperwork and things that you cannot live without for more than a day. It's a good idea to put this in your personal vehicle before the movers arrive, so they don't pack it on the moving truck.
New Windsor Moving Company Services
Our professional and friendly staff of movers in New Windsor are here to help you with your next move to or from New Windsor.
When you move with us, you are part of the family, and we'll treat your belongings as if they were our own. With extra padding your belongings will always be in safe hands when transporting.
Triangle Movers will be with you every step of the way. We can disassemble and reassemble your beds and other large pieces of furniture.
If you need long-term storage or short-term storage, Triangle Movers has a secure and climate-controlled warehouse. We offer a storage concierge service, which means we'll pick up the items from your residence, load them onto our trucks and store them for you. We can also deliver the items to your home. With on-demand storage, you'll never need to lift a finger!
Those who need to move as soon as possible don't need to worry. Our same-day movers will be able to help you.
Get A Free Moving Estimate From Triangle Movers
Whether it is a local, long-distance or international move, Triangle Movers is here to help you begin your new journey with as little stress as possible.
We have an A+ rating by the BBB and dozens of positive reviews on Google. As an agent of Stevens Worldwide Van Lines, we have access to a network of over 500 moving professionals across the country and around the globe.
If you're looking for a New Windsor moving company that is fully licensed and insured and able to work with you to devise a custom moving plan, Triangle Movers is your go-to source for a stress-free move.
Give us a call today at (845) 566-0288 or fill out this form to get a free estimate.