Whether your move is local, out-of-state or international, think of Triangle Movers as your leading senior movers in the Hudson Valley. We have more than 35 years of experience performing moves for seniors and their families throughout New York and beyond.
Quick Read
We know that the older you get the greater the challenges in moving becomes. That is why we are proud to be senior moving specialists. We are dedicated to making your transition seamless.
Some tips we have for those preparing for a senior move:
Start early and start small
Take pictures before you move
Be patient with your move and allow time to reminisce
In order for you to focus on those, we offer these services:
Packing and unpacking tailored to fit your needs
Free disassembly and reassembly of larger furniture
Secure storage options
Please, call at (845) 566-0288 if you have any questions. Fill out this simple free estimate form to start your move.
You can rest assured that when you plan a relocation with Triangle Movers, you will get a simple, straightforward and streamlined moving process with no hidden costs. Our professional and highly-trained staff will work with you to create a personalized moving plan that's specifically designed to suit your senior living needs.
Your senior moving specialist will provide you with any information or services that you need. Being a full-service moving and storage companies allows us to move seniors with a smile.
Dedicated Senior Move Managers
At Triangle Movers, we know that as a senior, or the family of a senior planning a move, can pose certain challenges. Whether you're moving locally from one home to another, moving into a retirement community or moving out-of-state, a lot of planning needs to be done to ensure a smooth moving process.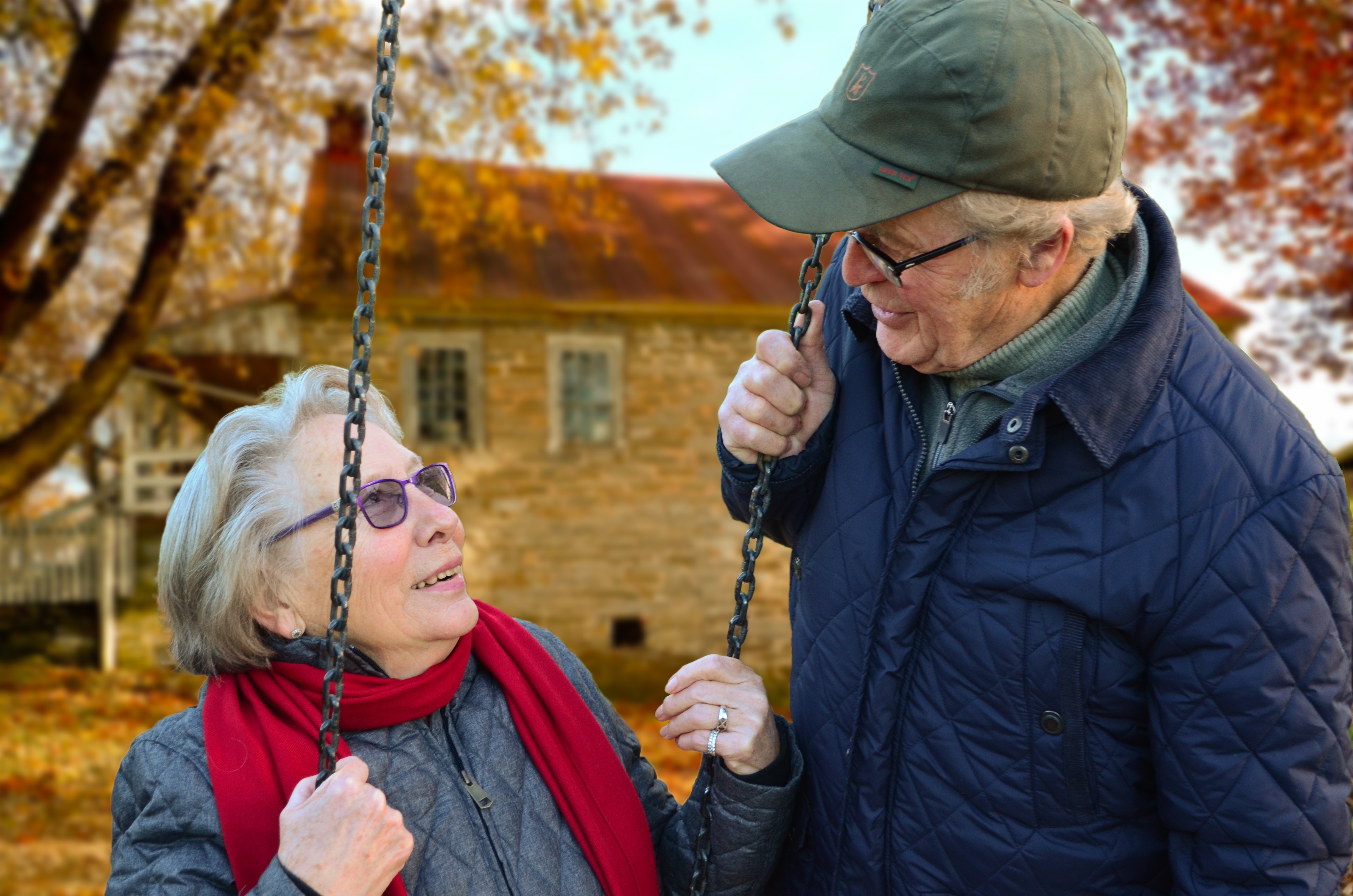 Triangle Movers offers full-service moving and storage options to seniors throughout the Hudson Valley, and our goal is to make your transition to your new location a seamless one. We will transport all of your belongings to your new destination safely, taking care of them as if they were our own.
If you need assistance with storage, packing, or organizational checklists, a Triangle Movers professional will be available to you throughout every step of your move.
Senior Moving Tips
As part of our dedication to customer service, we'd be remiss if we didn't offer our expertise in senior moving. In order to best prepare for a successful and stress-free move, follow these simple tips: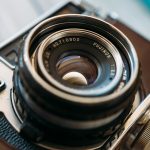 Start early and start small. The biggest mistake you can make is procrastinating your packing. Enlist the help of friends and family to begin moving some of your more manageable items. Take this time to determine which items must make the move and which ones can be sold, donated or given to family members.
Take pictures! Taking pictures of your room setups will help you avoid wasting an hour to figure out what table that lamp is supposed to go with. It also helps to take pictures of the back of your televisions and computers so you know where the cables are supposed to go.
Be patient with your packing and allow time to reminisce. More than most other moves, moving seniors tends to come with a lot of walks down memory lane. Whether it's photos of older generations or a memento from a time passed on, don't let packing rush you by your emotions.
Hudson Valley Senior Moving Assistance
Triangle Movers believes in a high level of excellence and dedication to our customers, and as an agent of Bekins Van Lines, we can offer you the kind of knowledge, resources and expertise that only comes with more than 100 years of experience in the long distance moving industry.
So whether you are moving from Newburgh to Fishkill or Yonkers to Poughkeepsie, call Triangle Movers for any of your senior moving and storage needs in the Hudson Valley. We would be happy to assist you in starting this new chapter in your life.
For more information on any of our moving services in the Hudson Valley, give us a call at (845) 566-0288 or fill out our form on this page and receive a free in-home moving estimate!