5 Tips for Choosing Local Movers Orange County, NY
Quick Read
When choosing a mover, it can be tough to know what to look for, especially if you've never used a professional moving company before. We've put together some tips on how to make your way through the choosing process.
Use search engines
Look at customer reviews
Always check licenses
Make sure they have the services you need
Look at your options for getting a quote
By following these tips, you'll make finding a local mover in Orange County simple and stress-free.
Choosing a mover can be complex. There are many options, and they all have similar promises that their packing, storage, and moving services are the ones that will give you a stress-free move. So how do you determine which of the local moving companies in Orange County or anywhere else in the Hudson Valley is right for you? We put together a few tips to make sure that you have high-quality moving from start to finish.
1. Utilize Google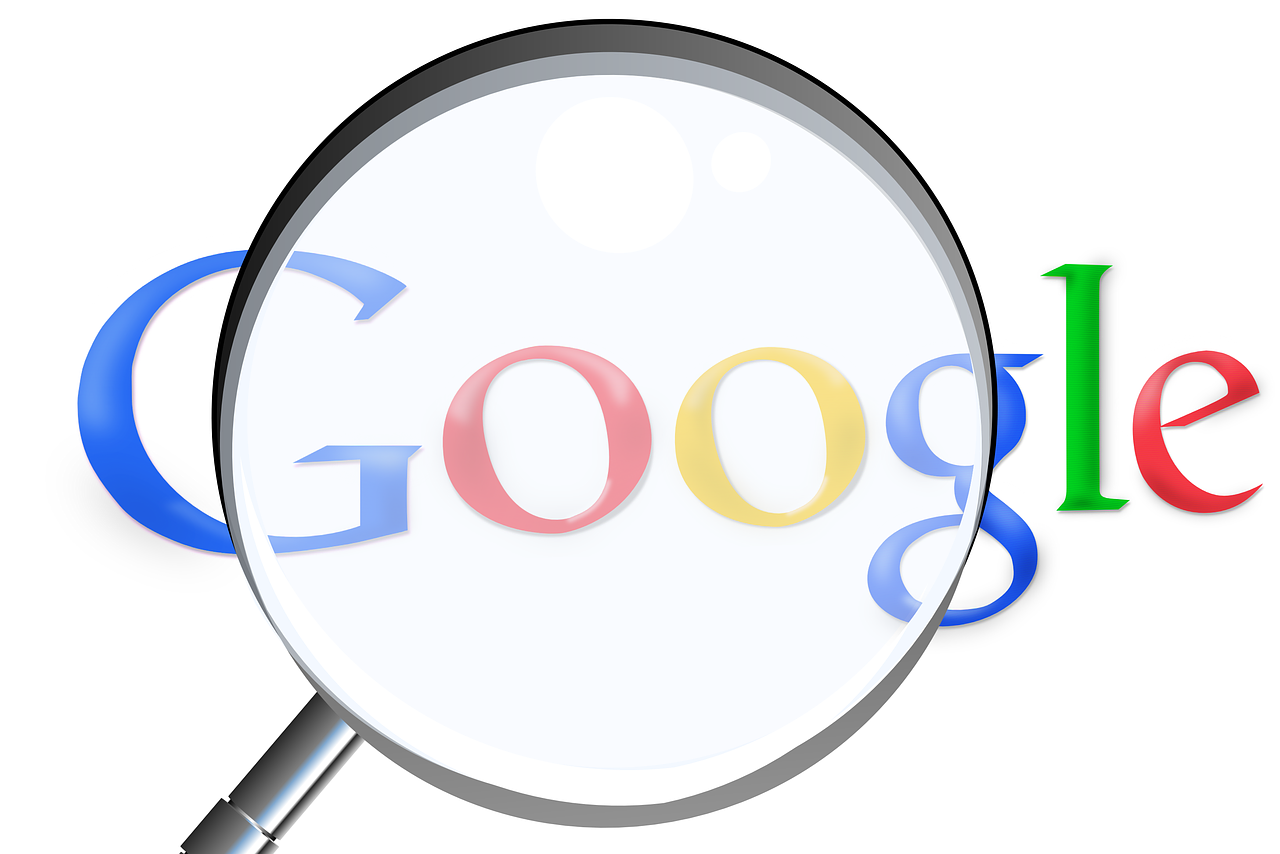 The best way to start looking for a mover is right at your fingertips. Search engines like Google are the perfect place to get information quickly and efficiently. Keep in mind when searching that you can get different results by using more specific keywords, such as "furniture movers near me". Experimenting with different keywords will get you a list of moving companies to check out.
2. Customer Reviews are Gold
There are two types of reviews for you to look for. The first is local referrals, which would be asking your friends and family if they have had a good experience with any local moving companies. While these are very trustworthy reviews, they can be hard to come by. The other option is online reviews. By looking at Google Reviews, Yelp Reviews, or one of the many other directories out there, you can get a good feel for each local mover.
3. Look Into Licenses and Insurances
You should only ever work with a moving company that is fully-licensed and insured. The best way to find that information is by using the Department of Transportation database. You can search using DOT numbers which can be found on any reputable professional mover's website.
You will also want to look into any certifications they have from companies such as ProMover or the ATA, as well as checking out their rating from the Better Business Bureau.
4. Do They Have the Services You Need?
When looking into different movers it is good to look at what services they offer. This will be a way to quickly eliminate movers who aren't built to handle your move. Even if you don't need all of the services that they offer, when a moving company is built to handle everything, it shows you that they are reputable and prepared.
Some important services to look for are:
Warehouse Storage
Full and Partial Packing and Unpacking
Specialty Moves Such as Antique or Estate Moving
Free Disassembly and Reassembly of Larger Furniture
You will also want to look into certain facts about each moving company such as:
How long have they been in business?
Are they locally owned?
Do they offer flat rates with no hidden costs?
5. What to Look For When Getting Quotes
After you've narrowed down your options you can finally get some quotes! But…how do you do that? Most companies will have a free quote form on their site. Some though will have a few options for getting quotes:
In-Person House Survey: This is the most standard way of getting a quote. A representative of the moving company will come to your home for a walkthrough.
Digital Inventory: Your quote at your fingertips. Make a list at your leisure and your mover will use that info to get your quote.
Virtual House Survey: The perfect remote option, you can video chat with a representative right from your phone to go through a virtual walkthrough.
Of course, the quote options that each moving company offer will vary, so make sure to look at what they offer.
Final Thoughts
During your search for a moving company, you will want to start by finding as many options as possible. The best way to do that is by using a search engine like Google. After you've found a few options the next step is to learn as much as possible about each company so you can find the one that's best for you. Looking at their customer reviews, their licenses, the services that they offer, and options for quotes is a great way of whittling down your options.
These tips will give you a roadmap for choosing the best mover for you. We hope this helps and that you enjoy your new Orange County home!