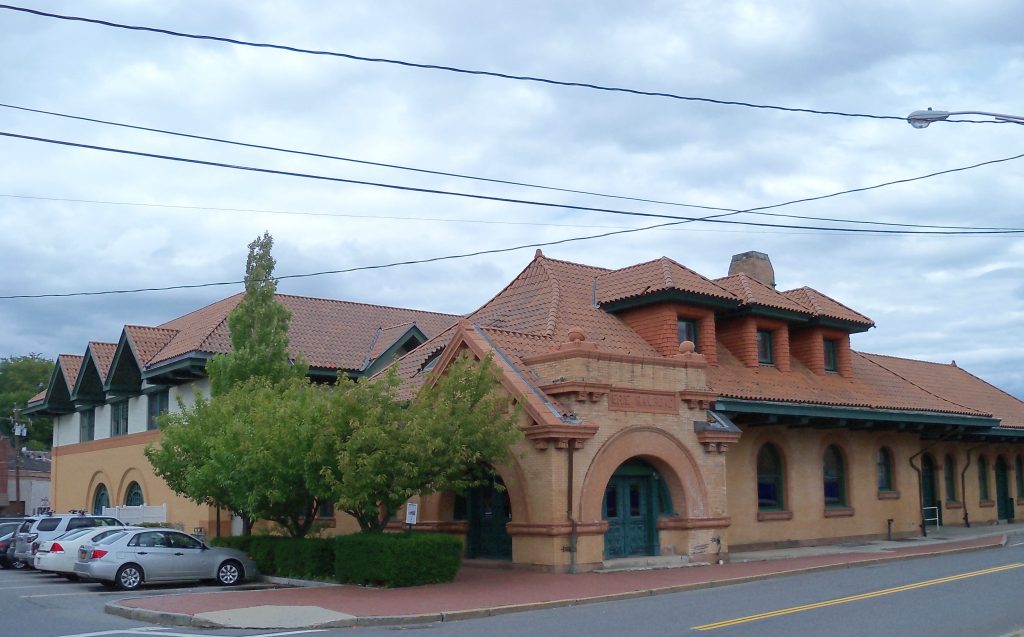 Local Movers in Middletown, New York
Looking for a local moving company in Middletown, New York? With Triangle Movers, there's no need to look any further. We are the best local moving company in Middletown.
Triangle Movers has been Middletown's full-service moving company since our inception in 1996. We have served the areas surrounding Middletown, including all of the Hudson Valley. With these years of experience, we've helped individuals and families by providing local, residential, and commercial moving services. We have also helped businesses move their office spaces around Middletown.
With our many years of experience of moving in and around Middletown, we have been able to provide expert moving services, including:
No matter how much you are moving and storing, Triangle Movers can custom design a moving plan tailored to your specific needs. You can rest assured that your belongings are perfectly safe with us.
Local Moving Services in Middletown
As a full-service moving company in Middletown, New York, we have been able to provide the services that individuals and families need to make their local move easy. Moving can be an incredibly stressful time, and we strive to ease that stress as much as we can.
Triangle's moving crew in Middletown can provide the personal touch you look for when hiring a moving company. Your belongings will be in the hands of our professional moving crew. We have the expertise and knowledge needed to take your belongings to the place they need to be.
Our moving crew operates in a very timely manner, keeping your specific needs in mind along the way. Everything will arrive at your desired location on time and in the same condition you left them in.
Middletown Local Moving Company
Homes and apartments get filled with unwanted items over the years. Decluttering your home can prove to be incredibly difficult. As an expert moving company, we know how to do just that in a timely manner. We will be able to maximize the amount you move at one time as well as minimize the amount of time it takes to do so.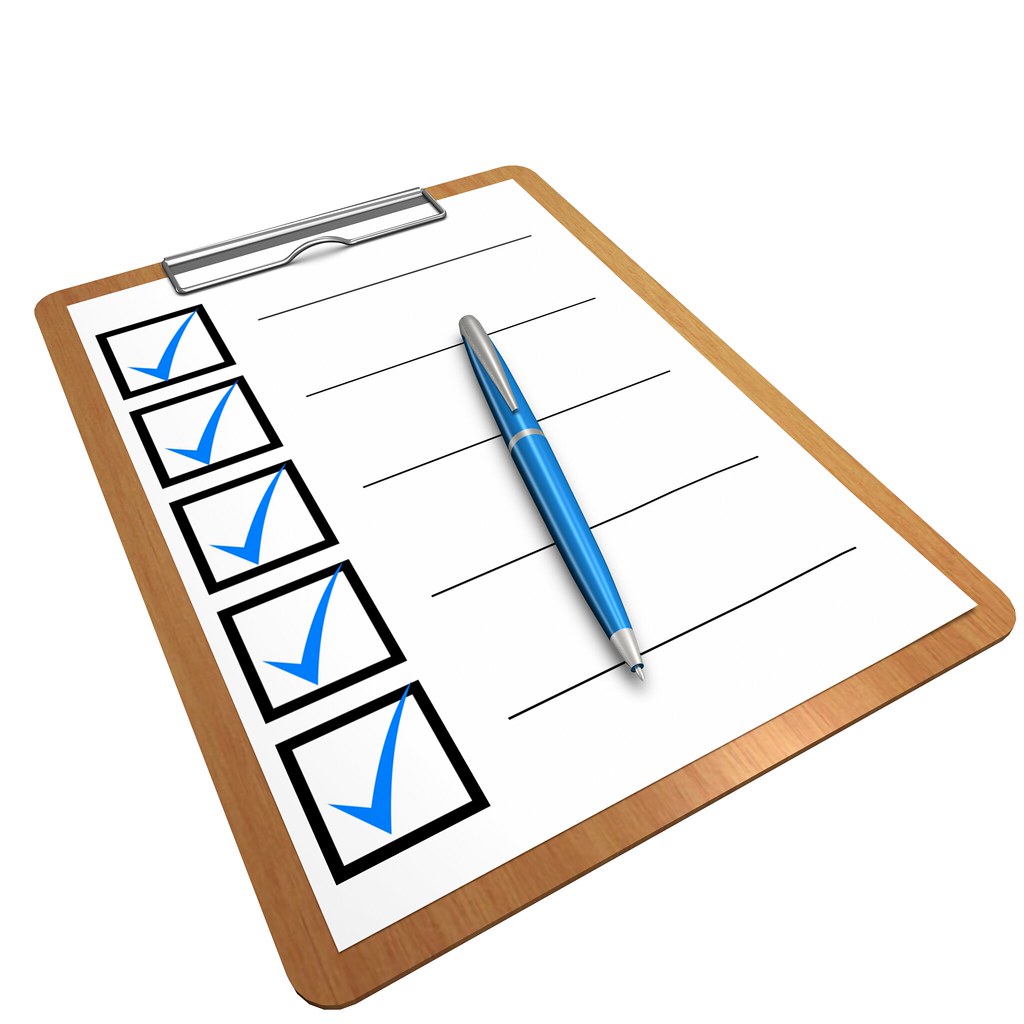 Keeping track of your items during your move can be overwhelming. Our local movers in Middletown know how to effectively take inventory and at the same time declutter your home of any items you do not need.
Moving is an opportunity to start fresh, and with our decluttering services, you can discard any belongings you do not need anymore. We take the necessary time to organize, donate, and recycle the possessions you have no use for.
Triangle Movers are environmentally conscious and will discard of your possessions in the correct way. In need of a fresh start? Look no further than Triangle Movers to help you out.
Middletown, New York Storage Services
The moving crew we dispatch to you will load up your items into our specially equipped vans as you embark on your move. After you move successfully into your new home, we will unload your belongings into the new house for you. Our loading and unloading services are top rated and will make your move go by much more efficiently.
Transporting your items is much easier for us than it is for you. This is because we have the equipment and materials necessary to take your items and move them efficiently.
As mentioned before, we can store any or all of your items and belongings in safe and secure storage facilities we have on site as your moving needs may dictate. There's no need to worry about the condition of your belongings during your move when we confide in Triangle Movers.
Our storage facilities are all climate-controlled and state-approved. Your belongings will be perfectly stored for the duration of your move. The facilities we have on site are held to our very high standards of safety and cleanliness.
For each of our moving assignments, we have a moving coordinator handy. This coordinator will be able to show you around our storage facilities and help answer any questions you may have along the way.
Highly Recommended Local Movers in Middletown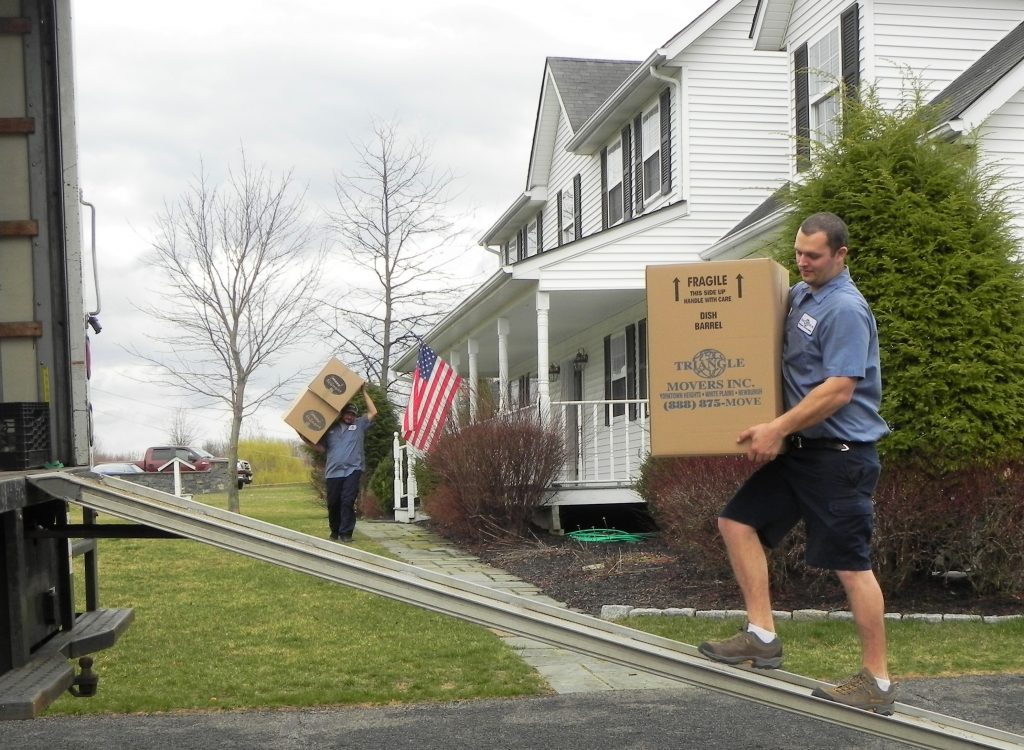 Being locally family-owned and operated since 1996, we know the Hudson Valley area like the back of our hands. Experience and knowledge have been passed down from generation to generation in order to provide our clients the best service possible. With our professional moving crews, we have been able to provide excellent service to individuals and families around Middletown, New York. The personal touch you need from a moving company will be provided every step of the way.
Our professional movers are all dedicated to providing you with the best top of the line moving service you can find around Middletown.
We are Orange County, New York's premier moving company for a reason. We hold ourselves to the highest standards in order to provide you with the satisfaction you need during your move. We fully take pride in our ability to service our clients, and we wish to do the same with you. We take the time to listen and collaborate with you in order to fully meet your expectations.
From start to finish, we can guarantee that your peace of mind will be kept intact. Choosing Triangle Movers as your local moving company will bring you the quick, affordable, and stress-free moving solutions you've needed all along.
Contact Triangle Movers Today for a Free Moving Estimate
We don't let hidden fees affect your move. There's nothing undisclosed when you choose Triangle Movers as your local moving company in Middletown. There's no reason not to choose Triangle Movers when you plan on moving around the Middletown, New York area.
We are experienced. We are knowledgeable. We do everything in our power to make your move go as seamlessly as possible. Our excellent customer service staff knows how to put a smile on all our clients faces.
For more information on our moving services in Middletown, contact Triangle Movers today. When you're ready to begin the next step in the moving process, fill out our online contact form and receive a free moving estimate or call toll-free (845) 566-0288. Get in touch with one of our friendly moving representatives today.