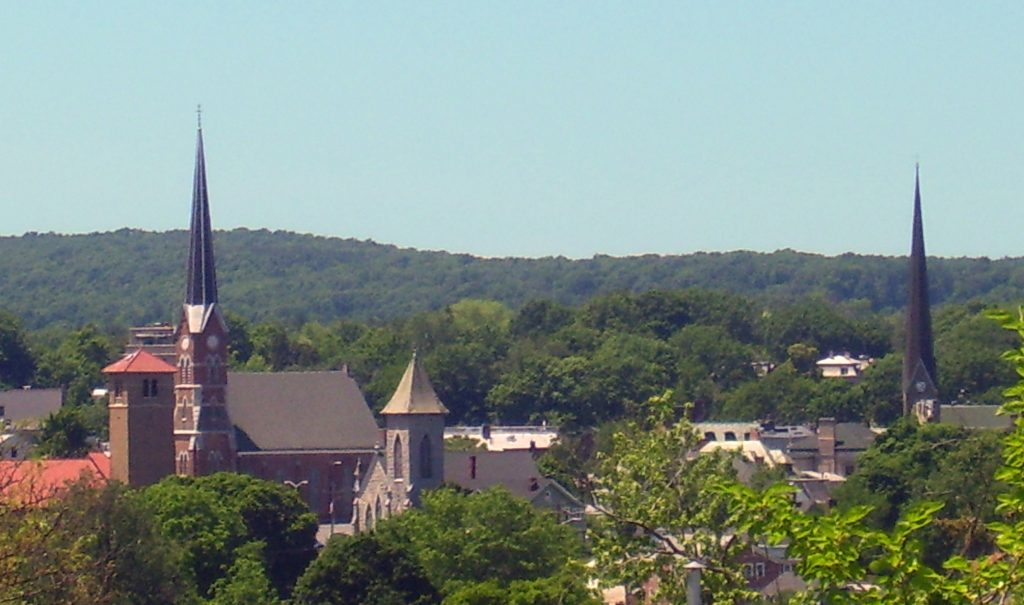 Moving to Middletown New York
Middletown, New York, is a fantastic place to move to in the state of New York. There are a lot of opportunities for exploration around the city. The city lies in New York's Hudson Valley, near the Wallkill River, and close to the ascent of the Shawangunk Mountains.
Pine Bush, New York is just north of Middletown. Middletown is between Port Jervis and Newburgh; all cities being in Orange County, New York. The city is of good size, with an estimated population of 27,815 in 2019. The city falls within the Poughkeepsie-Newburgh-Middletown Metropolitan Statistical Area.
Downtown Middletown is especially of interest, particularly North Street and East/West Main Street. This area is home to a variety of ethnic eateries and dozens of small shops. An excellent place to visit if you are touring the area. Middletown is home to the historic Paramount Theatre, as well as several bowling alleys, a local arts council, the radio stations WALL and WOSR, and Thrall Library.
There are a bunch of civic organizations located in Middletown, including Boy Scouts of America, Girl Scouts of the USA, as well as other service clubs. Middletown is also home to the Orange County Annual Fair and the Speedway associated with the fair. Highland Lakes State Park is a great place located near Middletown. The park is an excellent opportunity for taking a walk, hiking, fishing, or even riding horses.
Things to Do in Middletown
There is a lot to do in Middletown NY. For instance, there are a couple of notable shopping areas, including the Galleria Mall at Crystal Run and a long retail strip along Route 211. The Paramount Theatre is certainly an attraction to check out. Although it is closed as a theatre, it is still an important landmark to see.
The National Shrine of Our Lady of Mount Carmel is another historic landmark to visit if you are in the area. The shrine was founded to encourage devotion to Mary and her special title of Our Lady of Mount Carmel.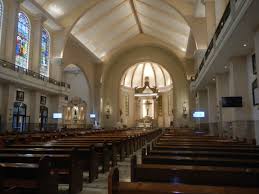 As previously mentioned, the Highland Lakes State Park is a beautiful place to visit. The park consists of 3,000 acres of undeveloped woods and lakes. People use the park for several activities. These activities include fishing, hiking, and even horseback riding.
The Hudson Opera Theatre is a wonderful place to go if you are interested in the arts. Events are held at the theatre, including music, theatre and dance, exhibitions and films, and readings and talks. If you are interested in craft beers, the Clemson Bros. Brewery, Equilibrium Brewery, and Rushing Duck Brewery are all located in Middletown, NY. From juicy IPAs to rich Stouts and great-tasting Sours, these breweries are a destination for any beer lover.
Some Restaurants We Highly Recommend:
Cosimo's Brick Oven of Middletown

620 NY-211, Middletown, NY 10941

Tony Boffa's Restaurant

75 Railroad Ave., Middletown, NY 10940

Mix N Mac – Mac & Cheese

280 NY-211, Middletown, NY 10940
Some Our Favorite Shops:
Galleria at Crystal Run Mall

1 N. Galleria Dr., Ste. 142, Middletown, NY 10941

Any Old Thing

4 W. Main St., Middletown, NY 10940

At Home

100 N. Galleria Dr., Middletown, NY 10941
Our Favorite Middletown Attractions:
Above the Clouds

72 Airport Rd., New Hampton, NY 10958

Fair Oaks Drive in Theater

365 Bloomingburg Rd., Middletown, NY 10940

Kenny Wallace Dirt Racing Experience

239 Wisner Ave., Middletown, NY 10940
Where Is Middletown?
Middletown is in eastern Orange County. The city is surrounded by the Town of Wallkill to the east, west, and north. The southernmost part of Middletown is surrounded by the Town of Wawayanda. Middletown can easily be reached from New York City and is located near the intersection of I-84 and NY 17. 17M and 211 run through Middletown.
There are retail shops and restaurants located along 211. Randall Airport is located just outside of the center of Middletown. The city offers a bus service that consists of a half dozen routes throughout Middletown and the 211-commercial strip. There is also a main bus line that is connected to the several villages located in Orange County.
Living in Middletown NY
Middletown's cost of living is a little higher than the United States average. About a third are married couples that live together, at 40%. Most of the population is aged 25-44, at 31%.
As you can see, the area is perfect for younger couples who are married. There are three elementary schools that cover kids between kindergarten and fifth grade. Two middle schools, Twin Towers and Monhagen, collect the children after they graduate elementary. Middletown High School is the only high school in the area.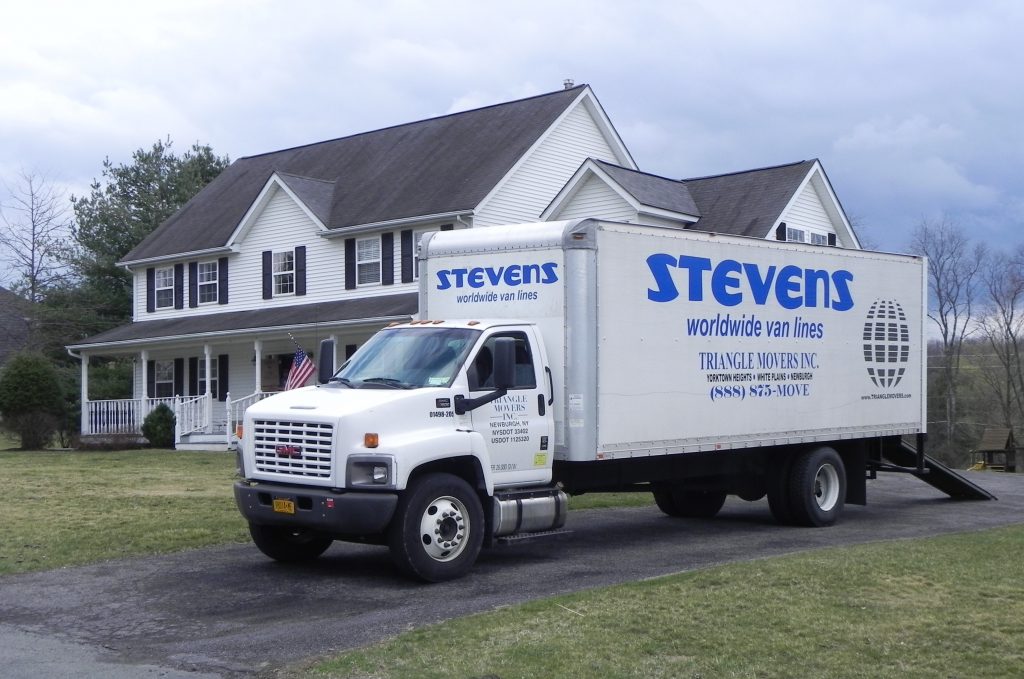 Why Move to Middletown?
Middletown is a great city to reside in, especially if you are a younger couple who is married. There are no other moving companies in the area that know Middletown better than Triangle Movers.
You need to hire a moving company that can guide you around the area and make recommendations about what to do with your time in the city. Our moving crew have always showed up on time to do a great job with making your move to or from Middletown as seamless as possible. Triangle Movers' professional crew of storage and moving specialists know exactly how to make your move super easy for you.
Fill out our online form today and get a free moving estimate for your move. Contact us at (845) 566-0288 today for any questions regarding Triangle's moving services.