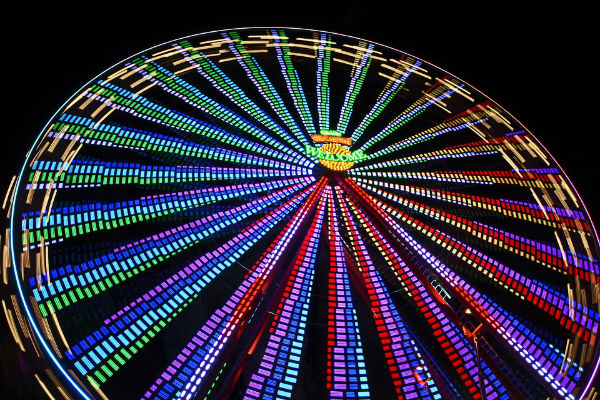 Office Movers in Middletown, New York
For full-service moving, contact Triangle Movers. Our services are highly recommended, and we have years of experience in moving offices around the Middletown, New York area. Office relocations come easy to us, and we would love to help you move yours.
The moving crew we employ to move your office will be able to handle any equipment, office furniture, or other assets that you need to have transported. They handle your belongings with the utmost care and respect.
Keeping Your Needs in Mind When Moving Your Office
One size does not fit all when it comes to office moving. Any business move can be stressful, and we strive to make this process easier on your behalf. Our commercial moving services are built for any time frame and we can complete your relocation efficiently and affordably.
Office buildings come with certain requirements and safety measures. When it comes to moving your furniture and equipment, elevators can quickly become an issue. We keep your office buildings rules in mind when packing and unpacking your equipment.
Our moving crew specialists can work after regular business hours and on weekends. We do everything in our power to ensure that little to no disturbance is done to your employees in the office.
Do you need to move your office across the country? Do you need to move your office down the street? Either way, Triangle Movers can provide you with an affordable and professional moving crew.
Stress-Free Corporate Moving Services
Triangle Movers has been the highly recommended office moving company for both residential and commercial moving services around the Hudson Valley area since 1996. Along with these services, we can fulfill any of your office relocation needs. We do anything and everything we can to meet, and exceed, your expectations.
Since our inception in 1996, we have been building upon our experience. As a family-owned and operated company, we have been able to pass our office relocation services knowledge from generation to generation. Triangle Movers is built upon decades of moving knowledge and experience.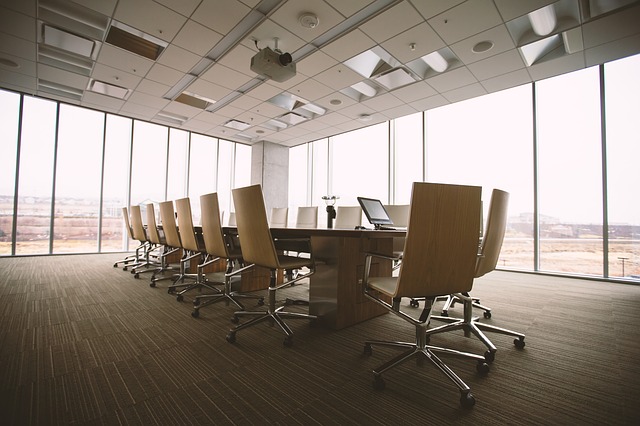 On top of our knowledge and experience in handling and loading your office equipment, we have high quality move coordinators that will help you every step of the way. From keeping inventory to tracking your items and belongings, our coordinators will be able to keep everything intact through the duration of your move. File cabinets, computer servers, and other office equipment can easily be moved in a safe manner to your desired location. Our moving team will help everything remain in place, from day one to your move in day.
Office Moving Services in Middletown, New York
Triangle Movers has been the reliable commercial and long-distance office movers of Middletown for decades. We've achieved this by helping businesses move their office as smoothly and as efficiently as possible. Moving your office can be a very stressful and tedious process. We strive to make this process as simple as possible so that you can carry on with your business day.
Our commercial and business moving services includes moving your:
File cabinets
Office furniture
Computer servers
Electronic equipment
Laboratory equipment, and more
As a business ourselves, we know that the production in your office cannot stop just because you are relocating your space. Moving your office can cause huge inconveniences and disturbances to your day-to-day operation, and that is why we offer moves during every hour and on weekends.
We can handle your office relocation process, no matter your destination. We have moved many individuals, families, and businesses across the United States in our years of experience. Due to our partnership with Stevens Worldwide Van Lines, we have access to a ton of resources that will help us move your office quickly with our 400 agents coast-to-coast to assign anywhere.
Triangle Movers moving crew will provide you with the personal touch you are looking for from a moving company. You are not only getting the necessary resources and materials from the big name of Stevens Worldwide Van Lines; you are also getting the personal touch of a local moving company.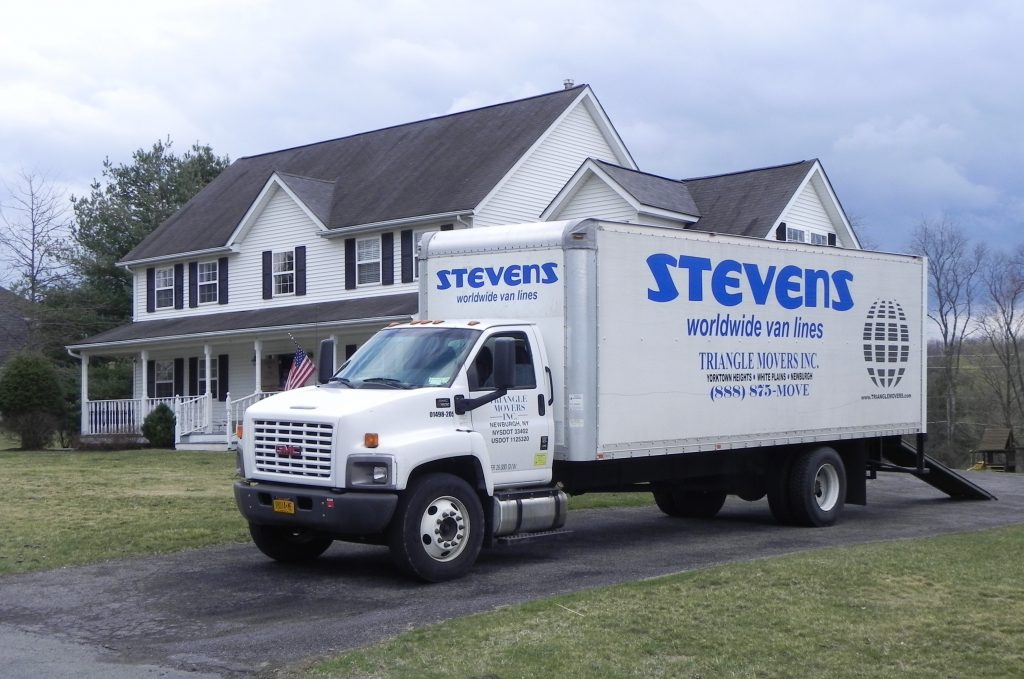 Get in Touch with Triangle Movers in Middletown Today
Our excellent customer service and expert moving crew puts us above the rest of the moving companies in the United States. From start to finish, we help you and your business relocate offices seamlessly.
Our fully licensed and insured commercial movers that we employ you are experts in their craft and know what is needed, no matter the circumstance. Get in touch with us and receive a free estimate from us. Just fill out our online contact form or reach us at (845) 566-0288. We look forward to hearing from you.