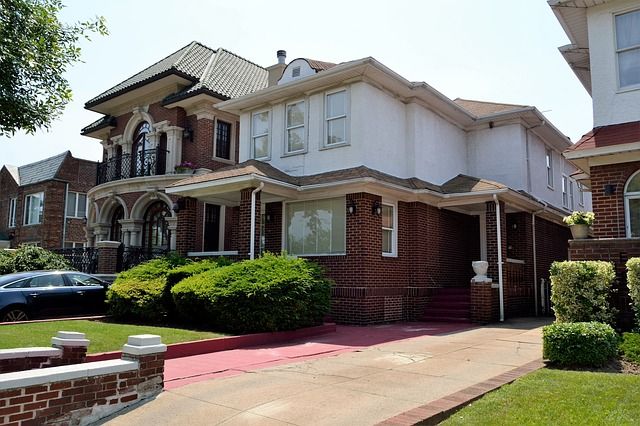 Mount Vernon Movers
Are you looking to move to or from Mount Vernon, NY? Triangle Movers can help you with your move whether it is local , long-distance or international. Triangle has had over 35 years of serving residents and businesses in the Mount Vernon area. Regardless of the type of move, Triangle has the expertise to get it done. Offering multiple specialty moving services , we can handle any moving challenge you have. We are the trusted movers in the Hudson Valley. Moving can be an exhausting process, but our expert moving staff will work with you to ensure a smooth, efficient and affordable transition. We are proud to help the residents of Mount Vernon with their moving process.
Moving to Mount Vernon
Mount Vernon in situated in Westchester County, NY. The area is an inner suburb of New York City located just north of the Bronx.  Mount Vernon is the eighth-most populated city in the state with an estimated population of 68,300 people. The city is split into two major sections. The Northside of Mount Vernon is more residential with homes and neighborhoods while, the Southside of Mount Vernon resembles the Bronx and is more urban. Downtown Mount Vernon is located in the south section and is home to Mount Vernon's municipal establishments.
If you are considering moving to Mount Vernon you will find plenty of entertainment and other activities available that will re-ensure that you made the right decision. Here is what Mount Vernon, NY has to offer:
Parks and recreational activities.
Lively downtown experience.
40-minute commute to Yankee Stadium.
Unique elevated neighborhoods.
Historic sites.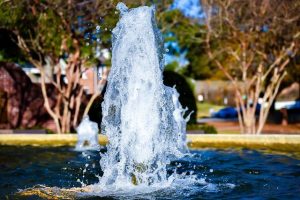 There are two major parks in the Mount Vernon area. Willson's Woods Park is 23 acres of land that has all the amenities you can enjoy. Willson's Woods offers fishing, swimming and hiking making it the perfect place to explore the area's natural landscape. Willson's Woods Park also offers a fun place where you and your family can relax and cool down. The aquatic playground is built behind a two-story bathhouse and has waterslides, a splash zone and a small pool for when you want to kick back and relax. The other major park is Hunt's Woods. Hunt's Woods offers a large number of nature trails that will take you through the wildlife habitats. You can enjoy exercising and exploring Hunt's Woods then reward yourself with a picnic in one of their many designated picnicking areas.
For those who would like to have a remarkable dining and shopping experience, you can explore Downtown Mount Vernon. With a large variety of famous shops and restaurants, Downtown Mount Vernon offers its visitors a great place to shop, eat and socialize. A few iconic places are Valley Shine Distillery and Red Door Antique Mall. During the summer days you can walk around Mount Vernon's famous farmers market and pick up some delicious fresh food.
Mount Vernon, NY is a city that offers plenty of unique entertainment options and activities. This area is perfect for families looking to settle down not too far away from the city. Baseball lovers would be happy to know that Yankee Stadium is only 40 minutes south of the Mount Vernon area. Heading just a little more south, 45 minutes from Mount Vernon, is downtown Manhattan, one the world's most exciting cities. When you move to Mount Vernon, NY you will not be disappointed with what the City has to offer.
Mount Vernon, NY Professional Movers
Many people each year look to move to or from Mount Vernon, NY. Our professional movers in Mount Vernon would love to help with your next moving decision. We offer free estimates and flat rates with no surprises. When you book your move with us you are getting a full-service moving company. Our trained staff will disassemble and reassemble your furniture for you. With our extra padding and protection, you can rest easy knowing your belongings will be transported safely with no damage. In case you are in a rush, Triangle Movers also offer same-day and emergency moving services to get you where you need to be on time and on budget. To begin your move to or from Mount Vernon, NY today fill out our free moving estimate. When you move with us you are getting the best moving company Mount Vernon has to offer.