Yonkers Office Movers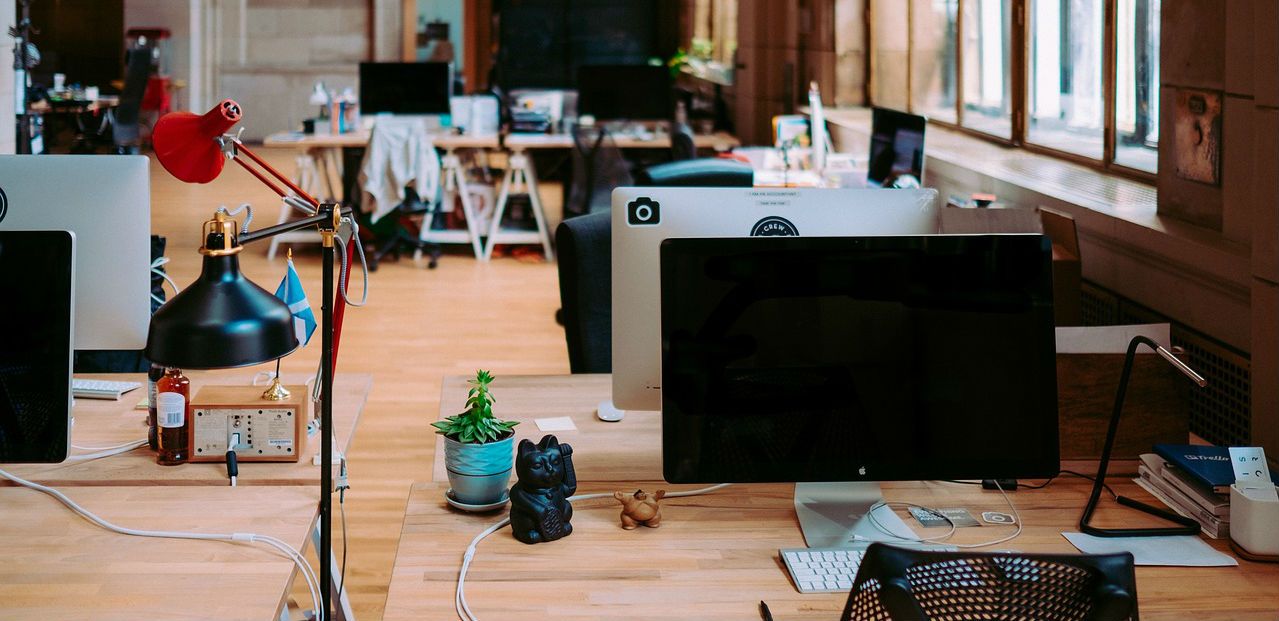 Are you looking to move your office in Yonkers, NY?
Moving can be exciting for your office staff, but the process can be very demanding overall. Whether you are downsizing, upgrading or are just moving to a better location, you need an office moving company that is ready to help you. Since 1996, Triangle Movers has been the trusted office moving company in Yonkers, Westchester County and the entire Hudson Valley region.
Triangle Movers is a moving and storage company that specializes in a variety of moving services in Yonkers including local moving, long distance moving and international moving. Whether you are looking to moving your office in Yonkers down the street or to downtown Manhattan, we can provide you with a great moving experience.
Office Moving Services in Yonkers, NY
At Triangle, we understand the number one concern businesses have when moving their office is the disturbance it can bring to daily productivity. That is why Triangle's office moving services are tailored to relocate your office with minimal downtime. We even offer evenings and weekend availability to ensure you there is little to no disruption to your office's day-to-day routines.
Triangle Movers specializes in a variety of commercial moving services:
Office furniture relocation
IT equipment transportation
Hospital and healthcare facility moving
Library and laboratory moving
Ask your moving representative today about our office moving services in Yonkers, NY.
At Triangle, our office movers know how to properly handle, load, transport and unload all office furniture, equipment and assets. Our commercial movers are professionally trained to move your office belongings, eliminating the possibility of any damage occurring.
The Best Yonkers Commercial Moving Company
Triangle Movers is efficient in their office relocation services. What makes our services stand out amongst other moving companies is our dedication to completing your office move as efficiently and stress-free as possible.
Let our professional movers take the headache out of commercial moving. For more information on our office moving services contact us today at (845) 566-0288. For your next office move in Yonkers, Westchester County or anywhere in the Hudson Valley, fill out our online form today. Once submitted you will receive a free office moving estimate and we will have a moving representative contact you shortly.