Everything You Need To Know About Amazon HQ2 In New York

Watch out Queens, Amazon is moving to Long Island. The Amazon HQ2 announcement was first heard in September 2017. Since then there has been a lot of back in forth between possible cities trying to persuade Amazon to bring HQ2 to their backyards. Well after over a year of debate and decision-making Jeff Bezos, CEO of Amazon, has decided that the new Amazon HQ2 location will actually be split between two cities. Amazon will be moving to Long Island, NY and Arlington, VA.
None the less, sharing Amazon HQ2 is still a win for both Queens and Crystal City. But what will this move do for the Long Island City, NY community? Well here is everything you need to know about the new Amazon HQ2 moving to New York.
The Amazon HQ2 Finalists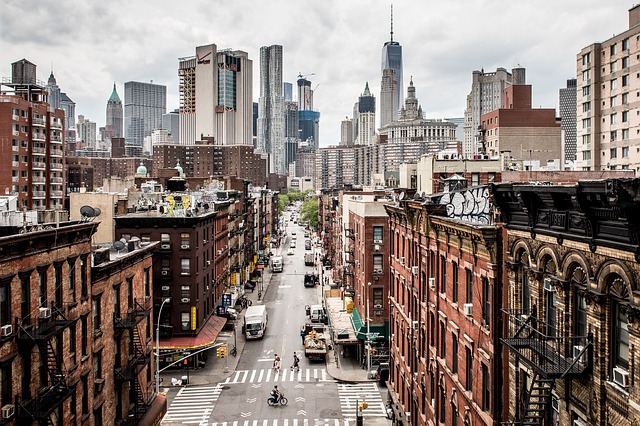 Amazon's HQ2 move to Long Island City has been in the works for over a year. During that period Amazon has been considering multiple cities worthy of the retail giant. It wasn't until January of 2018 that they finalized their list to 20 cities. The Long Island City neighborhood in Queens successfully lured the company into choosing them for one of their new HQ2 headquarters. Long Island City beat out other 20 finalists such as Atlanta, Boston and Chicago. Jeff Bezos wanted the Amazon HQ2 location to be a place that can function at the same level as their original headquarters in Seattle, WA. It only made sense that Amazon wanted to expand their business to the East Coast.
Long Island City is the perfect candidate to take on Amazon HQ2. The neighborhood has seen drastic changes as new buildings have been rapidly popping up within the last couple of years. New offices and apartment complexes have brought in more business and people to the community. New York City has also recently announced $180 million in new spending for Long Island City. The effort was made in order to help fix the city's infrastructure including transit and sewer system. With Long Island showing no signs of slowing down its expansion it could easily absorb Amazon's HQ2.
With constant back and forth negotiations with Amazon, New York has locked down the plans for bringing Amazon's HQ2 to Long Island City. The decision will have an impact on the community and overall economy of the state.
New Jobs at Amazon for Long Island City Residents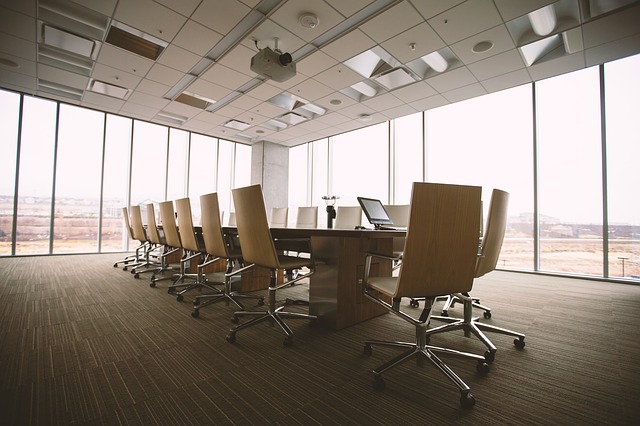 New York is no stranger to Amazon. Amazon has already implemented a fulfillment center located on Staten Island. The fulfillment center is where packages and orders are actually organized, processed and shipped. Working at the Amazon warehouse has granted the opportunity for Staten Island residents to learn and grow with the business. Since the fulfillment center opened, 2,500 new jobs have been created as Staten Island residents work alongside Amazon robots fulfilling customer orders all around the world. The more Amazon grows, the more jobs there are to be created. New York has been the ideal place for them since the city is known for big business and retail leaders.
Amazon originally stated that their HQ2 was set to have 50,000 new employees. The 60,000 jobs will be split amongst the two final cities. 30,000 Amazon employees will be moving to Long Island City. Of course, Amazon will be looking to fill the 30,000 new open positions, making working at Amazon a reality for Long Island City residents and theoretically of this, what makes the news even better is that the predicted income for the majority of the Amazon HQ2 jobs is estimated around $100,000 a year. Paying this much to their employees emphasizes the importance of the Amazon jobs on Long Island. Amazon clearly has big plans for HQ2 and is relying on Long Island City to be the place where it can prosper and grow.
New Amazon jobs in Long Island City, as predicted, will result in an economic boost for the community. The housing market in Queens will see a substantial increase as Amazon employees and their families search for new homes. Local businesses will be happy to serve new residents, welcoming them into their community.
Amazon HQ2 Location Impact on New York Moving Industry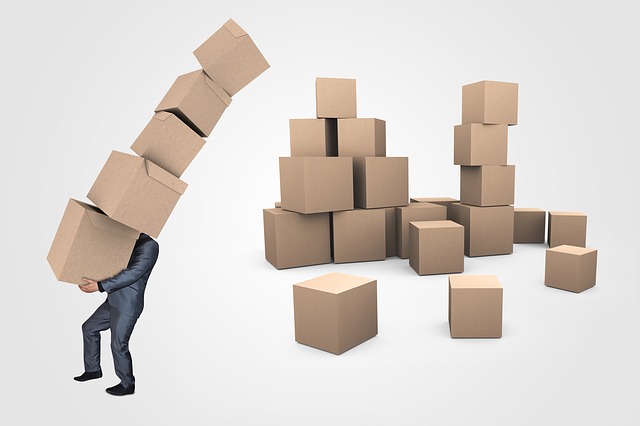 Not just moving and storage businesses but as well other markets should be excited about the Amazon HQ2 location coming to Long Island City. In the coming months, when the Amazon deal is finalized, Long Island City should be expecting an economic increase throughout the city. New job openings mean new residents. The employees working for the Amazon headquarters, New York, will be looking for permanent homes to start their new lives in. Local moving companies are going to have their hands full as employees frantically look for a new place to settle in within the community.
Since Long Island City has been building new apartment complexes moving companies can expect an increase in demand for apartment moving services. New employees moving into the city will have no need to worry, since New York City is home to many moving and storage companies that have the expertise for navigating and completing apartment and high rise moves. As Amazon has finalized their decision with the city, moving companies should not be shocked to see an increase in moving requests to the Long Island City area.
Amazon Headquarters, New York Summary
It is no doubt that Queens will need to prepare for the fast fluctuation of new residents. The city's infrastructure will need mass improvements. Especially when it comes to transit. Of course, New York has plans to keep the city growing and the new Amazon HQ2 location will be the start for turning the Queens neighborhood into a technological hub. However, all around the Amazon HQ2 announcement is a good sign for the Long Island City community. As the city grows more job opportunities will arise making the Long Island City community a powerhouse for the job market. We welcome New York's decision and are looking forward to the finalization and beginning of Amazon's HQ2.