How to Choose the Best Long Distance Westchester, NY Movers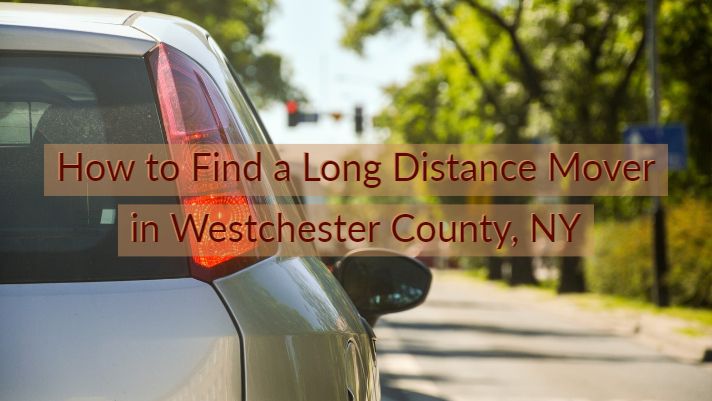 Whether you are moving out of state from Yonkers, White Plains, New Rochelle or anywhere in Westchester County, you have plenty of out of state moving companies to choose from. A long-distance move itself is a tedious process and finding the best long distance Westchester moving company is critical for having a successful and stress-free move.
Find out what you should look for when choosing an out of state moving company in Westchester, NY. Learn the characteristics and traits to look for in a moving company to help you narrow down your search. Our expert movers can help you find the best out of state moving company to ensure you that everything will go smoothly on your moving day.
Use the Internet to Find Long Distance Moving Companies Near Me
Use the internet to begin your search for finding a Westchester long distance moving company.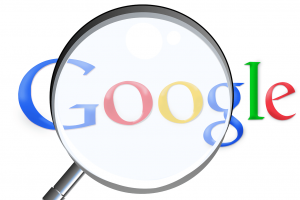 The internet is your number one tool for finding the best state to state movers near you. Using search engines like Google can help you begin finding long distance moving companies around the Westchester County area. Search engines provide you with the best moving companies based on what you searched in relation to your area.
Social media platforms are other great places for finding moving company options. Most moving companies have business pages on social media platforms themselves. Gather your options and begin narrowing your choices.
Read State to State Movers Reviews
Reviews are a great method for gaining insight on an out of state mover and the services they provide.
See what people are saying about the long-distance moving company you are considering. Reviews found on Google and social media platforms, like Facebook, can give you insight on experiences other customers have had with that particular mover.
Even though 5 stars might seem like the best choice that is often not the case. Not every company is perfect, and even a well established moving company will have a variety of moving reviews. A company with all 5 stars could indicate some reviews are fake. You still should consider moving companies that rank high but take into account the number of reviews they have and what past customers are saying.
Choose a Reputable Westchester Long Distance Moving Company
Take the time to do research on the out of state movers you are considering.
When choosing a Westchester cross county moving company, you want a reputable mover. Identify if they are reviewed by the Better Business Bureau or any third-party website used for finding moving companies. These websites can give you another idea on the quality of services the company provides.
Other popular third-party websites for finding reputable long distance moving companies include AngiesList, HomeAdvisor and ThreeBestRated.
Look for Fully-Licensed and Insured Out of State Movers
You should only consider hiring a long-distance mover that is fully-licensed and insured.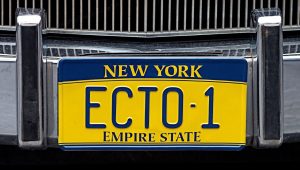 Hiring a mover that is licensed and insured will give you peace of mind knowing that their moving company is recognized by United States Department of Transportation. Federal law requires all interstate moving companies to register their trucks. Stay clear of any moving company that does not have a US DOT or is unwilling to provide you with one.
Using the moving companies US DOT number, you can also check if the company has any safety violation notices posted in their public records on the Federal Motor Carrier Safety Administration website.
Ask About the Westchester Long Distance Moving Services Offered
Make sure the cross-country Westchester mover that you're considering can meet all your moving requirements.
When you narrow down your list of potential movers, now is the best time to begin asking about the services they can provide for you. A full-service out of state mover will be able to provide you with services that can cover every aspect of the moving process. Take the time to find out if they offer additional moving services along with the typical packing, loading and unloading.
Be sure to communicate with the mover about any specialty items you will be transferring or if they have storage options available in case you run into troubles down the road. It is best to go with any companies that are partnered with larger van lines. Along with relocation services, movers that are partnered with larger van lines have access to the needed moving equipment and trucks required for long distance moves.
Ask About Insurance Options
Make sure the moving company you are considering has insurance options for your valuables.
When choosing a moving company for a long distance move, your decision should also take into consideration the moving insurance options. Make sure the moving insurance is both valid in not only Westchester County but where you are moving as well. If something happens to your valuables during transportation you want to be sure you are covered.
Ask the moving companies you are considering to evaluate the objects you are transporting. Don't always settle for the company that provides you with the cheapest quote. This could result in poor service and hidden fees. Take the time to have at least three moving companies take inventory of your belongings and provide you with moving estimates.