Efforts to Lure Millennials Pays Off for New Rochelle and Yonkers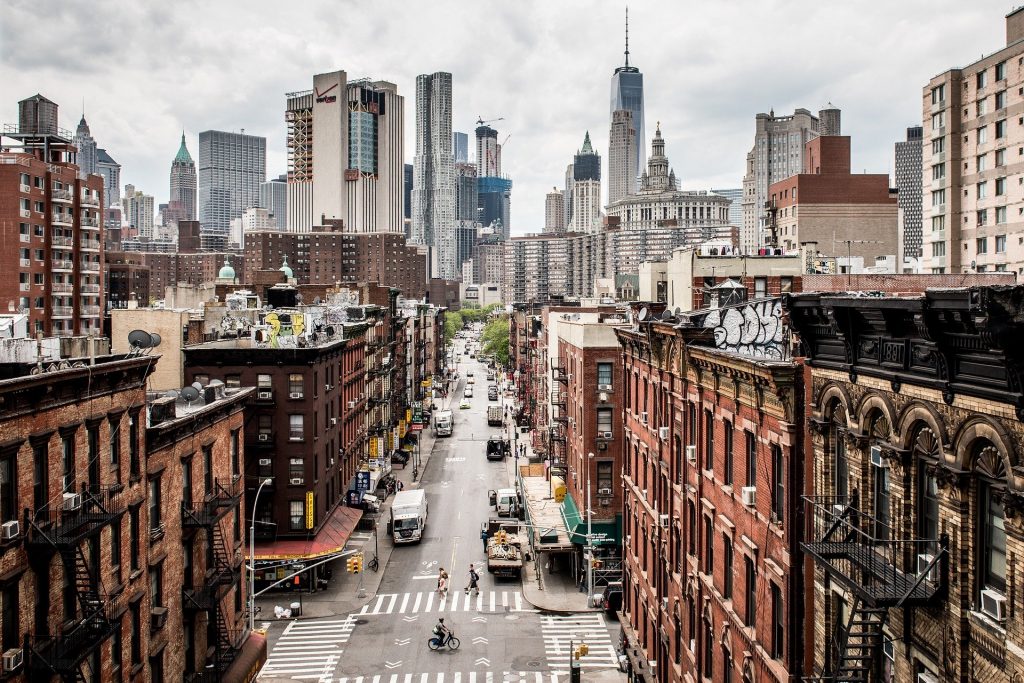 The growing cities of Yonkers and New Rochelle are expecting an influx of residents in coming years, attracting millennials from pricy apartments in Brooklyn and Manhattan as more people discover the benefits of the Westchester area.
Generation Yonkers
In 2019, the Yonkers Industrial Development Agency reported a banner year, granting incentives for $851 million in developments projected to create 2,246 new residential units, including the 440-unit, seven-story building on Alexander Street, part of a master plan development, and Point Street Landing, a mixed-use development with 1,395 apartments and more than 48,000 square feet of commercial space.
All told, city planners estimate the projects under way will bring more than 9,100 new affordable and luxury residential units and 2.3 million square feet of commercial space.This is a direct result of the city's efforts to attract millennials from New York City, and the tax base that comes with a growing population. The campaign is known as "Generation Yonkers."
"The level of private investment in Yonkers is unprecedented," Mayor Mike Spano told the Hudson Gateway Association of Realtors. "Yonkers is one of the most dynamic and exciting urban centers in the entire tri-state region." Most of the development is taking place on vacant property, he said.
The city's population has grown nearly 10 percent since the turn of the century, to nearly 200,000 residents today. Exciting commercial development is on the horizon as well, as new shops and entertainment facilities move in along with them. MGM Resorts International plans to open the Empire City Casino, and Lionsgate Entertainment expects to open a $100-million motion-picture production studio in the fall of 2020.
The "New" New Rochelle
The name of New Rochelle's latest development, The Millennia, leaves little doubt about the culture it is drawing. Just a block from the New Rochelle train station, the luxury apartment complex features a fitness center, free wifi, and a sunlit atrium with putting green.
It's part of what the city's development department refers to as "the New New Rochelle," a place reinventing itself as "Your City Outside the City."
New Rochelle's location along major transit corridors appeals to commuting workers. According to Bloomberg Businessweek, New Rochelle has 6,300 luxury rental units in the works. A trendy ax-throwing lounge is set to open soon. Preservation of the old Armory for reuse is also proposed, aiming to attract young professionals, young couples, and empty nesters with studio, one- and two-bedroom apartments.
Population now stands at about 78,742 residents, according to the most recent U.S. Census data, with a median age of 39.4 years old. A city sustainability plan indicates an expected population of 82,000 residents by 2030, a growth of about 4 percent.