Hudson Valley, New York State's Rich Cultural Scene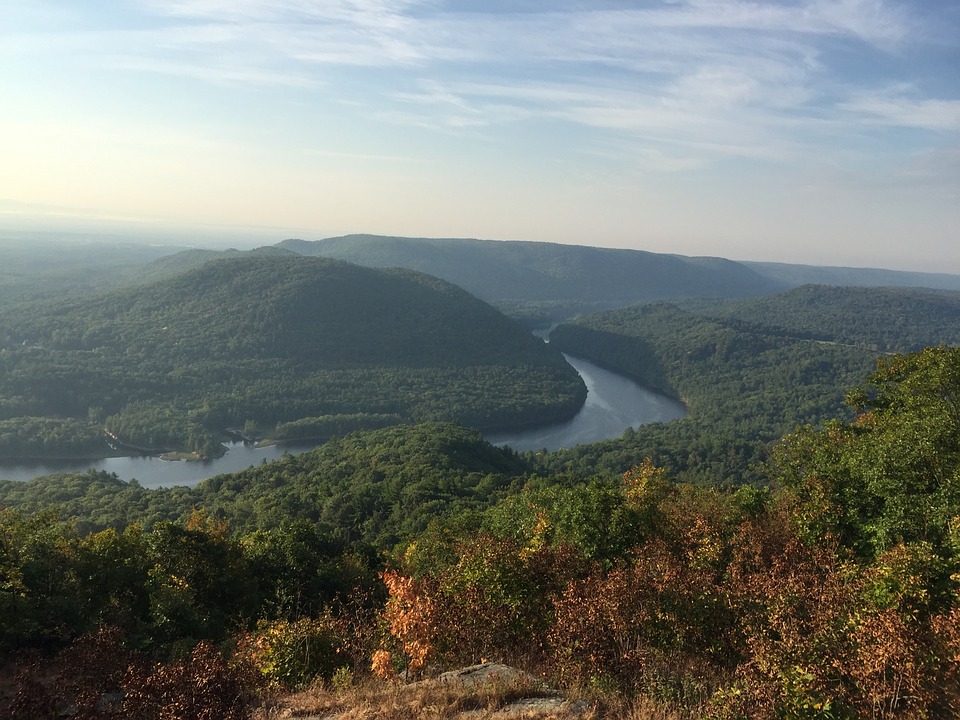 When you think about the Upstate New York attractions that are worth seeing you don't normally think about culture. But there are a lot of cultural things to do in the Hudson Valley. There is great art for your eyes and food for your mouth.
Garrison, NY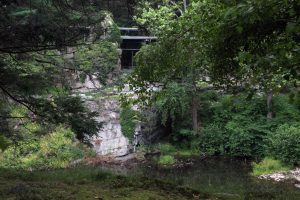 The Garrison Art Center is worth a visit, of course (23 Garrisons Landing, Garrison, NY). But it's not just paintings in Hudson Valley. It's a lot more broad than that. Go to see the Manitoga/Russel Wright Design Center. You'll see great industrial design and can even tour his home for architectural appreciation.
The cuisine is more varied as well. You'd think standard American fare but not so fast. Vegetarian, gluten-free, etc., offerings abound. Don't believe it? Try the Valley Restaurant at The Garrison. It's veggie friendly with many gluten-free options too. The Garrison Resort, 2015 Route 9.
See Europe in Cold Spring, NY for Free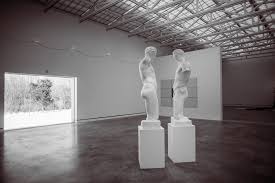 You can also travel to Italy via Cold Spring by visiting Maggazino, a warehouse art space devoted to Post-War and Contemporary Italian art. The space features the Arte Povera minimalist movement from a private collection. You don't really associate this sort exhibition with upstate New York, but it's there and free and open to the public. 2700 Route 9, Cold Spring.
Getting Contemporary in Beacon, NY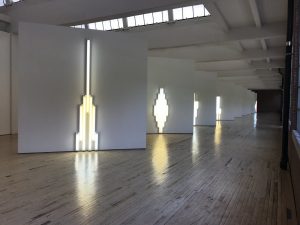 How's this? One of the largest spaces dedicated to contemporary art is right here in the Hudson Valley! It is actually housed in an old box printing facility for Nabisco of all places, but, of course, this just increased the hip modern factor. It's the Dia. Behold sculpture at a size you'd expect in such a big place such as Richard Serra's ellipses. 3 Beckham Street.
So, make the trip and join the fun. You'll be surprised and impressed with what you find up in Hudson Valley. Maybe even comparable to Manhattan without the traffic. For more detail here's a link to the complete New York Times article.