Top 10 Apartment Moving Tips for Orange County, NY
Whether you are looking to move out of your apartment and upgrade to a new space, or are moving into another apartment, you want to make sure you are prepared when moving day comes. By taking the right steps leading up to your move, you can ensure that when the time comes, you are fully prepared to move into your new space.
Orange County is just north of New York City, and as the Hudson Valley becomes an increasingly popular area to live in, many are looking to buy or rent in this area. We have compiled the top 10 tips for apartment moving in Orange County, so you can be prepared for your apartment move.
1. Start Preparing Early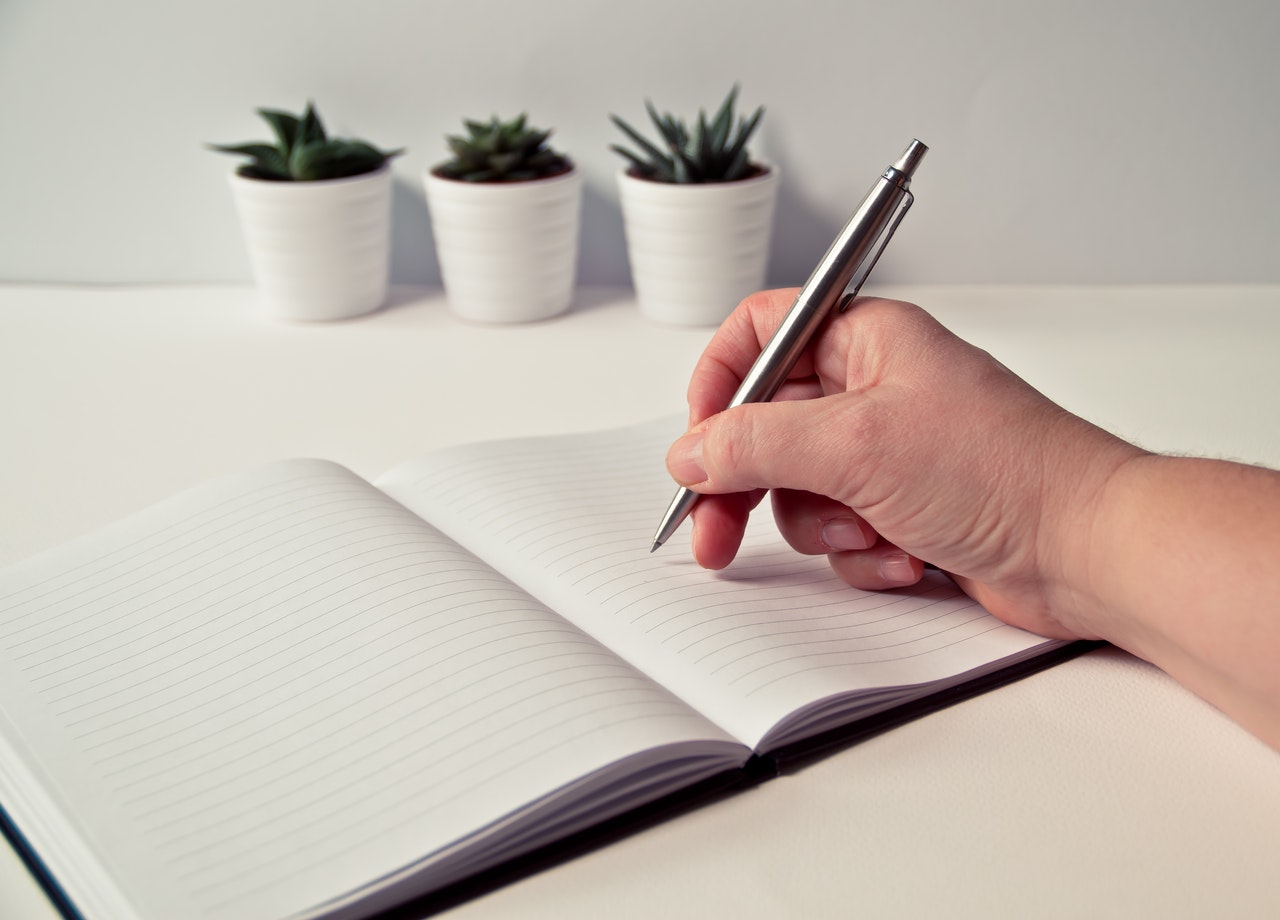 As soon as you know that you are going to be moving out of your apartment, start laying out a plan of what needs to happen leading up to your move. You will need to make sure that you have given proper notice to your landlord, many requiring a 30–90-day notice, that you will not be renewing your lease.
You will need to also plan on forwarding your mail to your new address and make any changes of address on things like your driver's license or ID. Whether you are moving into a new home or apartment, you will need to set up things like utilities, cable, internet etc.
Creating a timeline of deadlines for things to get done will keep you on track and will ensure that nothing goes unnoticed during your move.
2. Talk with Your Landlord
As you are laying out what needs to be done during your moving process, you will need to talk with your landlord or property management. The first thing you will need to discuss with them is the procedures for moving out in regard to cleaning and handling repairs. Establish with them what needs to be done on your part as you get ready to move out.
Another crucial step is to ask about reserving an elevator for moving day. Many apartment complexes will not let you use the main elevator as to not disrupt other residents, so see what options you have for getting your items moved out.
You will also want to check what parking regulations may be in place, so you know where to tell your moving company to park the moving van.
3. Stick to a Budget
Once you have devised a plan of how your moving process is going to go, you will then want to create a budget to stick by during this process. There are plenty of expenses that come with moving. From putting down deposits on your new space to setting up utilities and, of course, hiring a reliable moving company in Orange County to get your items moved.
By setting a budget beforehand, you can use it to stay on target with what you want to spend for your move and have better peace of mind knowing you won't go over. Keep in budget by tracking all purchases you are making for your move and keeping a running tally of how much you have spent so far.
4. Find Apartment Movers in Orange County, NY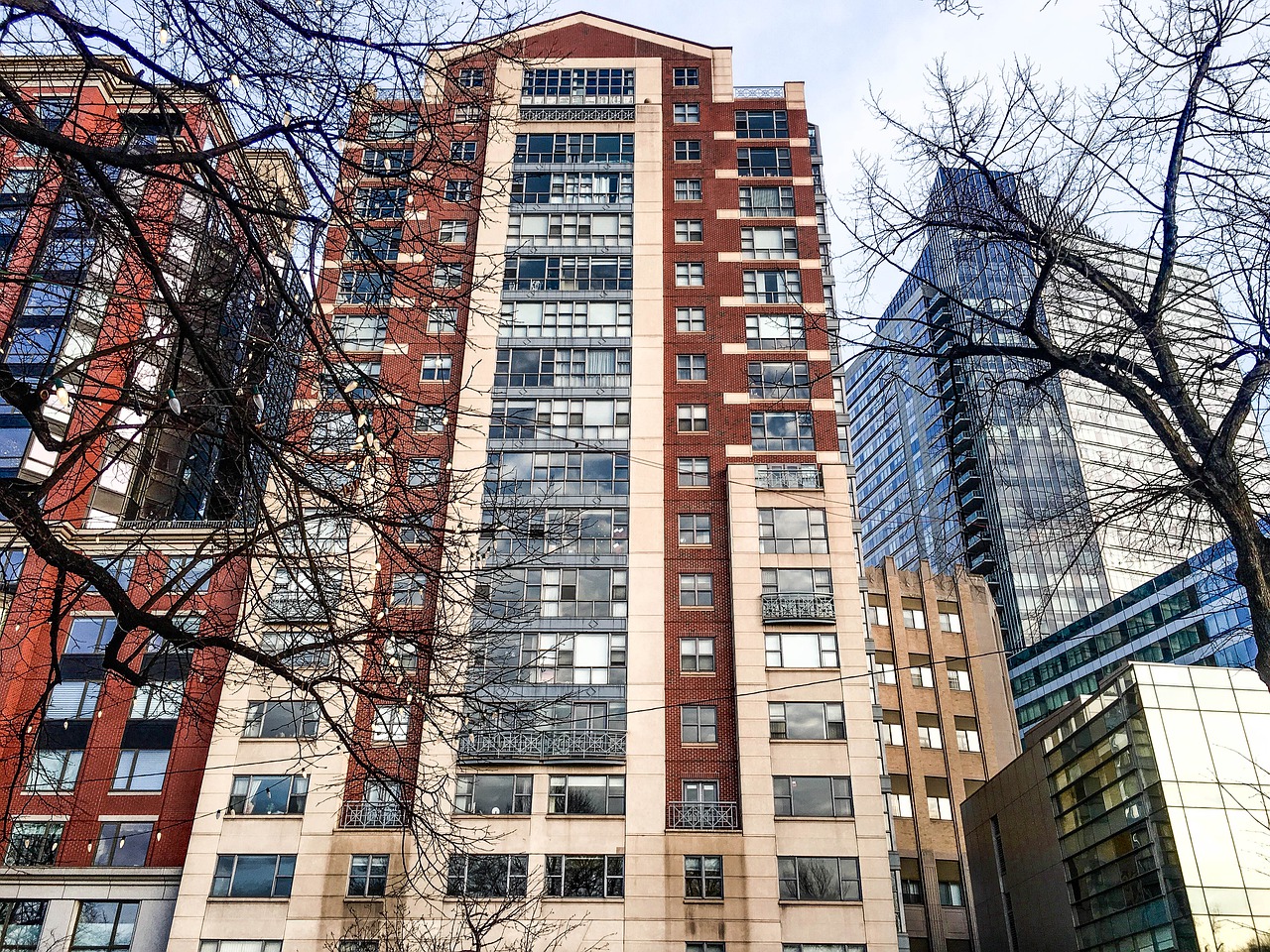 As you are preparing for your move, you will want to begin researching what moving companies are in the Orange County area. Finding trusted and reliable Orange County apartment movers is crucial as they will be the ones you entrust to move your belongings to your new space.
You will also want to decide if you would like to hire full-service movers. Full-service apartment movers will handle all of your moving process. They will pack up your items, load them onto the moving truck, transport them and even unpack your items wherever you want them in your new space.
Full-service movers can take a lot of the stress off of you, so you can focus on other important details of getting ready to move.
5. Get Quotes and Read Reviews
During your research of Orange County apartment moving companies, you will want to get an idea of what that company will be like. Narrow your search down to 2-4 moving companies and get quotes from each. Quotes are typically free and can be done in-home or by a virtual via live stream or recorded video survey. They will take inventory of all of your items and provide you with an estimate of what it will cost.
Reading the Google Reviews and getting references from people you know of moving companies can also give you a great idea of how the services are.
6. Declutter as You Go
When you begin to pack up your belongings, make sure to go through each item and decide what you would like to keep, donate or sell. The last thing you will want to do once you move into your new space is deciding on what you want to be there. By doing this before you move, you will be bringing only what you need into your new space, and it will make unpacking and organizing much easier… not to mention lower the cost of your move.
 7. Pack in Phases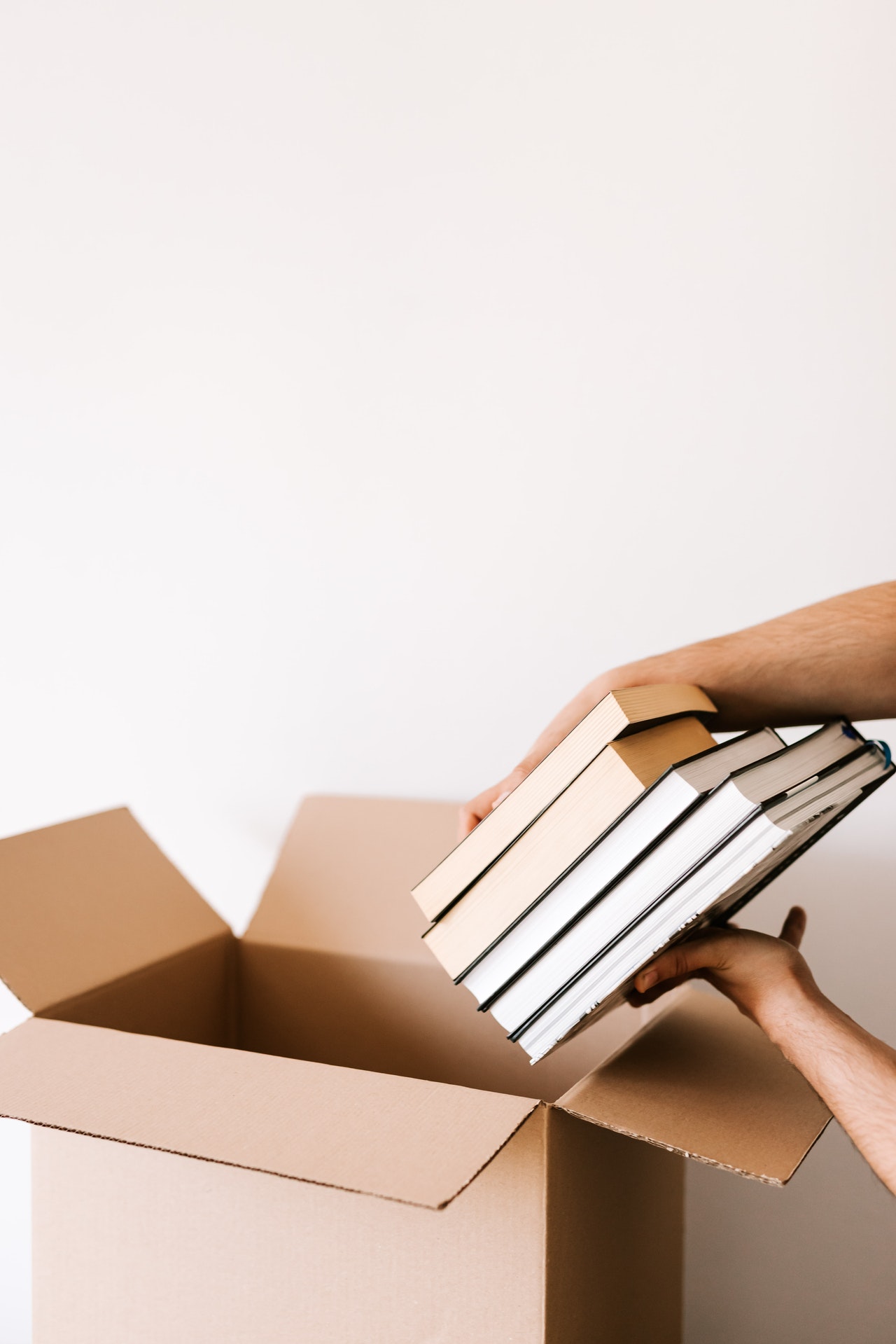 If you choose not to have the moving company pack your belongings or you plan on packing some things on your own, it is a good idea to start packing a couple of weeks prior to moving day. Packing can be time-consuming so you shouldn't push it off until the last minute. Leave day-to-day items out until close to moving day like cleaning supplies or toiletries.
One way to save money on packing supplies is to ask friends and family if they have any spare plastic wrap, packing tape, moving boxes or packages from a previous move. You can also go to a grocery store for free boxes as they may have spare boxes from shipments.
Don't forget to pack fragile items in bubble wrap or even things like toilet paper or paper towels to ensure no damage is done during transport. You can also leave your clothes right on the hangers and pack them into garbage bags before putting them into moving boxes for easier unpacking.
8. Take Inventory of Your Items
As you pack, take inventory of your items and the condition they are in. Once your items have been moved into your new space, you can use that inventory list as a reference to make sure everything has made it from your apartment. If anything is damaged, you can file a claim with the moving company to resolve the issue.
9. Plan Time to Clean and Repair
As you begin to move out of your apartment, go around and note any damages in the apartment, things like scuffs or small holes in the walls. During the move-out process, you will want to address and fix those as well as clean the apartment so you can get back your security deposit.
10. Take a Step Back
Your stress can build up leading up to moving day. Make sure to take a step back and look at the big picture so you don't stress over the little details and miss out on any tasks in the moving process.
Final Thoughts
Planning any kind of move can be difficult and stressful. By taking the necessary steps to get your things in order before moving out of your apartment, you can ensure a stress-free move.
By following these tips for apartment moving in Orange County, NY, you will feel more prepared and in order to have a successful and easy moving experience.