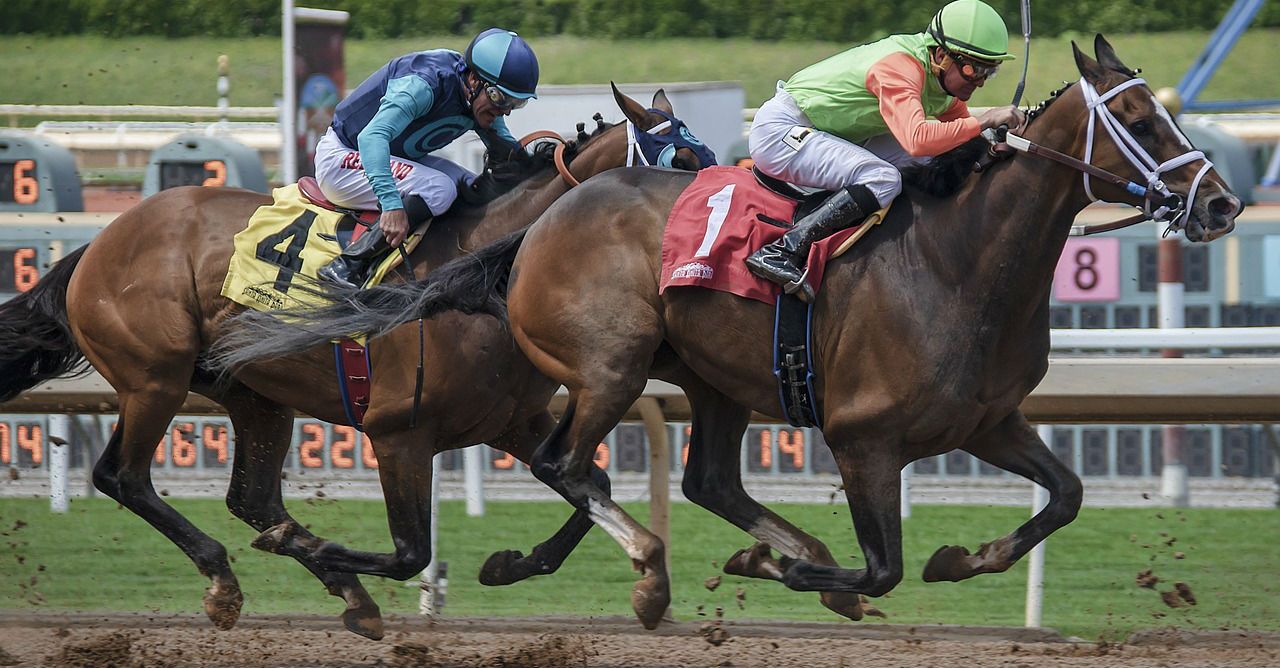 Yonkers is located in Westchester County, NY. It is an inner suburb of New York City lying just north of the Bronx. The Yonkers population is estimated around 196,000 people according the 2010 United States Census, making it the 4th most populated city in New York. This area is also known as the "City of Seven Hills," consisting of Church Hill, Ridge Hill, Cross Hill, Park Hill, Nodine Hill, Locust Hill and Glen Hill.
The city was once an industrial hub home to blue collar workers. Recently, the city has slowly been developing into a more modern area. Luxurious apartment complexes and restaurants have been emerging slowly along the waterfront and around other places within the city. The location has been attracting many New York residents who are looking for an affordable cost of living outside of Manhattan and other New York City boroughs.
Like most cities throughout the Hudson Line, Yonkers typically has four seasons throughout the year. The winter months are moderately snowy, and the summers are typically hot and humid. The average low in January is around 20 degrees with an average high of 85 degrees in July.
With new and developing apartment complexes and homes, there is plenty of real estate available if you are looking to move to the city. If you are looking to pursue a higher education yourself, Sarah Lawrence College and Westchester Community College are both located in the area. For children, there are also public schools available from elementary to high school.
Yonkers Neighborhoods
The city consists of four neighborhoods. The northeast neighborhood is an upscale area consisting of many residents who typically have corporate positions in Manhattan. Central Park Avenue in the northeast neighborhood is where you can find many shops and restaurants to enjoy.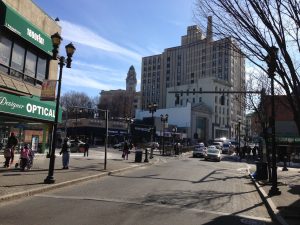 The northwest neighborhood is where you can find a lot of historic sites throughout the city. The Victorian architecture is still common in the area making the estates appealing to anyone looking for a period home. Other main attractions in this area include the Hudson River Museum and the Untermeyer Park and Gardens.
The Southeast neighborhood has many offices and buildings that closely resemble parts of the Bronx, Queens and other New York City boroughs. Major landmarks in this neighborhood include the Cross County Shopping Center and the Yonkers Raceway.
The Southwest neighborhood is home to Getty Square, otherwise known as downtown Yonkers. This part of the city is the business hub of the whole area. Much of this area itself was built around the railroads that can take residents into downtown New York City.
Things to Do in Yonkers
Yonkers offers some of the best things to do in Westchester County. From great food to shopping to attractions. This area is great for exploring and will keep you entertained when you are not in the mood to visit Long Island.
Shopping in Yonkers
Yonkers can satisfy your shopping habits with a variety of different shopping centers to choose from. Westchester's Ridge Hill is a complete lifestyle center which includes many popular retail shops and restaurants.
The popular Cross County Shopping Center is an open-air shopping mall with over 100 stores and restaurants to choose from. These two locations are perfect for nice weekends when you need to get out of the house.
Attractions in Yonkers
Yonkers offers plenty of exciting attractions for both adults and children. The Untermeyer Gardens Conservancy also know as Untermeyer Gardens welcomes the public to come in and explore a variety of gardens which include their walled garden and sundial garden.
For an exciting day of learning, the Hudson River Museum is the largest museum in Westchester County. It is mostly considered an art museum because of the number of galleries it has. However, there is also a planetarium and amphitheater inside which is open to the public.
Places to Eat in Yonkers
With years of development, the city is beginning to have plenty of food options to choose from all throughout the area. The Hudson riverside itself is home to multiple luxurious 4-star restaurants. One of the most popular places to eat is the X2O Xaviars on the Hudson. It is a glass-enclosed eatery serving globally-influenced American fare. This restaurant has even attracted local celebrities.
Places like the Dolphin Restaurant and Zuppa are other popular locations in downtown to eat at. Regardless of what you're craving, there are many unique restaurants to choose from.
Things to do in Yonkers at Night
If you are looking for fun things at night, you have a variety of options to choose from, all depending on your taste of entertainment. The Alamo Drafthouse Cinema in Yonkers is a place where you can get both a movie and a meal. The cinema offers a unique movie-going experience where you can enjoy a full meal while seeing the latest movie.
For people who like to gamble, the Empire City Casino is a great place to test your luck. The casino has plenty of table games, slots and even live horse racing at the Yonkers Raceway.
If you are just looking to get out of the house, there are also many different pubs and restaurants you can go out to with friends or family.
Our favorite restaurants in Yonkers:
X2O Xaviars on the Hudson
71 Water Grant St.
Yonkers, NY 10701
Yard House
237 Market Street
Yonkers, NY 10701
La Laterna
23 Gray Oaks Ave.
Yonkers, NY 10710
Our favorite shopping locations in Yonkers:
Cross County Shopping
800 Mall Walk
Yonkers, NY 10704
Ridge Hill
1 Ride Hill Boulevard
Yonkers, NY 10710
Mall at Cross County
808 Central Park Ave.
Yonkers, NY 10704
Our favorite Yonkers attractions:
Untermyer Park and Gardens
945 N Broadway
Yonkers, NY 10701
Hudson River Museum
511 Warburton Ave.
Yonkers, NY 10701
Van Der Donck Park
41 Dock St.
Yonkers, NY 10701
Where is Yonkers?
Yonkers is located in Westchester County, NY on the East coast of the Hudson River. The distance from Yonkers to Manhattan is about a 30-minute drive consisting of 15 miles via NY-9A S. If you are among the 27% in Yonkers who don't own a car, you can get to New York City using one of the Metro-North Railroad stations. Depending on where you are going in Manhattan and what train station you are starting at, the shortest amount of time it takes to get to Manhattan by train is around 40 minutes.
The city is located just north of the Bronx and is even sometimes considered New York City's sixth borough because of the proximity. The area is west of Mount Vernon and divided by the Bronx River with Greenburgh located just north.
Other Must-See Destinations:
LEGOLAND Discovery Center Westchester
Yonkers Downtown Waterfront
Now is the perfect time to plan a move to Yonkers, New York. With ongoing development and close proximity to Manhattan, it is the perfect place to have a modern lifestyle away from the bustling city. For more information on our moving services in Yonkers, NY contact Triangle Movers today at (845) 566-0288. To begin your next move, fill out our online form today and receive a free moving estimate for your next move. Once submitted, one of our friendly moving representatives will contact you shortly.