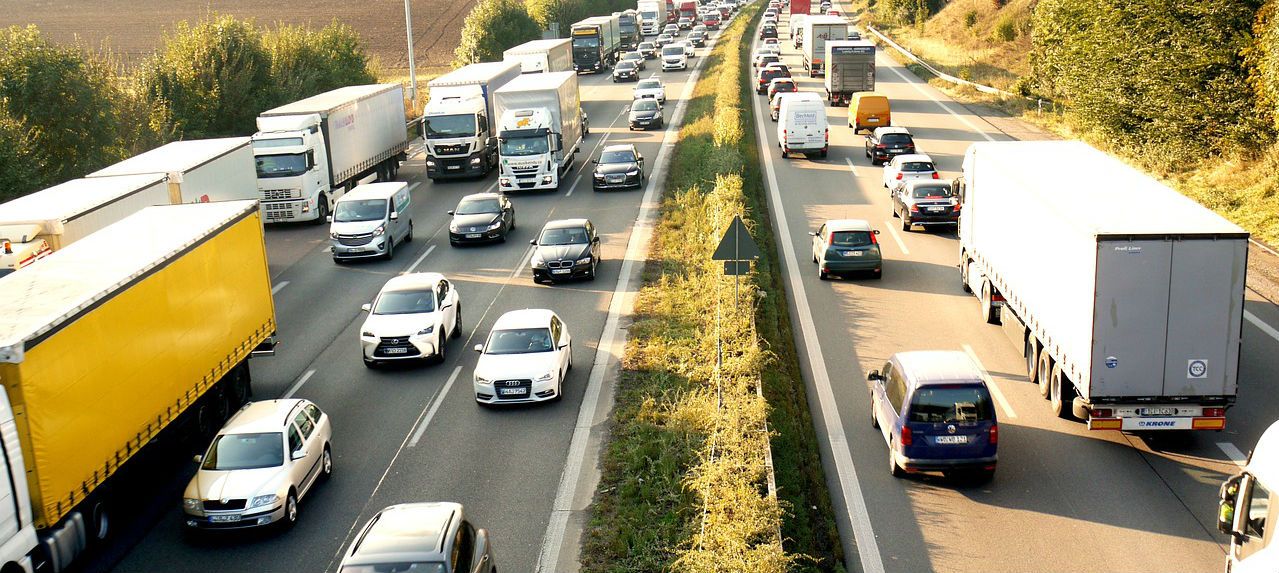 Triangle Movers is the out of state moving company you need for your next out of state move.
Planning an out of state or long distance move is a process that can be very demanding. A move this big in size requires a great deal of preparation. Luckily, Triangle's long distance movers are here to help. Since 1996, Triangle has been providing out of state moving services, local moving services and international moving services for residents and businesses throughout Yonkers, Westchester County and the entire Hudson Valley.
If you are looking to move out of state from Yonkers, NY you can trust the moving services provided by Triangle Movers. As a family-owned and operated moving company we are dedicated to providing our community with exceptional moving services.
Long Distance Moving Services in Yonkers, NY
As a full-service long-distance moving company, Triangle can help you during every step of your long-distance move from Yonkers, NY. Ask one of our moving representatives today about the extra moving services we can provide for your long distance move.
Yonkers Storage Services: If you are uncertain about the amount of room you have at your new location, don't take the risk of moving in and not having enough adequate space. Triangle Movers offers temporary or long-term storage options. We can store your belongings in our climate-controlled warehouse facility regardless of the duration.
Yonkers Packing and Unpacking Services: If you need help packing up your home or prefer the expertise of a professional, Triangle's packing and unpacking services are perfect for you. Triangle's professionals are trained to safely pack and secure your possessions, eliminating the risk of any potential damage during the long journey.
International Moving Services: Triangle Movers is an interstate agent of Stevens Worldwide Van Lines. Through collaboration with Stevens, we are able to fulfill any move out of the country or overseas. We have the moving trucks, equipment and resources at our disposal to help execute a move this great in size.
Helpful Tips for an Out-of-State Move from Yonkers
As a professional full-service moving company, we want to help you prepare for a move this large inside. To begin the moving process, take the following steps in preparation before your move date:
Research the Area: Take some time to research the new location you are moving to. Find out what the community has to offer as well as local stores, restaurants and attractions. If you have children, take the time to research any schools in the new area.
Declutter Your Home: Moving out of state gives you the chance for a fresh start. Take some time to declutter your home of any unnecessary items you longer use or don't wish to transport. Choose a moving company that offers decluttering services to help you dispose, recycle or donate any items you no longer want.
Update or Transfer Important Documents: Before moving, make sure you update any personal documents you have to your new address. Be sure to change your billing address as well to avoid and hassle down the road.
Create a Long Distance Moving Checklist: Creating a checklist will help you stay organized during your interstate move. Prioritize what needs to be accomplished prior to your move date. It is best to begin preparing for your long distance move at least two months prior to your move date.
The Best Long Distance Moving Company Serving Yonkers
What separates Triangle's moving services from other Yonkers moving companies, is our dedication to providing you with best moving experience. As part of the moving industry, we pride ourselves on our ability to meet all your moving needs while upholding great customer service.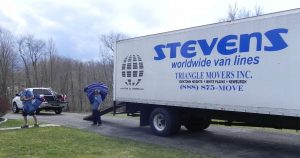 As your Yonkers out of state moving company, we take the extra time assembling a moving plan that is a best fit for your requirements and within your budget. Your home estimate will break down your overall costs for your move. We are completely transparent with the services we are providing.
Contact us today at (845) 566-0288 for more information on our long distance moving services and what we can provide for you. To begin your next out of state move from Yonkers, New York, fill out our online form. We provide all residents with free and accurate moving estimates.