Tips for Moving Out of State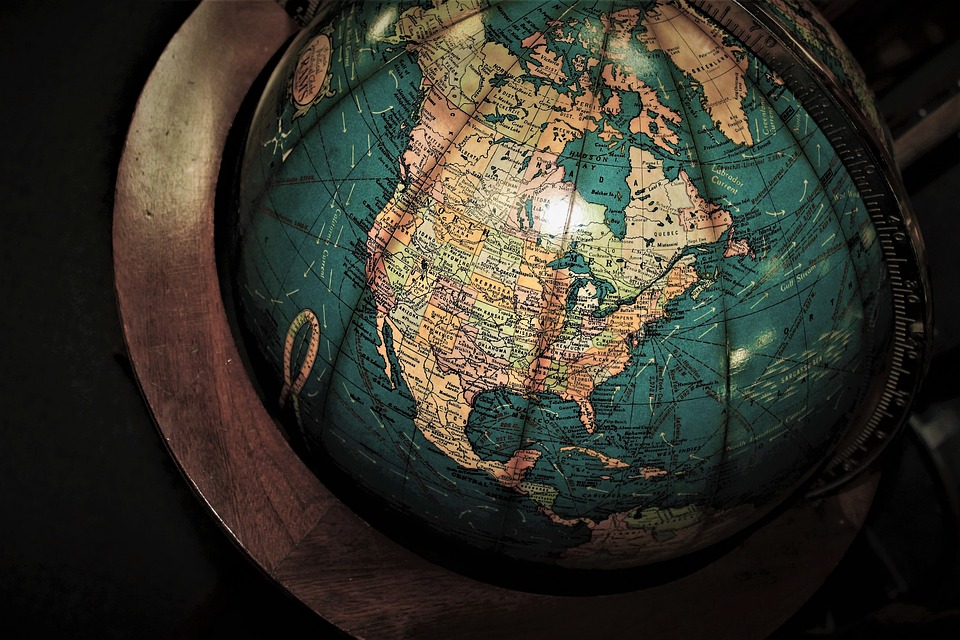 Don't wait until the last minute to start planning your long distance move. Moving out of state requires time, planning and close attention to details. Whether you're moving to New York City from across the country or you're moving out of New York to a neighboring state, moving long distance can be quite an undertaking. Your long distance move can be easy if you follow our tips for moving out of state.
Moving to Another State Checklist
Start by making a moving schedule a few months prior to your long distance move. This will help tremendously with keeping you organized along the way.
Set a budget, and make sure you have extra money to spare in case something comes up while you're moving out of state.
Make sure you don't pack everything! Now's the time to declutter and get rid of some items that you no longer need so you can start fresh in your new home and state. You may even be able to sell some of your gently used belongings, and extra money is always a plus.
Ensure your belongings are packed securely with sufficient packing materials.
Keep a box of items with you that you will need immediately after you arrive in your new home. Items you might need before unpacking include toiletries, the clothes you will wear for the first few days, and anything else you might need for the days after your move.
Plan ahead where you want your furniture to go in your new home. This way, you or the movers can place the furniture into the designated room upon arrival so you won't have to do it later.
Check the rules about what can legally be shipped across state lines.
Familiarize yourself with your new city and neighborhood so that when you get there you already have a full itinerary of fun things you can do!
How to Move Long Distance with Pets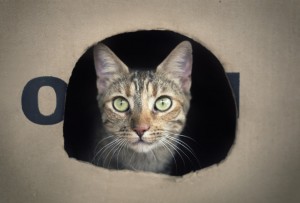 Don't forget about your furry friends! They will need to be accommodated during the long trip to your new home. Plan for your pets to stay in pet hotels for the duration of the journey; your pet should not have to stay in a car overnight! Have these items on hand during the car ride: leash, collar, food, water, bowls, carrying crate, and toys. Moving long distance with pets can take a toll on them, so be sure to take regular breaks so that your pets can use the bathroom, stretch and play. You need to stretch, too, so get out of the vehicle and play with them for a while at your stops. Be sure your cat or dog is wearing a collar so they can be returned to you if they get lost! Keep them on a leash whenever you take them out of the car. It's also a good idea to get your pet microchipped in case their collar falls off.
Long Distance Moving Companies NYC
Last but not least, make sure you hire reputable long distance movers who are well-quipped to take care of your long distance move to or from the New York City area. Do research online to find the best NYC moving companies for your long distance move. Then determine which company best suits your moving needs. Is your mover highly experienced with long distance moves? If not, you'll probably want to look into other moving companies to get the job done right. Be sure to read the best long distance movers reviews so you know you're getting quality services. Positive reviews usually indicate that the long distance movers are dependable and can be trusted with your belongings. Hiring the right long distance movers can make all the difference in your relocation.