Moving to Middletown Tips and Tricks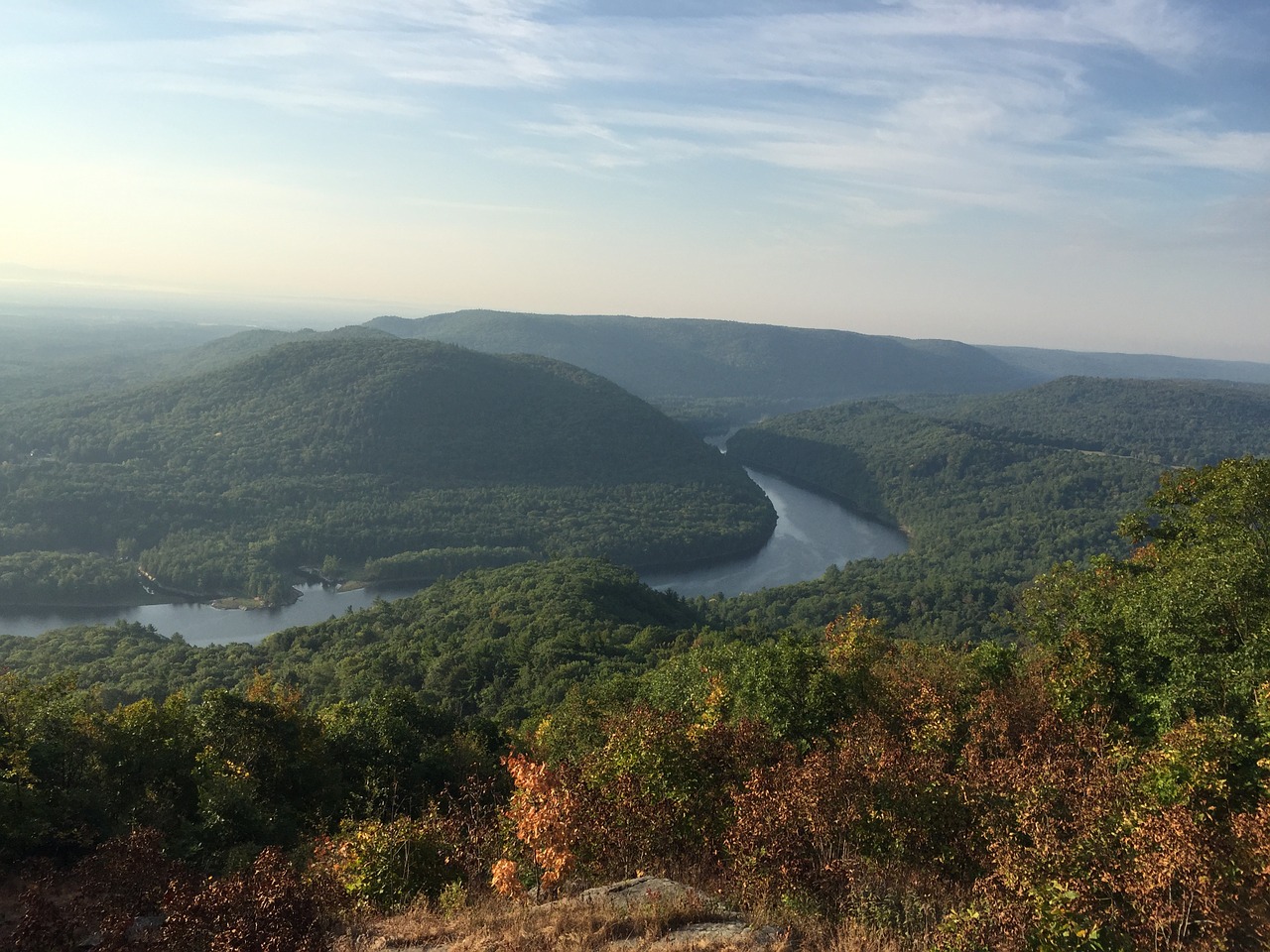 Are you considering moving to New York City but you don't want to deal with hectic crowds? The City of Middletown, NY might be the perfect compromise.
Nestled deep within an idyllic forest near the Hudson Valley, Middletown is home to the historic Paramount Theater and the Orange County Festival.
There is no shortage of activities here. There are a plethora of outdoor sports and recreational opportunities to keep you busy all year long (no matter the season.)
The Wallkill River National Wildlife Refuge, a tributary of the Hudson, runs through the town, creating ample opportunity to go kayaking or canoeing.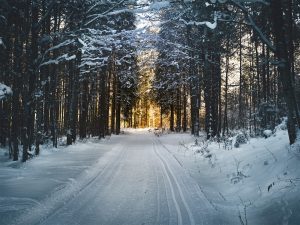 In the winter months there are skiing and snowboarding options available, including the notable Mount Peter. The resort offers free lessons to beginner students, giving you a taste of the rugged NY State terrain at a fraction of the cost it would be in other East Coast areas.
Now that you know a little bit about Middleton, you might be wondering, "how far is Middletown NY from NYC?"- it is about a 90-minute drive.
This allows for the perfect balance between having access to all the perks of NYC without the stressful traffic and crowds near your home.
So, if you've chosen to move to Middletown and need some assistance moving, you're not alone. Moving can be tricky sometimes, but if you follow the right packing and moving tips, it can actually be an enjoyable process!
Getting Started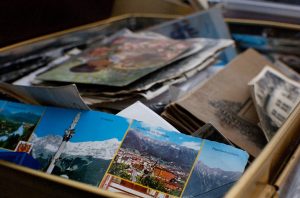 Before you start packing, you'll want to come up with a game plan. It is better to strategize your move instead of jumping right in because it will save you time later. Your primary concern should be keeping items organized and easy to find. So often small items can go missing in the messy moving process, making it difficult to unload things in an orderly fashion. Ensure that you have enough boxes, labels and markers to stay on track.
In our experience, it is helpful to ask friends and family to help you get started. Set-up a system so that entire rooms can be packed up and then compartmentalized in the moving truck. You can enlist someone to get packing supplies ahead of time so that everything can be put away nicely.
Rent a dumpster if you plan to declutter while you're packing. Getting rid of old junk that you don't use anymore will make your new house feel so much fresher. Donate items that you don't want to bring with you, but that also have little wear and tear.
You can schedule an appointment with the charity organization to have your items picked up at your home. This will save you time, which is especially important when you are already on a time crunch as it is.
Packing Supplies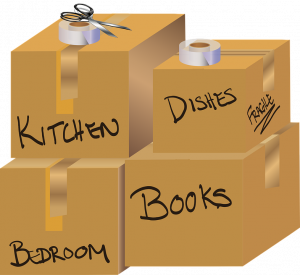 Protecting valuable items is so important. Often, we may just throw them into a box and assume everything will be okay – this couldn't be further from the truth. Purchasing pads and blankets from a moving supply store will protect your household blankets from wear and tear.
There are a couple different kinds of supplies you should be on the look out for when preparing for your move.
• Quilted pads offer protection from nicks, scratches and other damage.
• Packing paper can be used to protect glassware from getting scratched. It can also be used to fill open spaces in boxes or containers. The tighter your items are packed, the less likely that they will shift during the move.
• Cushion Foam can be placed in between paper wrapped items.
• A basic tool kit can come in handy to do any last minute repairs. If you are disassembling furniture to pack into the truck, you'll need a screwdriver.
Packing Tips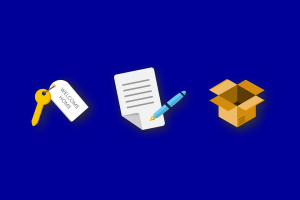 • Pack ahead – Start packing about a month or so before your move (it'll take longer than you expect). Start by packing things you don't need, like off-season clothing and décor.
• Roll, don't fold – Roll instead of folding clothing, towels, linens, etc. when you're packing. This will save room so there'll be less boxes to move.
• Label your boxes – You'll be happy you did when you're unpacking. Label each box by the room it should go in and number it. These numbers will help you determine if any box is missing when you arrive.
• Use blankets and padding – Use blankets, packing paper, bubble wrap, or small towels to pad fragile items so they don't break during transit.
Moving Tips
Follow this moving checklist so when moving day comes, it'll go smoothly with no surprises.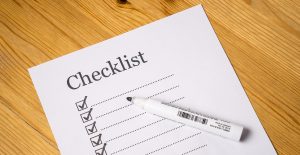 • Stay organized –You'll thank yourself later. Create a packing list, "to do" list, or whatever else you need so you won't forget to do anything important for your move.
• Get multiple moving quotes – Many moving companies in Middletown, Newburgh, and the surrounding areas offer free, no-obligation moving quotes. Contact a few different movers and get quotes and compare them. Then pick the moving company that is right for you.
• Know if you'll need to get a storage unit beforehand – To do this, you can create a general outline of where everything will go at your new home. This will help you determine if you will need to get rid of anything or put it in storage. If you need to get rid of some belongings, you can often sell them or donate them.
• Change your address a week before you move — Many people forget to do this, and you'll want to make sure you're getting your mail ASAP when you move into your new home.
• Assemble a team – Make sure you hire a professional moving company to help you pack up your van. Once you arrive in Middletown, you will also need some help unloading heavy items and getting them into your new house. Find a reliable, well-reviewed service that you know will have your back on moving day.
In conclusion, moving is a difficult transition for most people, but it can be one of the most rewarding decisions you ever make. Luckily, if you are moving to the beautiful Middletown, NY area, there will be no shortage of activities you can do all year long. From hot air balloon rides in the summertime to the Hoboken International Film Festival, there is a ton of great, culture-rich activities to explore in the area.
Need suggestions for moving companies? Search "Moving Companies Middletown NY" for 10 or so movers who you can get a quote from. Happy move!