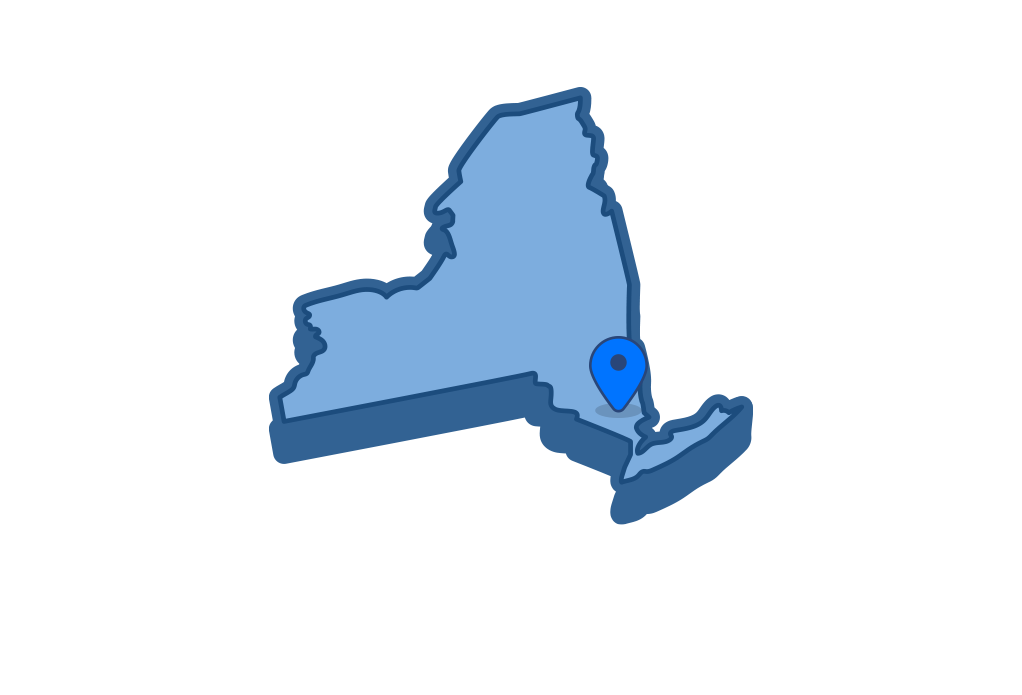 New Rochelle, New York Movers
Whether you're moving to a new house, a new office location or moving out of the country, Triangle Movers is here for you and ready to make your next move to or from New Rochelle a simple one. With more than 35 years of local, out-of-state, and international moving experience, our job is to anticipate your moving and storage needs.We offer free estimates along with flat rates and no surprises. Our family owned and operated service will even offer free disassembly and reassembly of you furniture. We proudly serve the city of New Rochelle and Westchester County.
Triangle Moving & Storage has been in the moving industry for over 35 years!
Moving to New Rochelle, NY
In 1688, New Rochelle was a settlement for French Protestants looking to flee religious persecution. Now a thriving city of approximately 80,000, New Rochelle is still a central location for new and diverse ideas. There is a mosaic of diverse neighborhoods, each with their own unique characteristics including elegant, stately older homes; exquisite architecture; and gorgeous landscapes.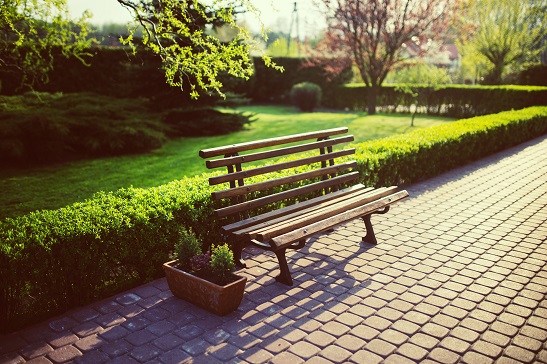 New Rochelle offers a wide range of entertainment and dining options. New Rochelle's 9-mile coastline offers public access to beaches and as well plenty of restaurant options. The community is home to a variety of public parks, including the Ruby Dee Park at Library Green, and popular libraries, theatres and museums. The Library's Ossie Davis Theatre and New Rochelle High School's Linda E. Kelly Theatre and Museum of Arts and Culture offer ongoing music and art programs that enrich the community.
Only 23 miles from downtown New York, New Rochelle offers easy access to highways and local New York airports, including the Westchester County Airport. The train station provides access to Boston, New York and Washington D.C. The express train is only a thirty-minute commute to Grand Central Station. The train station is home to a beautiful mural that brings to life New Rochelle's history.

New Rochelle, NY Professional Movers
Our friendly staff and professional movers serving New Rochelle are ready and waiting for your next move to or from Westchester County. We will treat you like you're part of the family and take great care of your belongings. Remember, whether it's a big move or small, local or international, Triangle Movers is here to make this transition in your life as stress-free as possible. For more information on our moving services in New Rochelle, please contact us or fill out our online form for your free moving estimate today.