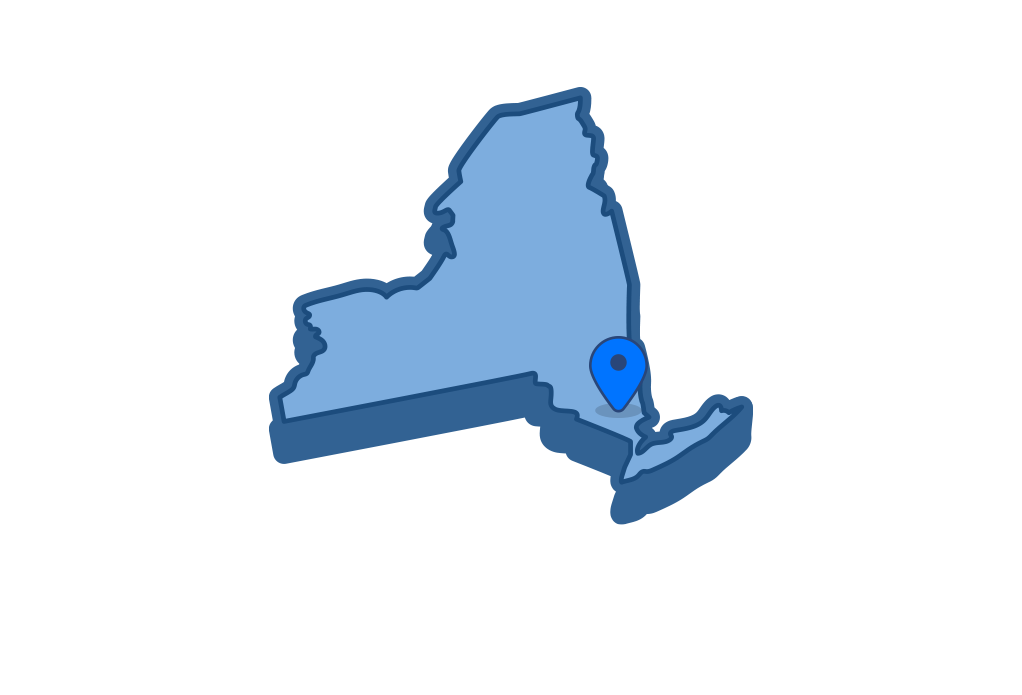 Poughkeepsie Movers
Are you planning a move to or from Poughkeepsie, NY?
If so, you are probably wondering who are the best Poughkeepsie moving companies near me? Well, when searching for movers in Poughkeepsie, NY, you can never go wrong with the professional movers at Triangle Movers.
Since 1996, Triangle Movers has been the recommended moving company for residents and businesses throughout the Poughkeepsie area. Along with our moving services we can provide specialty services including estate move outs, senior moving and decluttering services. No matter your moving needs, we have you covered.
Triangle Moving & Storage has been in the moving industry for over 35 years!
With our expert moving staff, equipment and resources we can guarantee you complete satisfaction with your choice in Triangle Movers. Our Poughkeepsie moving services will enable you to have a smooth and stress-free moving experience.
We are also an interstate agent for Stevens Worldwide Van Lines, providing us with resources to complete international moves. Stevens has more than 100 years of world-class moving experience specifically dedicated to international moving. If you are looking to move out of country or overseas from Poughkeepsie, Triangle Movers can help.
Poughkeepsie Storage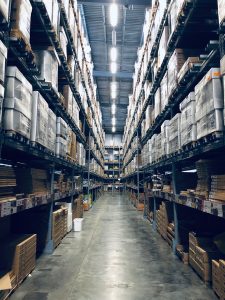 When moving, you might come across some unexpected problems. In some cases, you might have underestimated the amount of room your have at your new home and need a spot to store some of your belongings. Well, whether or not you don't have the room at your new home or are just looking to store away some of your possessions, Triangle Movers has a storage solution for you.
Regardless of the duration, our storage services for Poughkeepsie might be the perfect solution for your needs.
Triangle Movers provides temporary or long-term storage services to all Poughkeepsie residents and businesses. Our storage facility is kept to the highest standards of cleanliness and safety. With our climate-controlled storage space, your belongings will be safe from even the harshest Poughkeepsie weather.
For extra protection, your furniture will be padded to prevent any scratches or damages from occurring. Our storage services are the perfect solution for moving's unexpected problems.

Full Service Moving in Poughkeepsie
When you are looking for a mover, you need someone who can handle every aspect of the moving process. Triangle Movers is a full service company specializing in the following services:
We also offer home pickup and delivery storage solutions for anyone looking for an alternative to traditional storage.
You can rest assured that:
Your items will be safely secured in our monitored storage facility.
You will have your items brought back to you in the same condition that we picked them up in.
Our home pickup and delivery storage services are great for any Poughkeepsie resident looking for a convenient storage option. You decide what you want to store, and we will come and pick up your possessions directly from your home.
When you're ready to get them back, just give us a call and we will deliver them to your front door!
Moving Company Poughkeepsie, NY
When it comes to moving and storage, Triangle Movers can provide you with exceptional and reliable services. With our years of moving experiences, we have learned the best methods for providing the people of the Poughkeepsie, NY and the entire Hudson Valley with phenomenal moving and storage services.
We are dedicated to providing you with the best moving experience. That is why we emphasize the importance of customer service and the communication we have between our trusted clients. When booking your move in Poughkeepsie, you will have a moving representative come out to inventory your home. We provide all our customers with free moving estimates so they can see an accurate estimate for how much their move is going to cost. We can ensure you that there will be no surprises or hidden costs when the bill comes.

Free Poughkeepsie Moving Estimate
So, when you are ready to begin your next move to or from Poughkeepsie, NY, you know you can rely on the professionals at Triangle Movers.
Contact us today for any questions regarding our moving or storage services in the Poughkeepsie area. Our moving representative will happily explain and walk you through the services we can provide. To begin your next move today, fill out our estimate from at the top of this page or call us at 1-88-875-MOVE to take the first step towards your next move.