Movers Westchester County, NY
Quick Read
Here at Triangle Movers, we have been serving in and around the Westchester County area for over 35 years. Our professional moving team knows what it takes to get you moved quickly and easily.
Our moving services in Westchester County include:
Local, Long-Distance and International Moves
Office Moves
Apartment Moves
Senior Moves
Decluttering Services
Warehouse Storage
Our customers trust us for all their moving and storage needs because we are:
Fully-Licensed: USDOT 1125320 / NYSDOT 33402 / Stevens Worldwide Van Lines DOT 070719
Fully-Insured: General Liability and Workers Comp
The Interstate Agent of the Year in 2019 for Stevens Worldwide Van Lines
A+ Rated by the BBB
For more information, be sure to give us a call today at (845) 566-0288 or fill out our online form for a free estimate!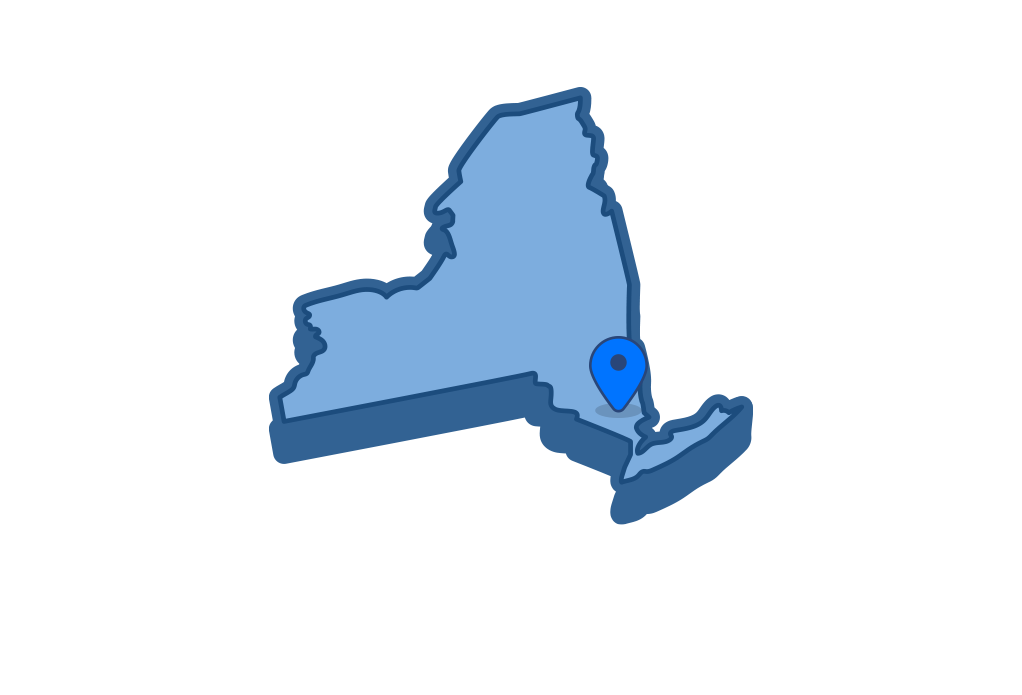 Trying to coordinate a move in or out of Westchester County can be time-consuming and stressful. By hiring a professional Westchester County moving company, like Triangle Movers, they will take care of the entire moving process for you, from start to finish. Our moving team will get your move done quickly and safely.
Triangle Moving & Storage has been in the moving industry for over 35 years!
Things to Do in Westchester County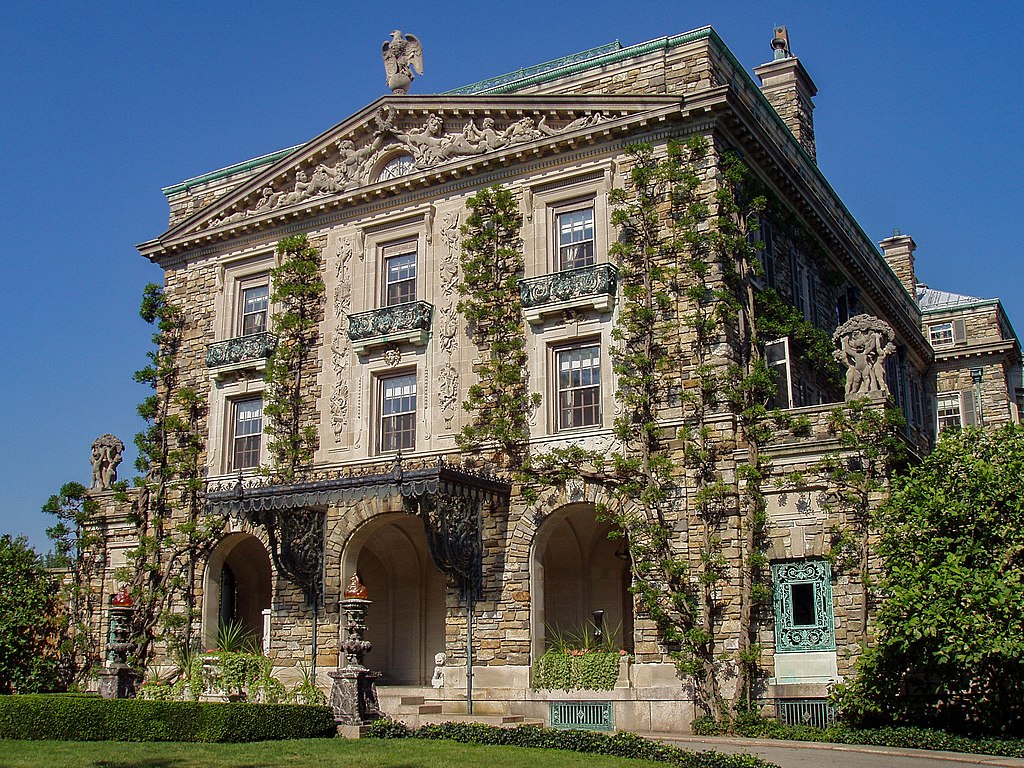 Westchester County is an area in the Hudson Valley that is located north of New York City. In and around the county is both the Long Island Sound and Hudson River. There are plenty of things to do here, some places of interest to see in Westchester County include:
Kykuit: The home to four generations of the Rockefeller family, Kykuit is now a historic site located in Sleepy Hollow, NY for visitors to come through and explore the vast mansion and learn more about the world-famous family.
Broken Bow Brewery: Located in Tuckahoe, NY, this brewery offers a taste of local craft beer with a beer garden where visitors can bring their pets along with them to enjoy a night out with friends.
Hammond Museum and Japanese Stroll Garden: Located in North Salem, NY, the museum and stroll gardens presents exhibitions of both Eastern and Western culture. Here they offer art programs, seminars and lectures to learn about the East in the West.

Westchester County Moving Company
Our goal here at Triangle Movers is to provide top-quality customer service, that is why we work with you to create a custom services plan to best fit your needs. With over 35 years of experience in the moving industry, we can help with anything you need during your move with our full-service moving and storage solutions.
Our services in and around Westchester County include:
Whatever you may need help with during your move, Triangle Movers can do the heavy lifting for you. By hiring the professional movers and packers at Triangle Movers, you will have a stress-free moving experience.

Request a Free Westchester County Moving Estimate
If you are interested in working with Triangle Movers to be your Westchester County Movers or would like more information, be sure to get in touch with one of our representatives today and give us a call at (845) 566-0288 or fill out our online form for a free moving quote!